Wolf Trap Farm Wedding | Brian + Stephanie | Gordonsville Virginia
You all are in for a treat! My talented friend Amanda of Amanda Blake photography asked me to photograph Brian and Stephanie's literary/ UP themed wedding, and of course I said yes! I've seen the movie UP once or twice, and the way this couple tied in little details from the movie were oh so sweet. I also love that my photo friends and I are always so blessed with the most wonderful, low stress couples. Wins all around! Sit back and enjoy this beautiful Virginia wedding!
I love when couples get their furry family members in on their wedding day!
I also love that they both got each other new watches without the other one knowing! Are these two on the same wavelength or what?! Also, sidenote, but these greens and grays and purples are my fave <3
Soon enough the guests had arrived and it was time to get the ceremony underway! Stephanie and Brian opted to not have a first look, but had built in plenty of time after the ceremony for stunning bride and groom portraits.
Aren't they just the sweetest!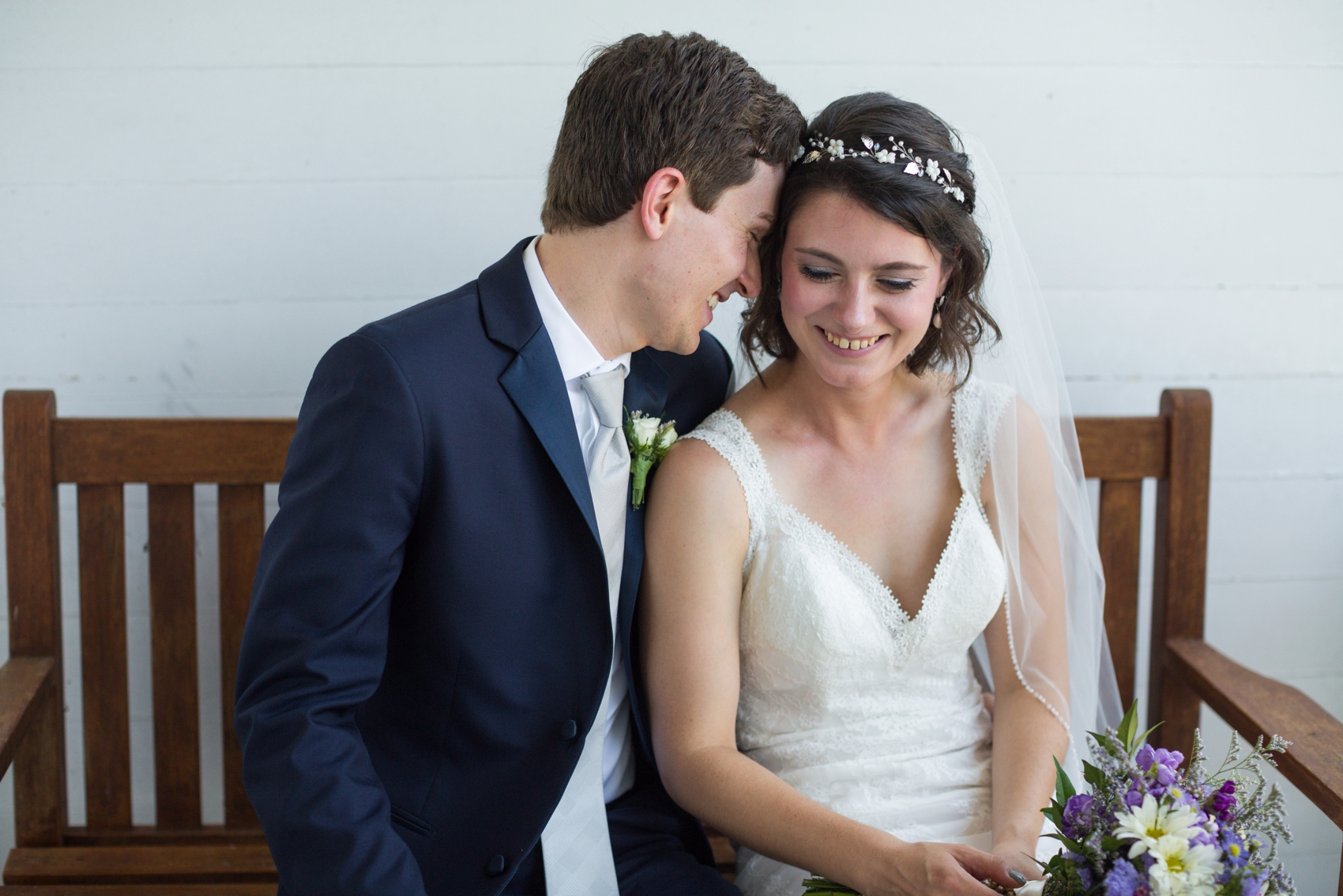 Before I wrapped up photographing for Amanda, I headed to the reception to grab a few detail shots, as well as their first dance!