Spring Meadow Farms Wedding | Mt Solon | Harrisonburg VA Wedding Photographer
I am a huge 'Once Upon a Time' series fan. If you have watched an episode (and you totally should) then you have most likely heard two of the main characters, Prince Charming and Snow White, utter these words, " I will find you. I will always find you." And against all odds, they always find each other. Talking with Jess in a quiet moment on her and Stuart's wedding day, I couldn't help but think that these two were always destined to find each other. Their love story started back in high school, but after 4 years of dating, they broke up. Fast forward two years later, with zero contact, and Jess receives a phone call from Stu. Every day he would reach out to her. And eventually she found her way back into his arms. Even when life pulled them apart, they found each other again. Because that is what true love does. It finds you. It will always find you.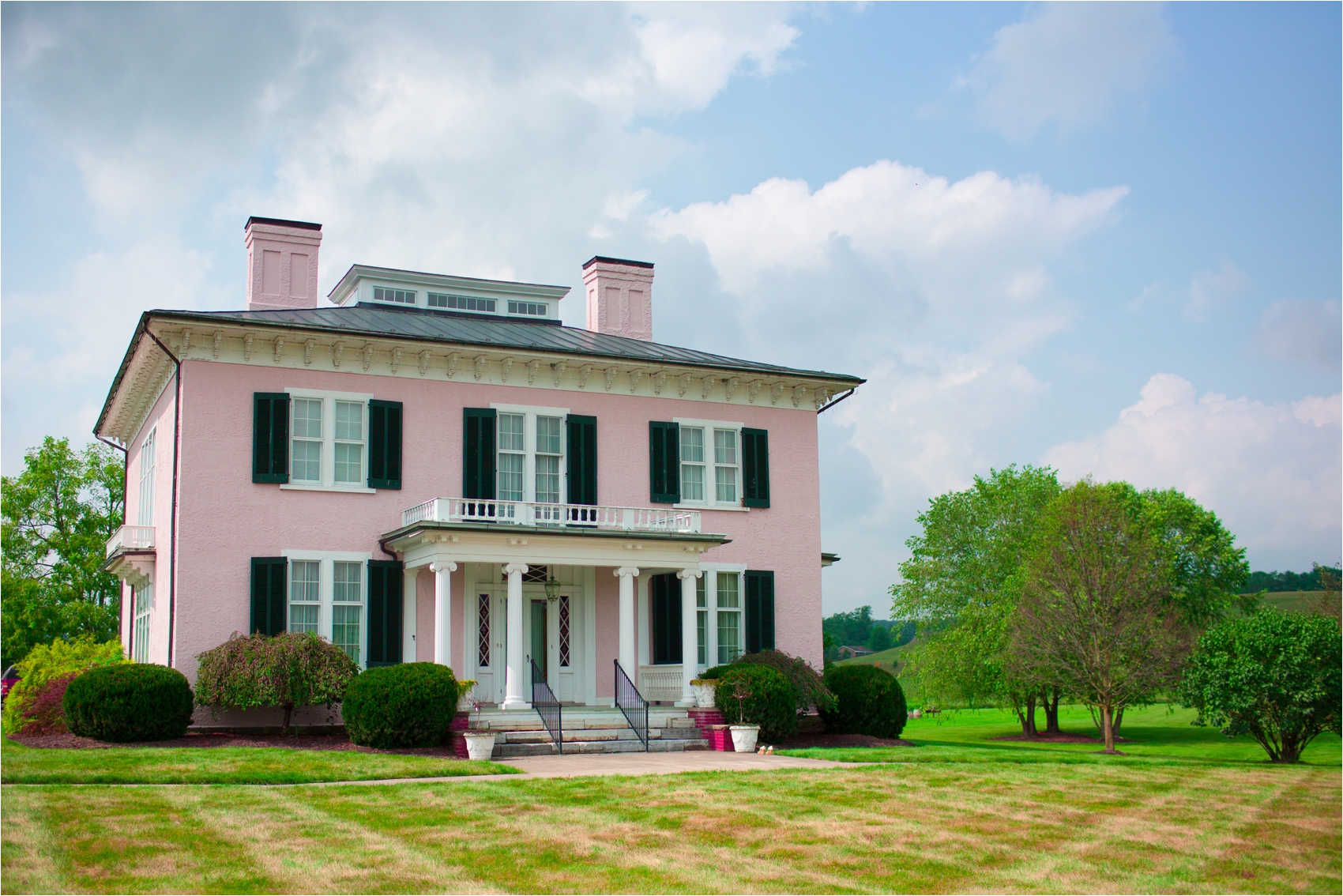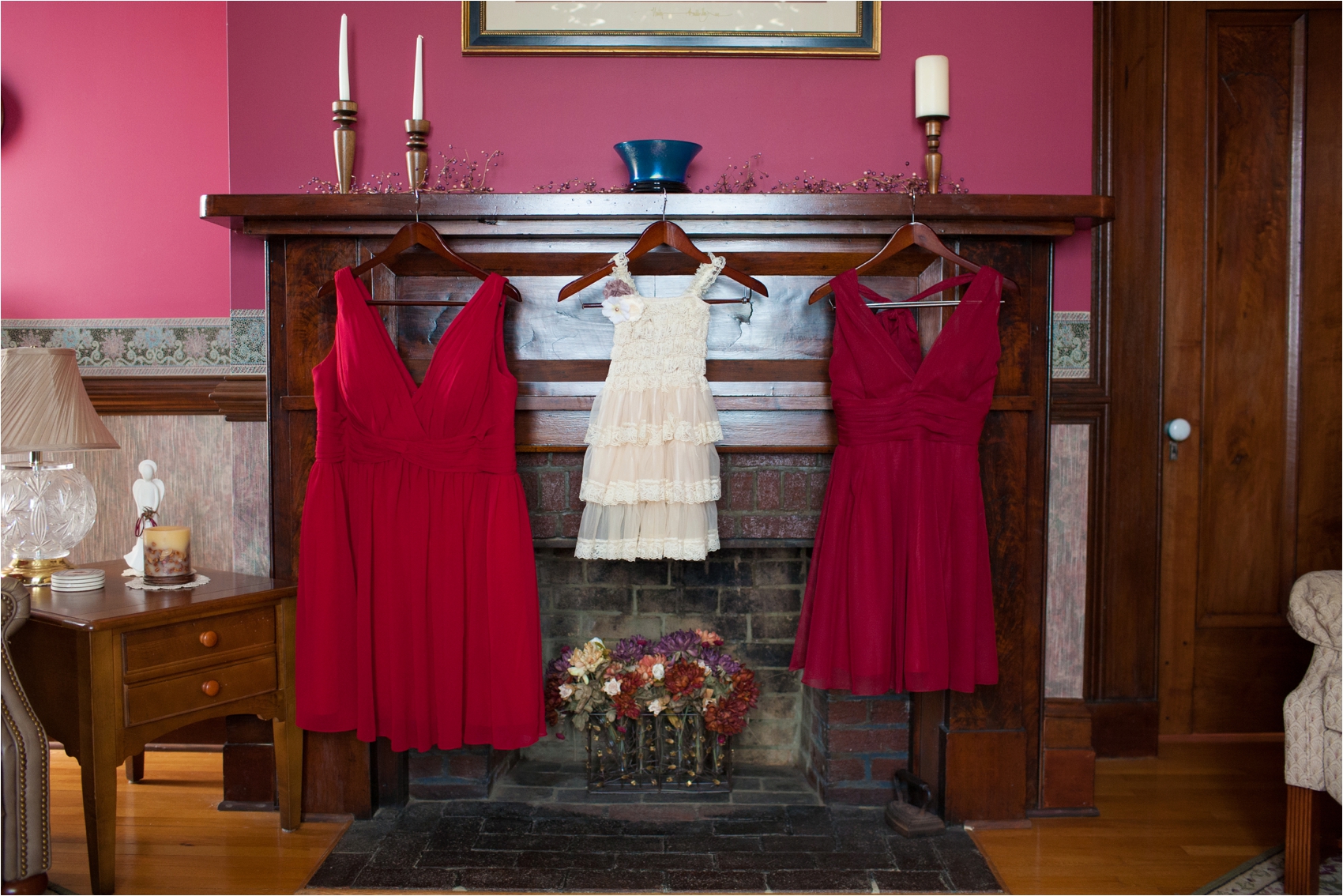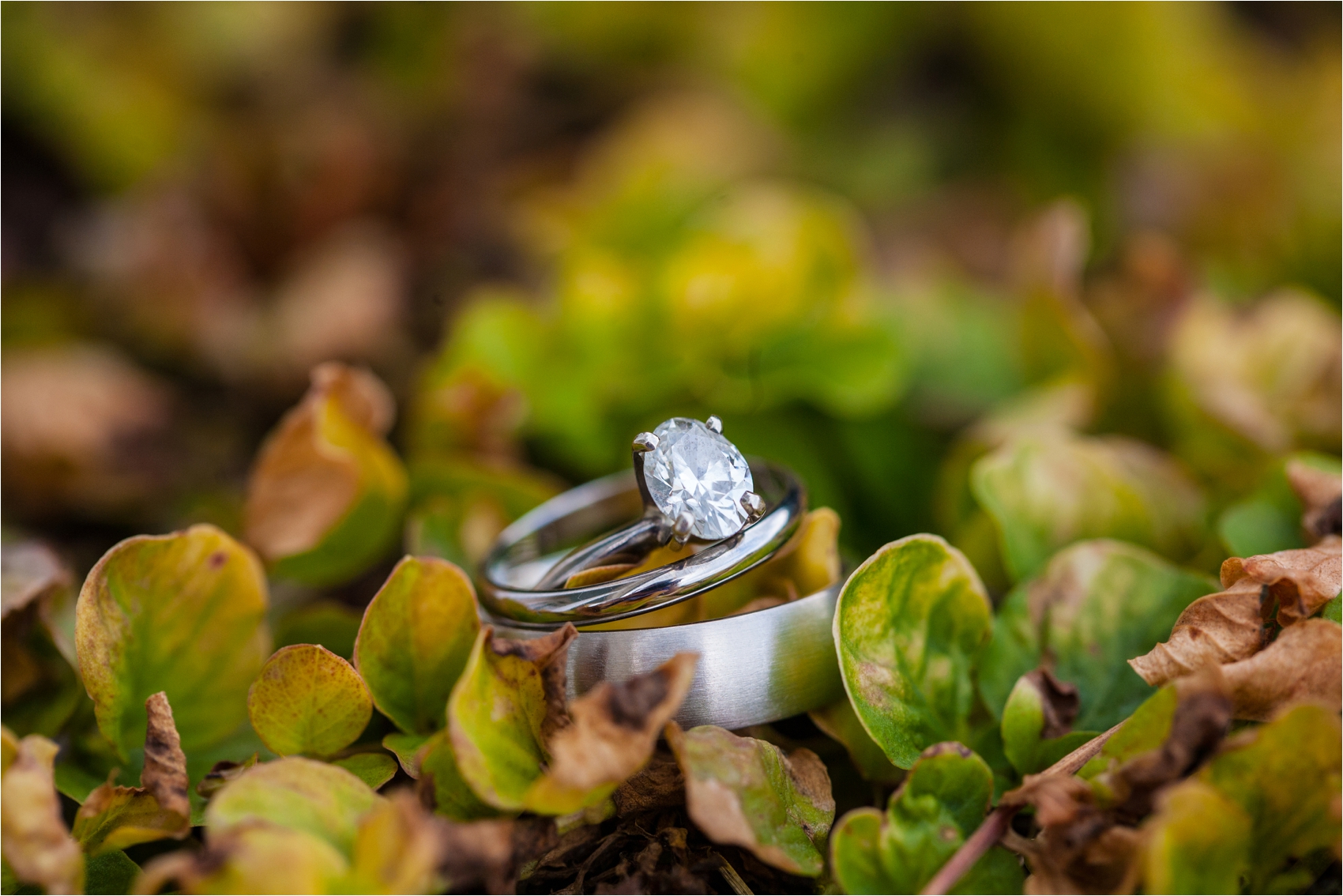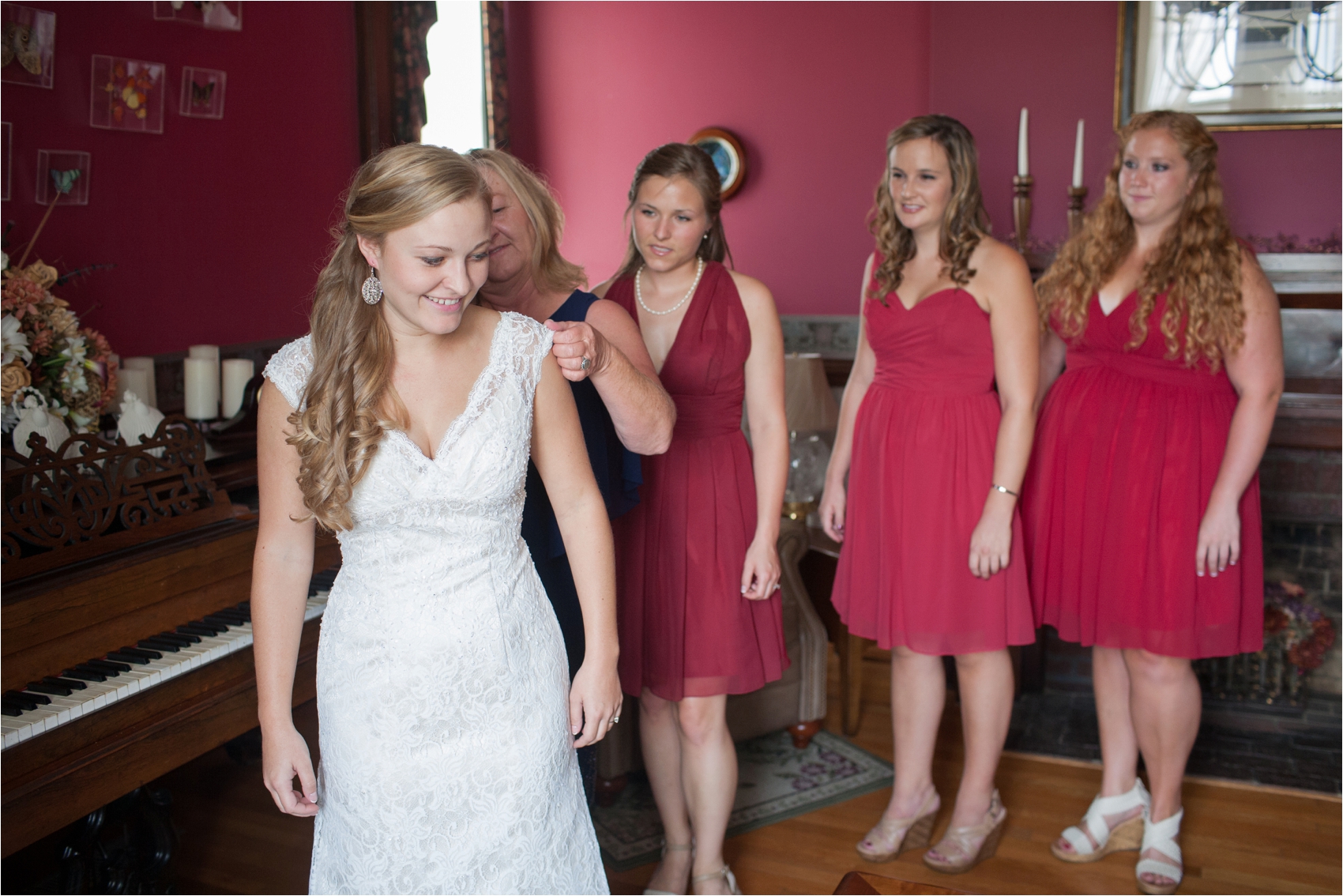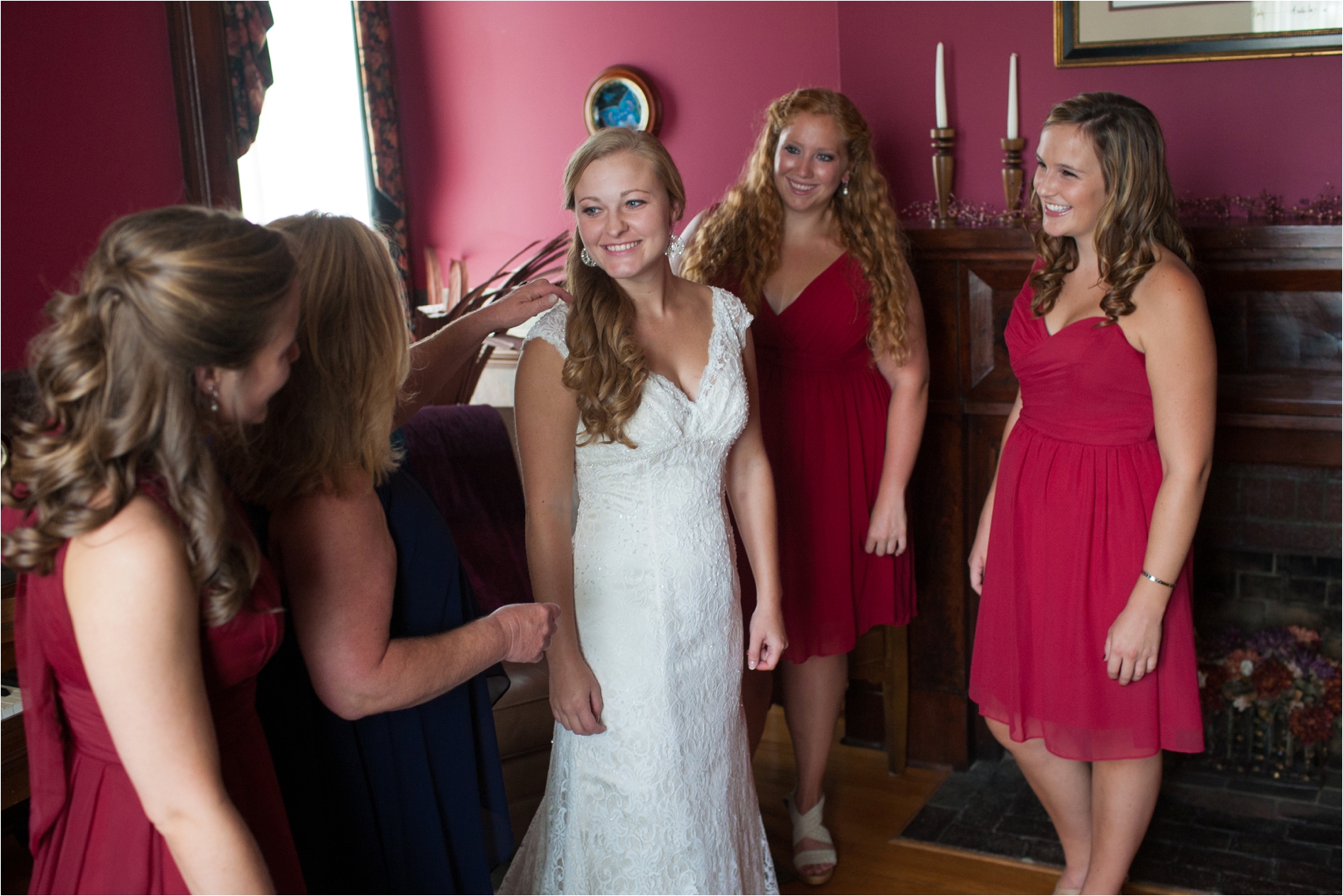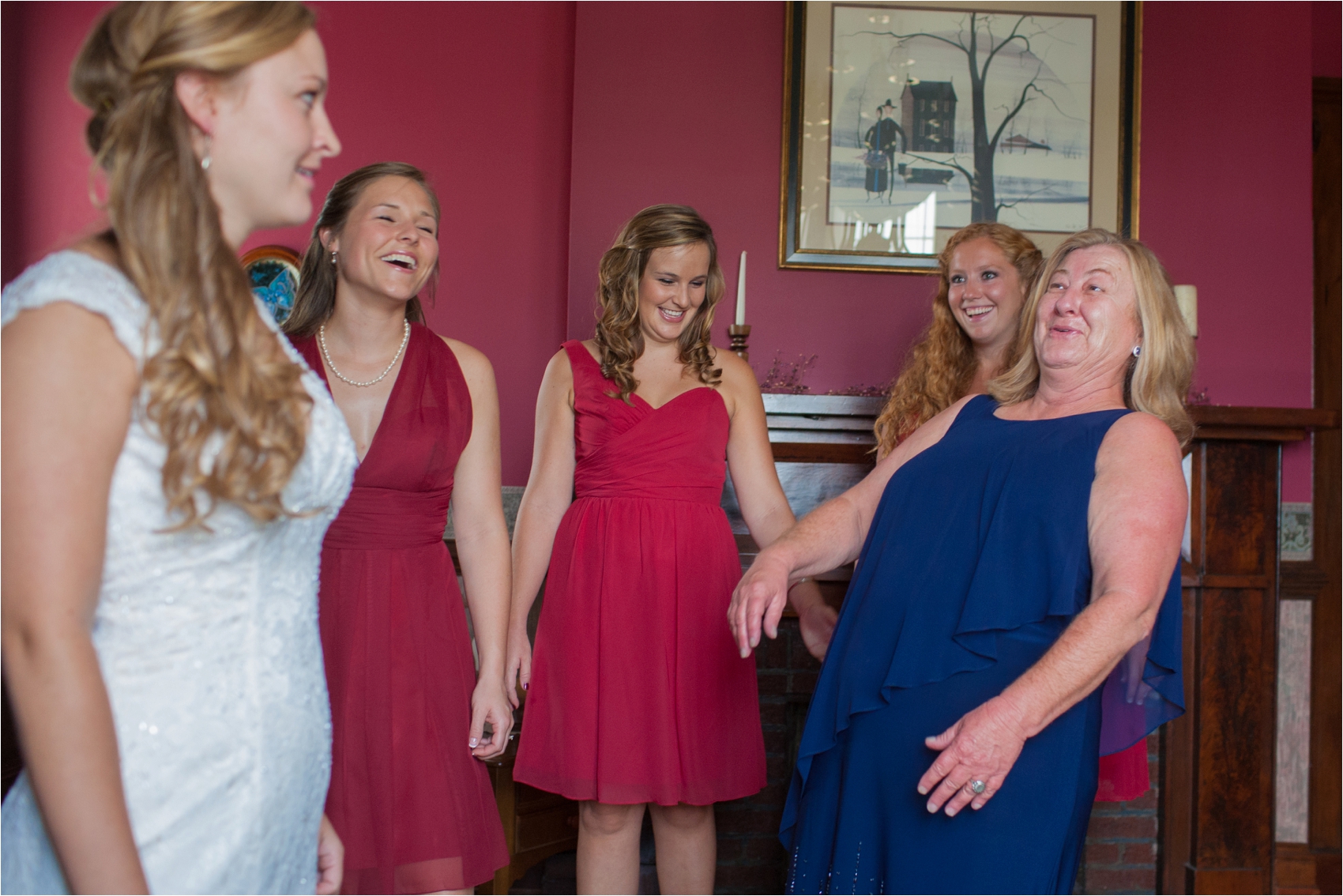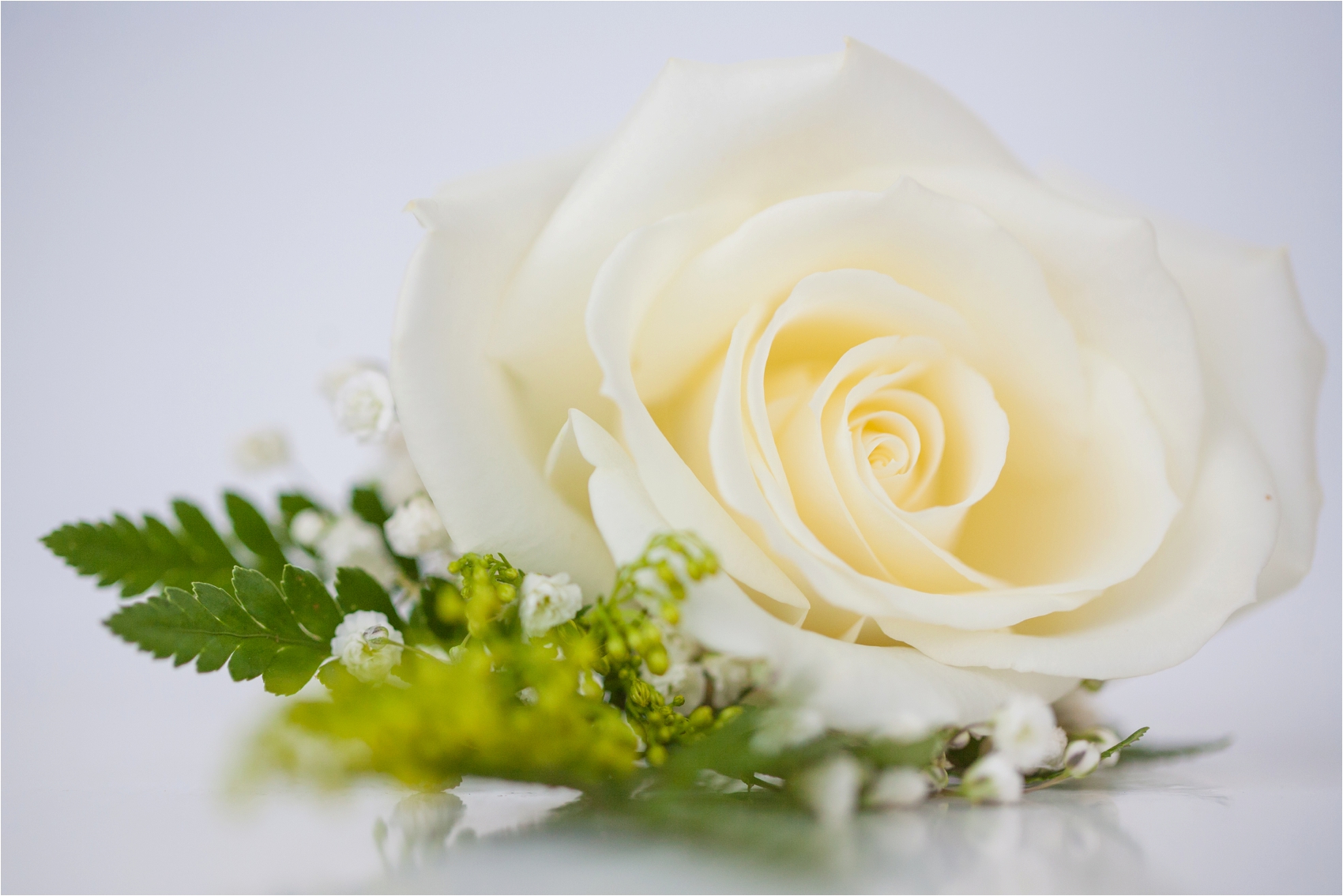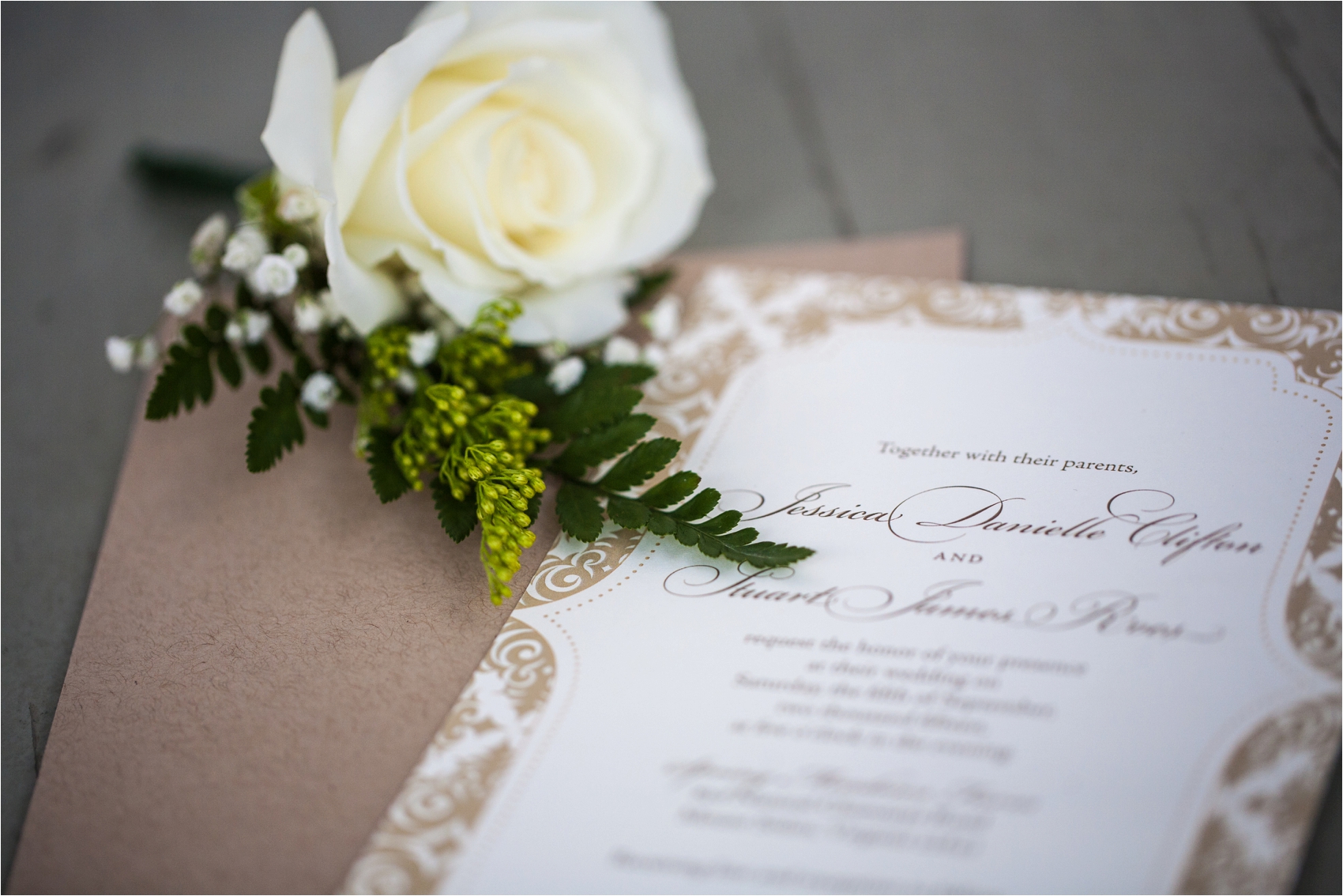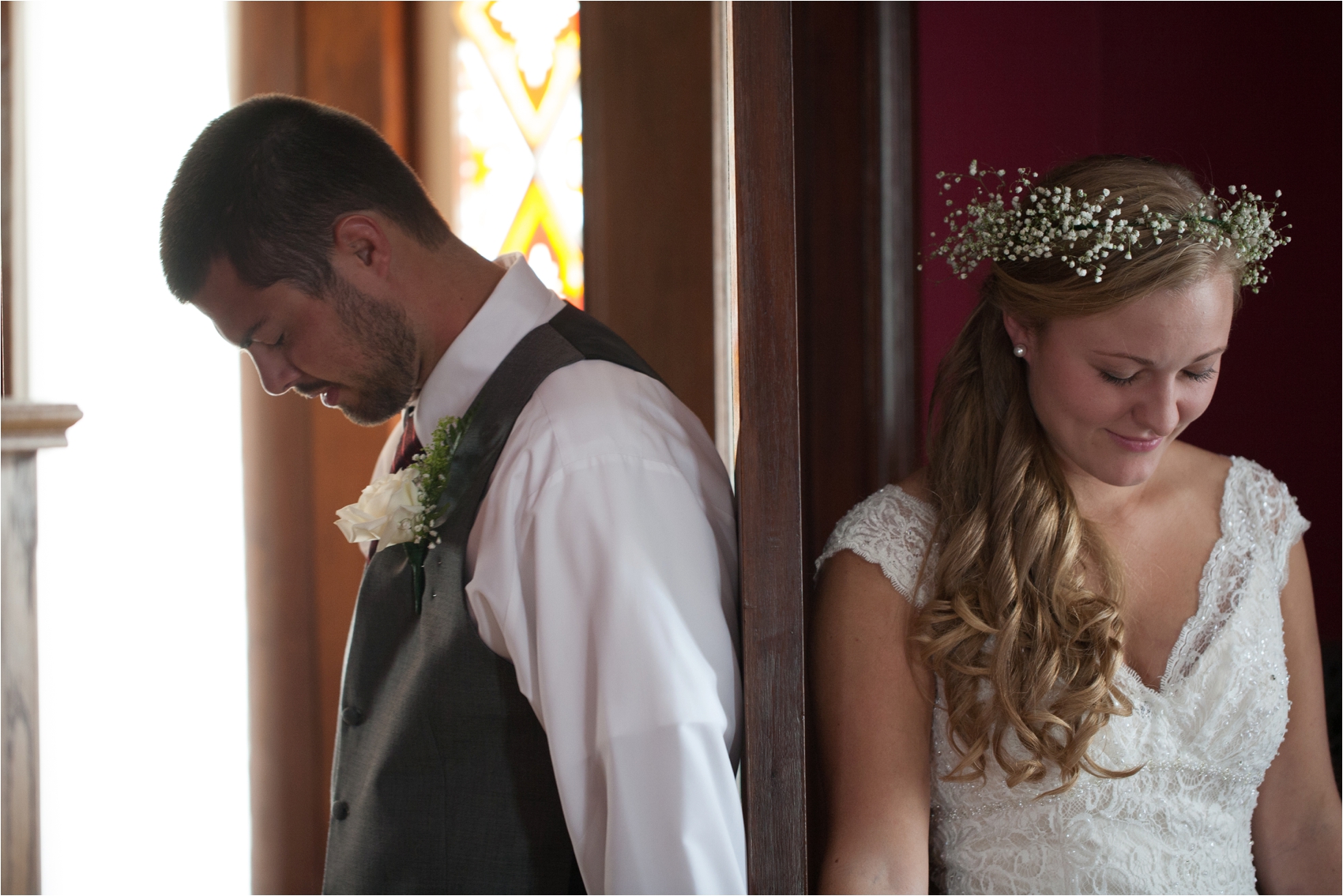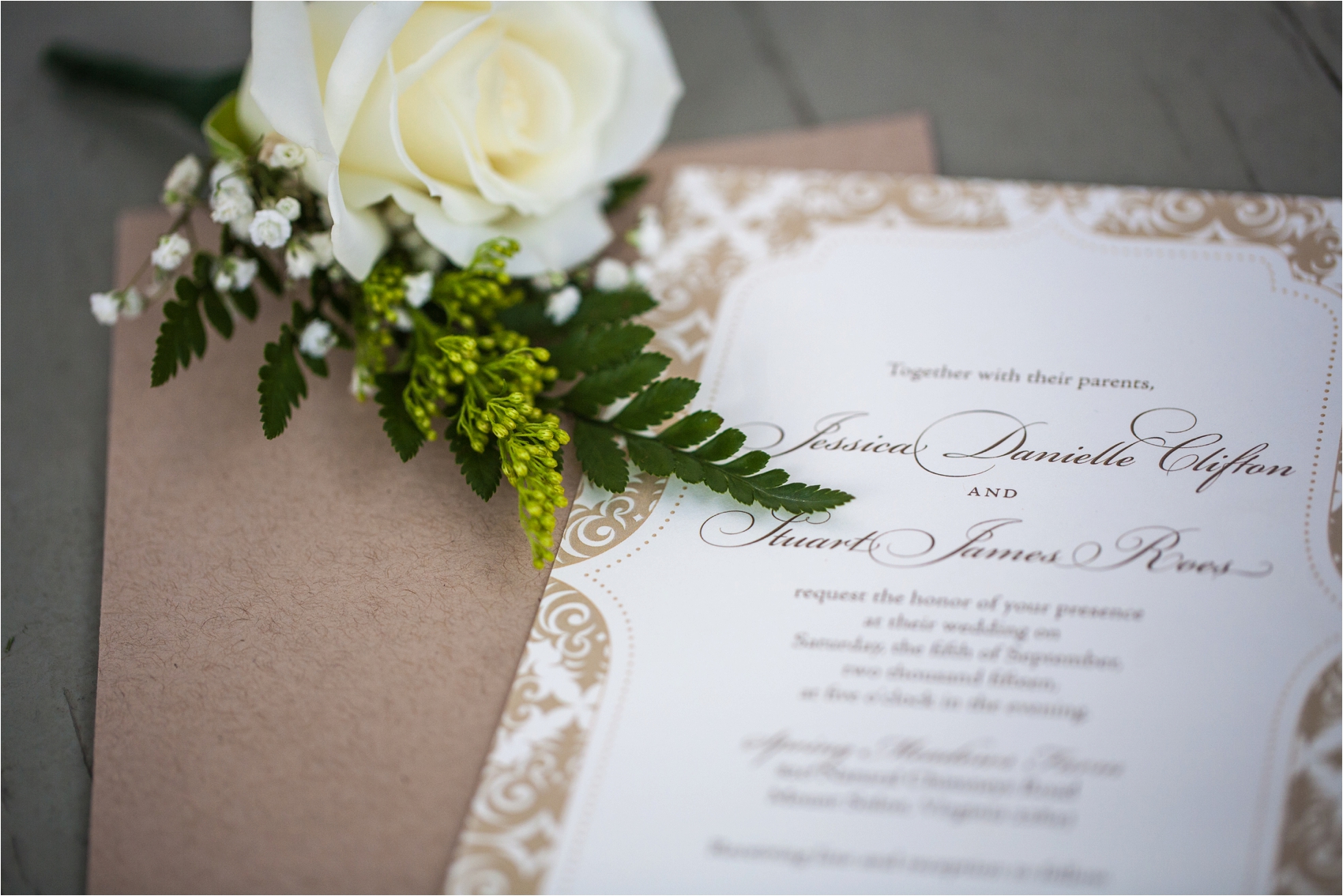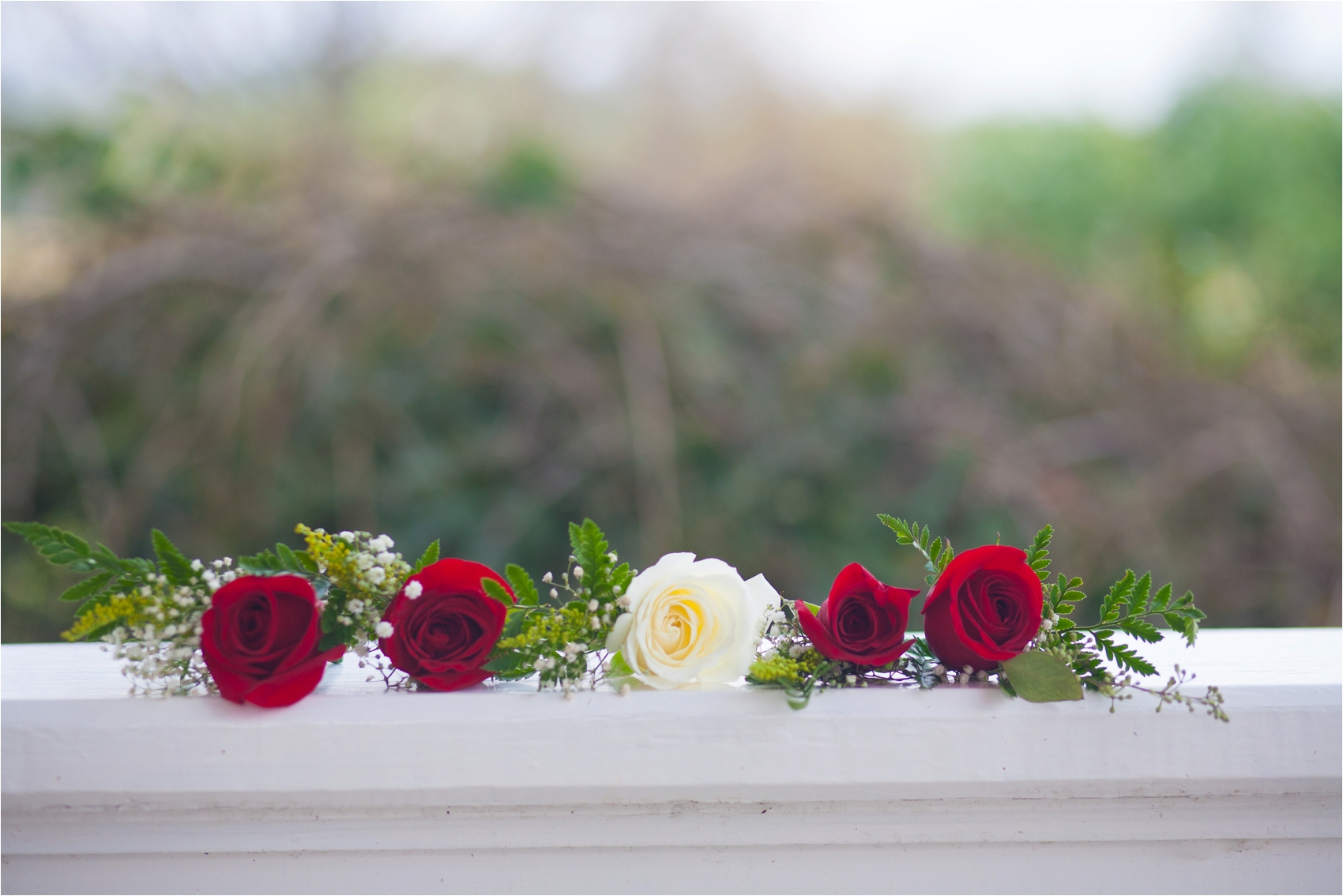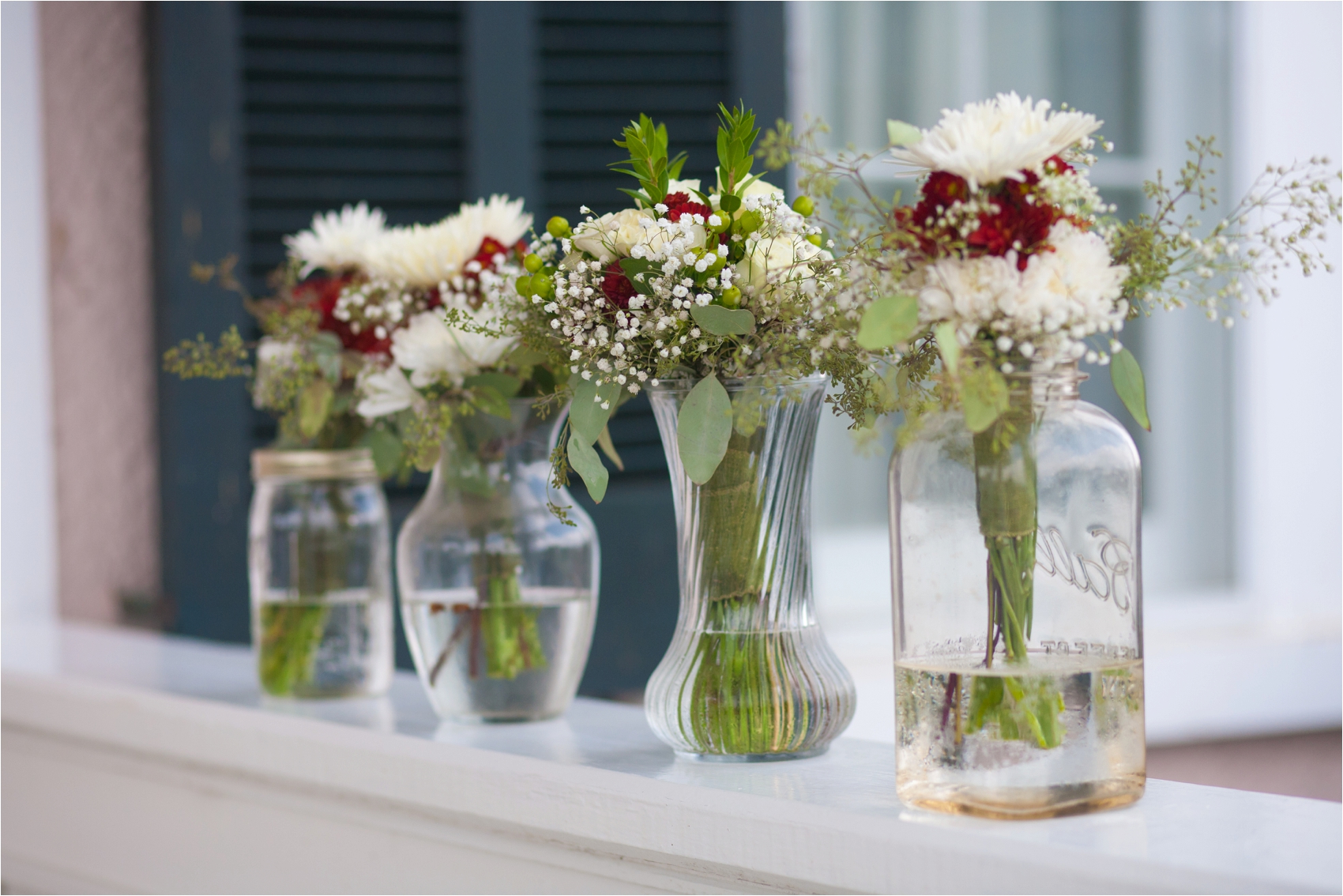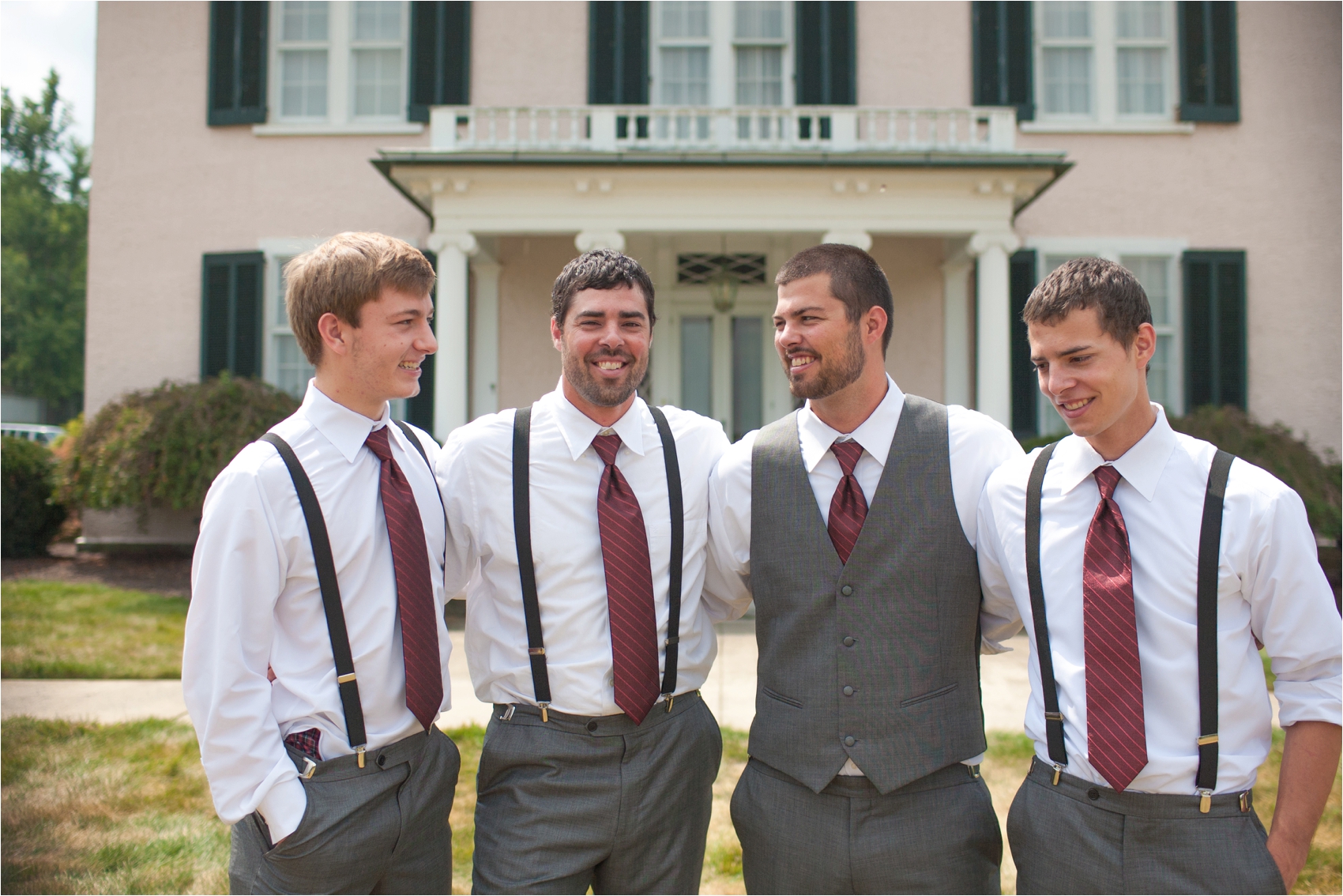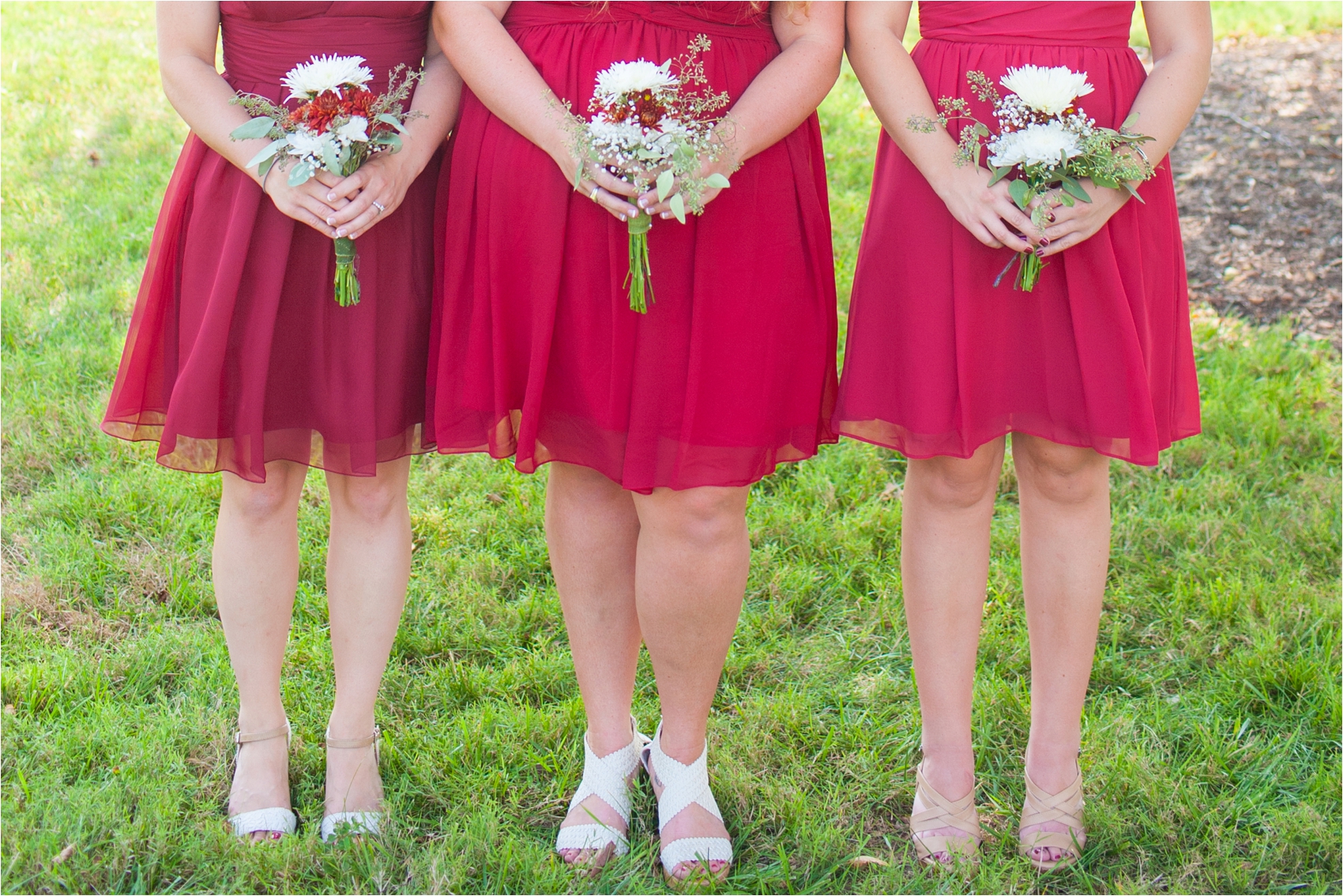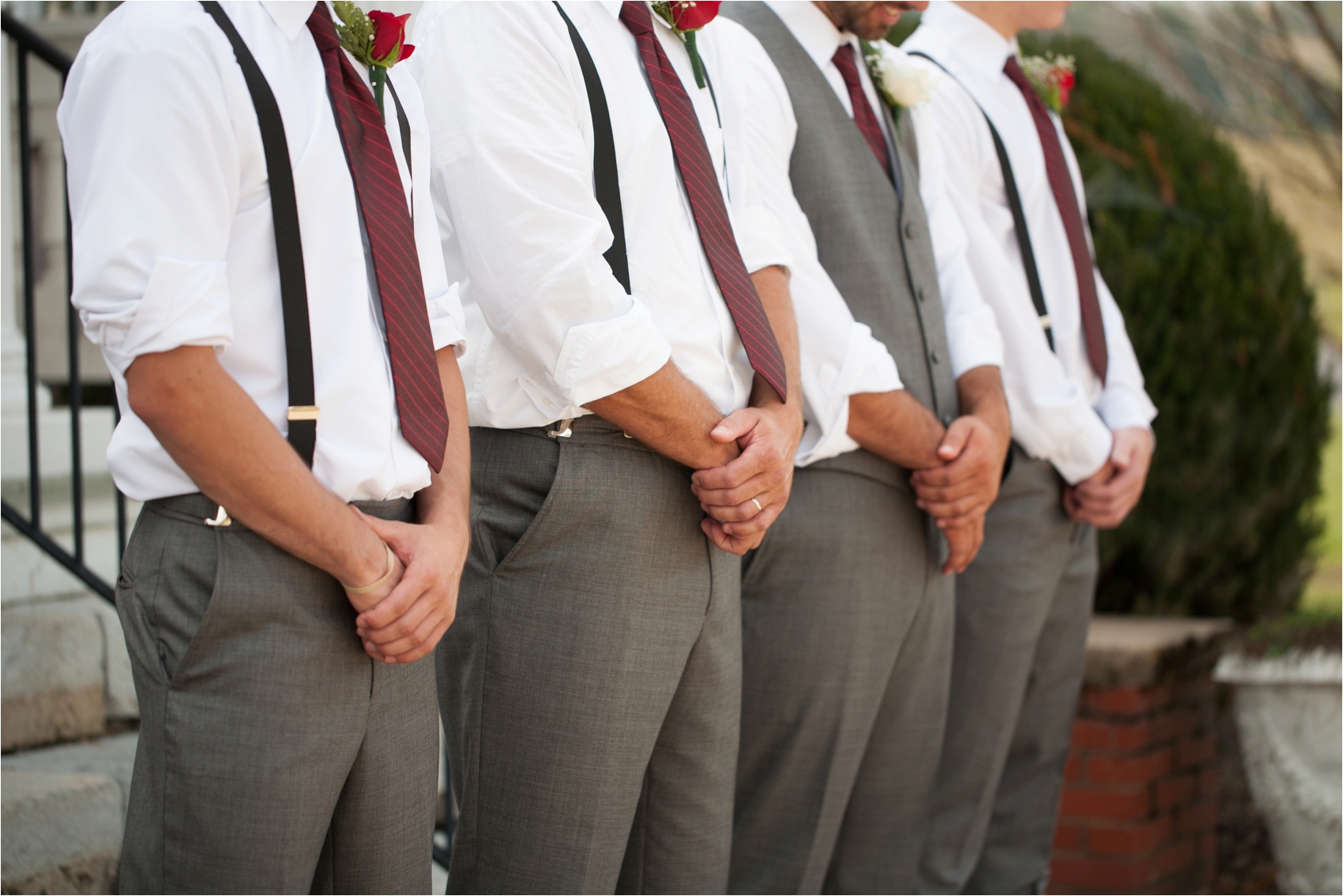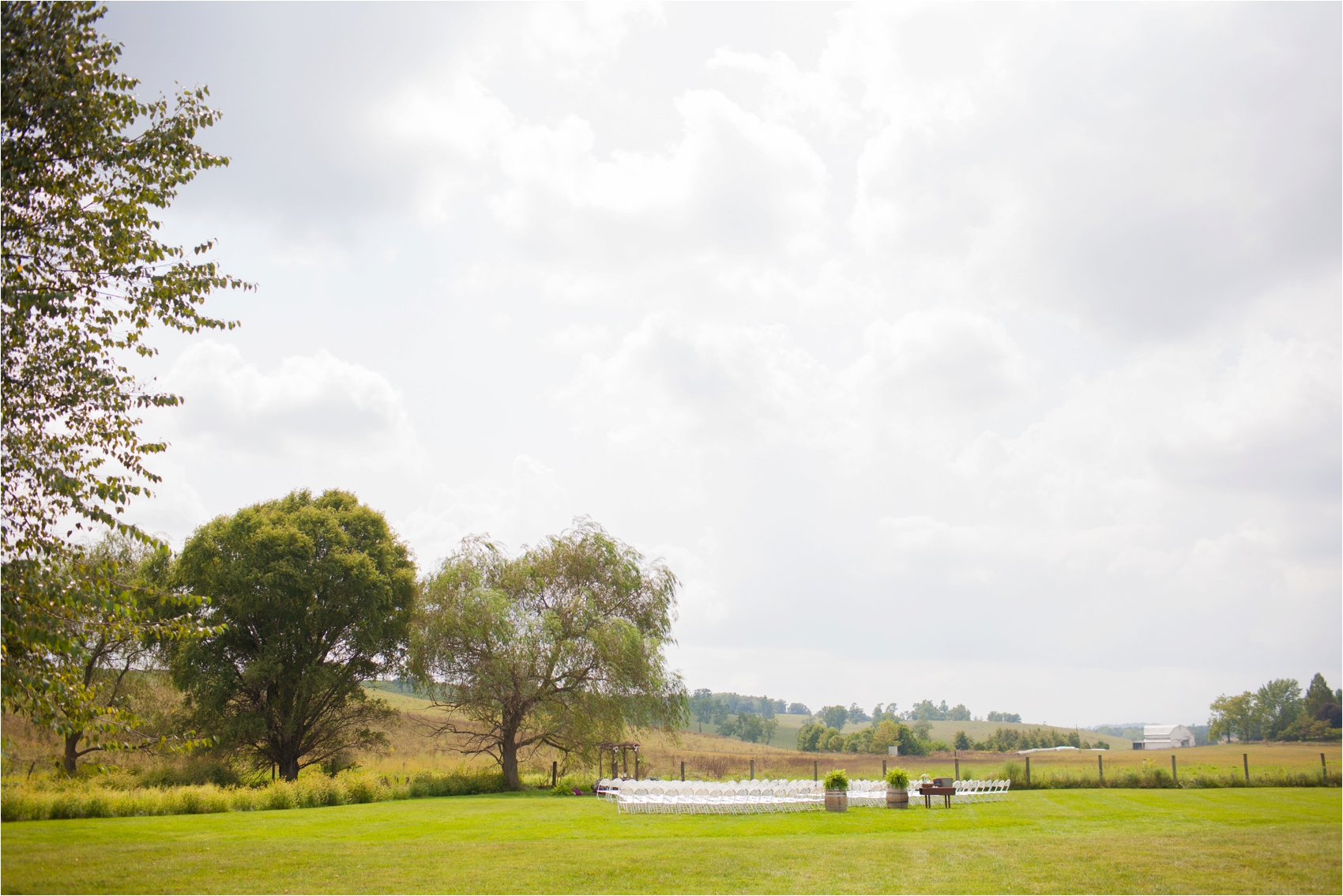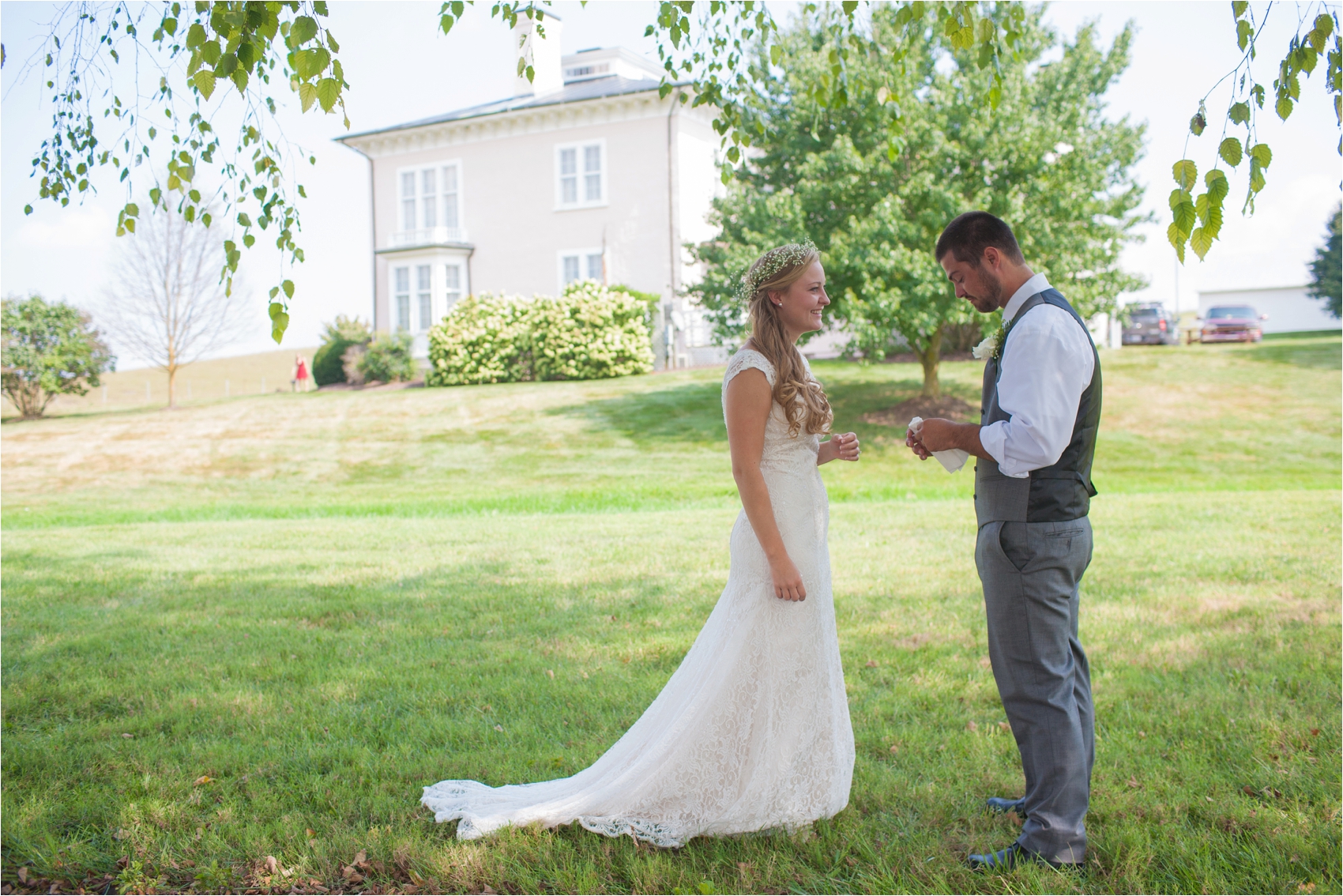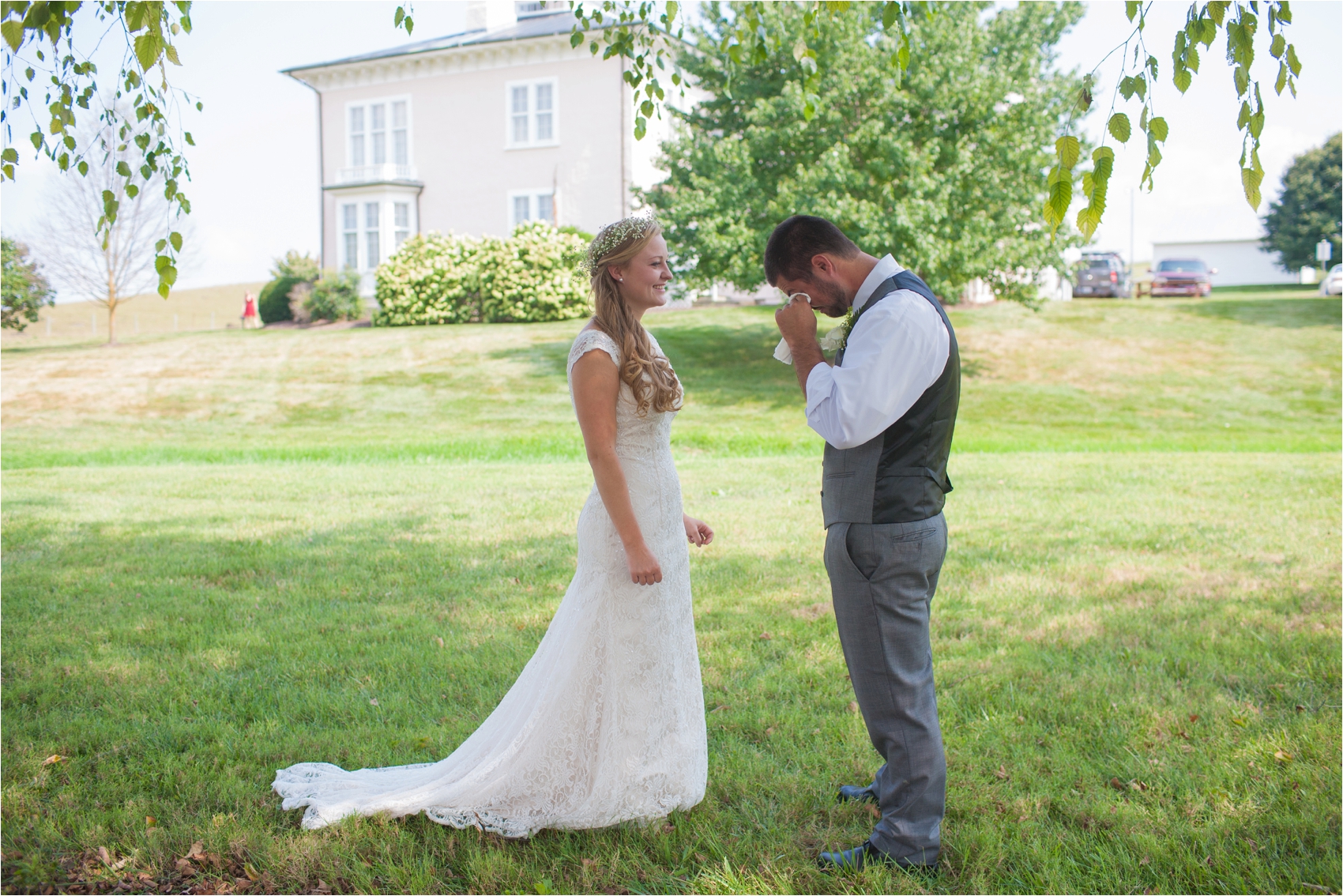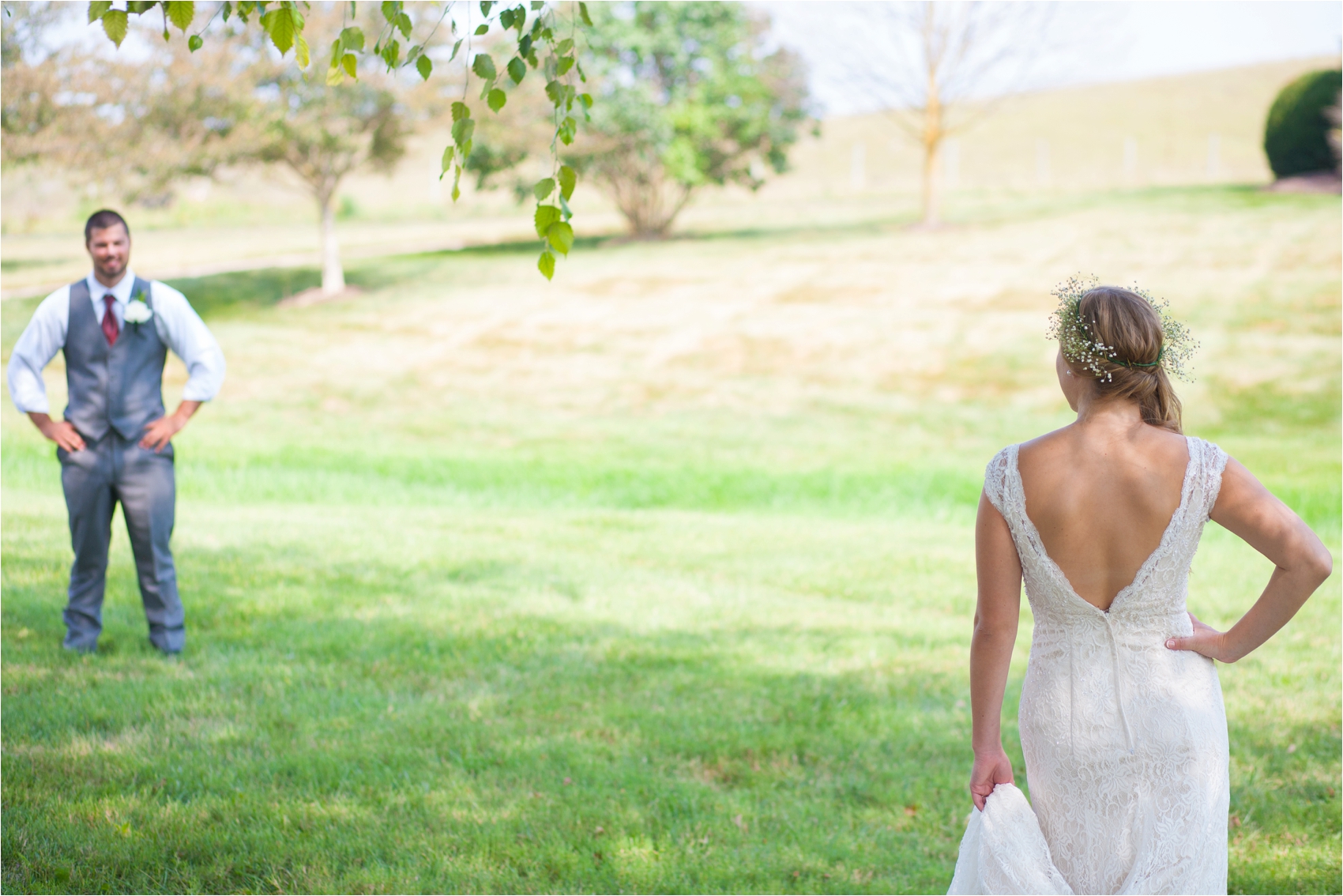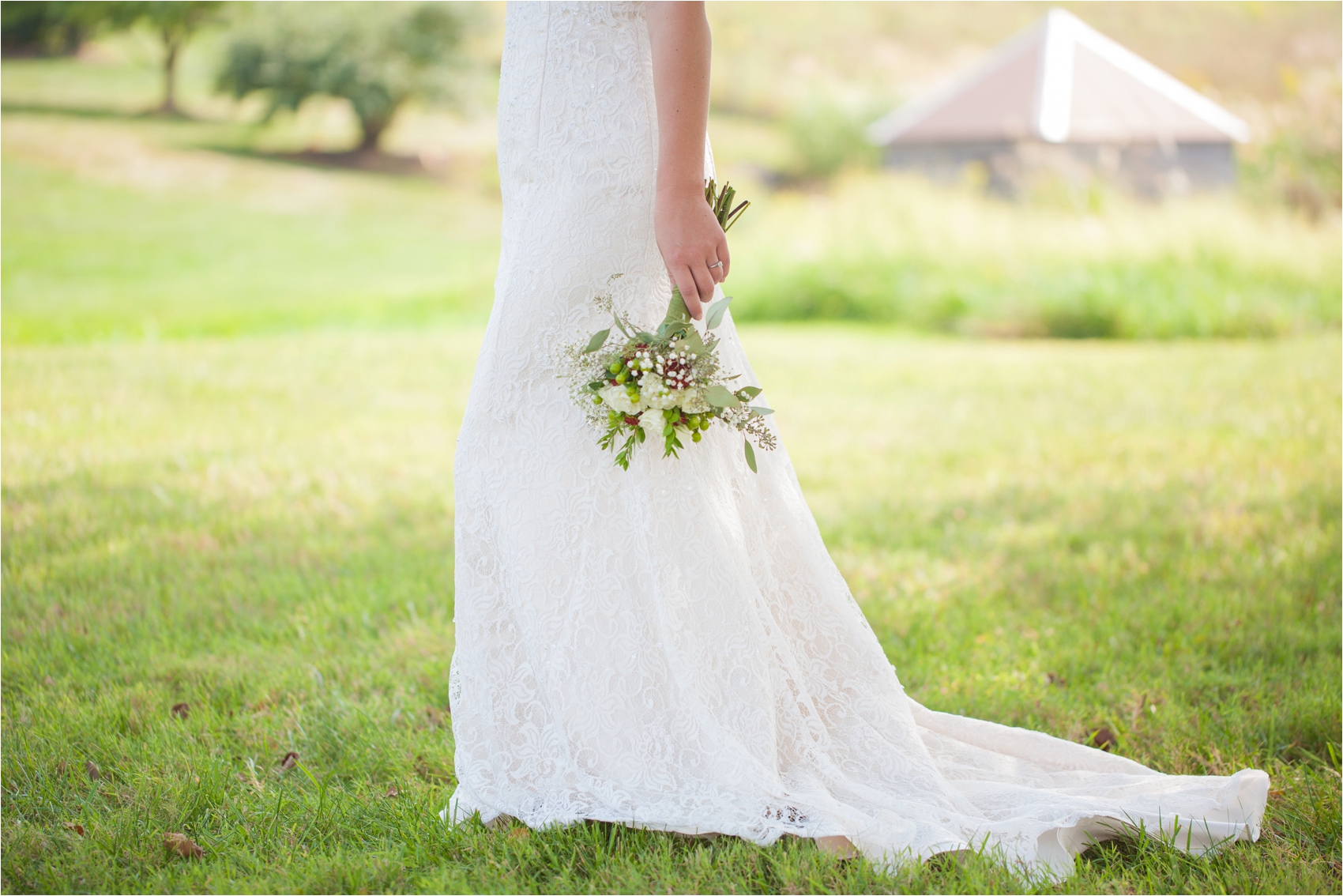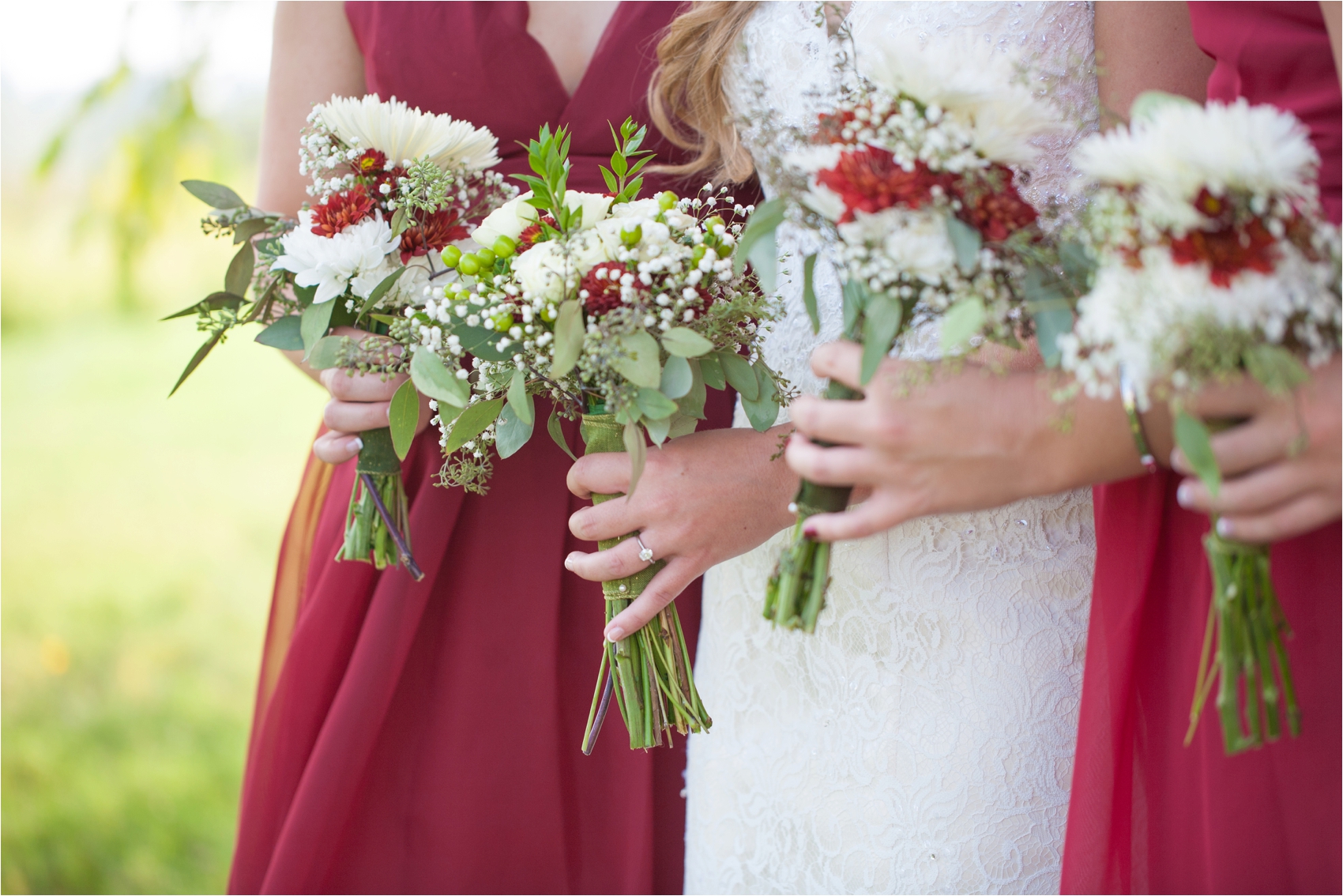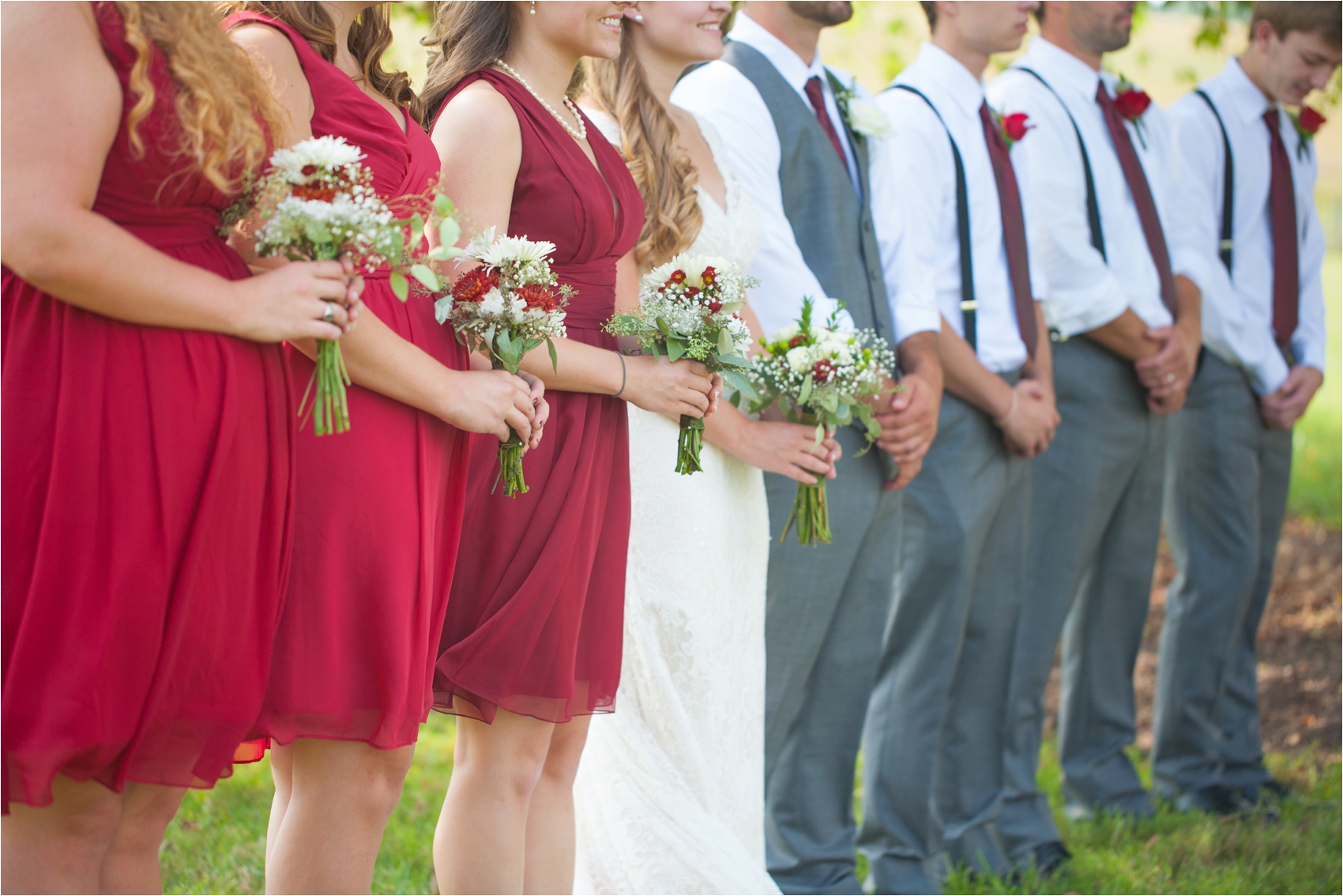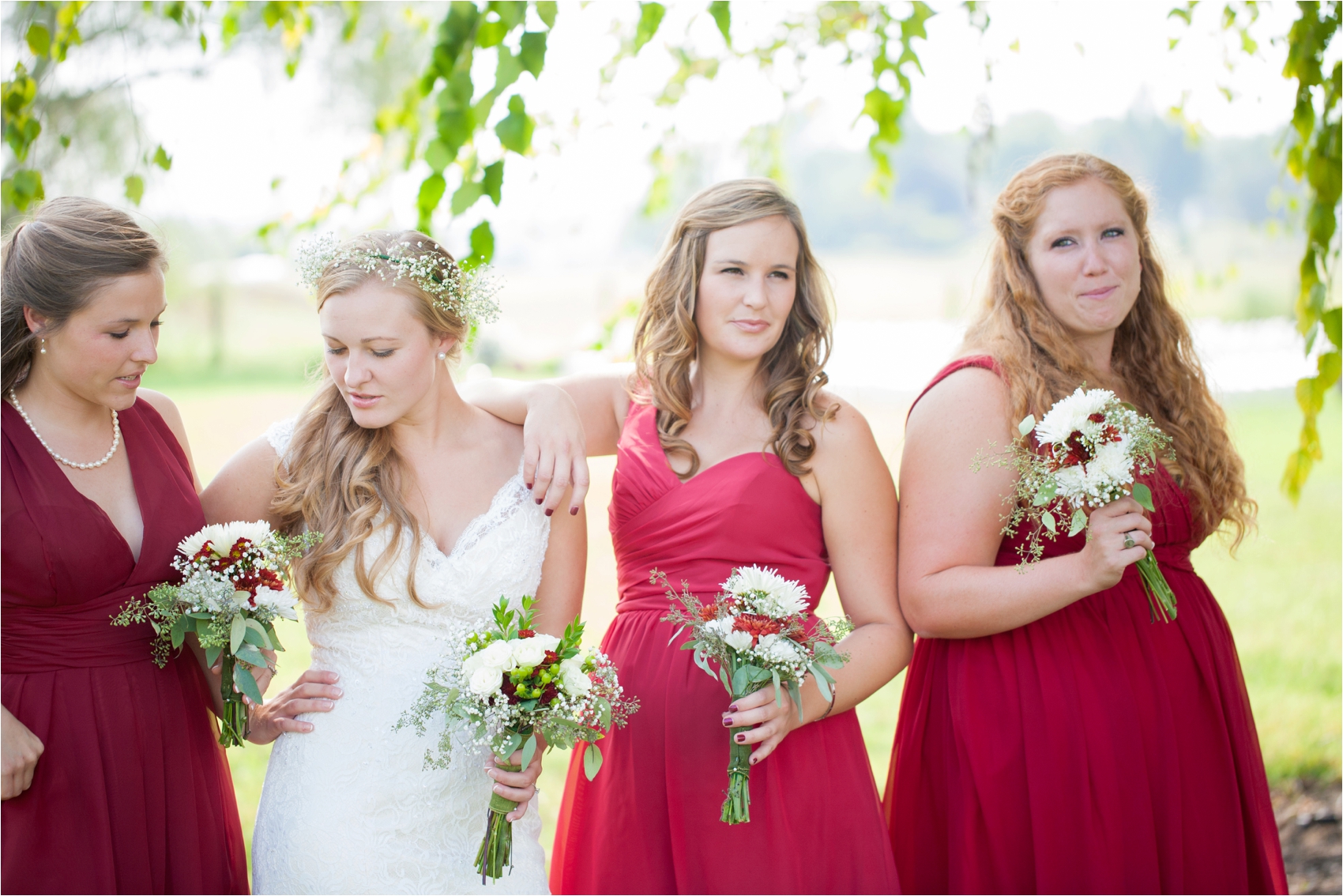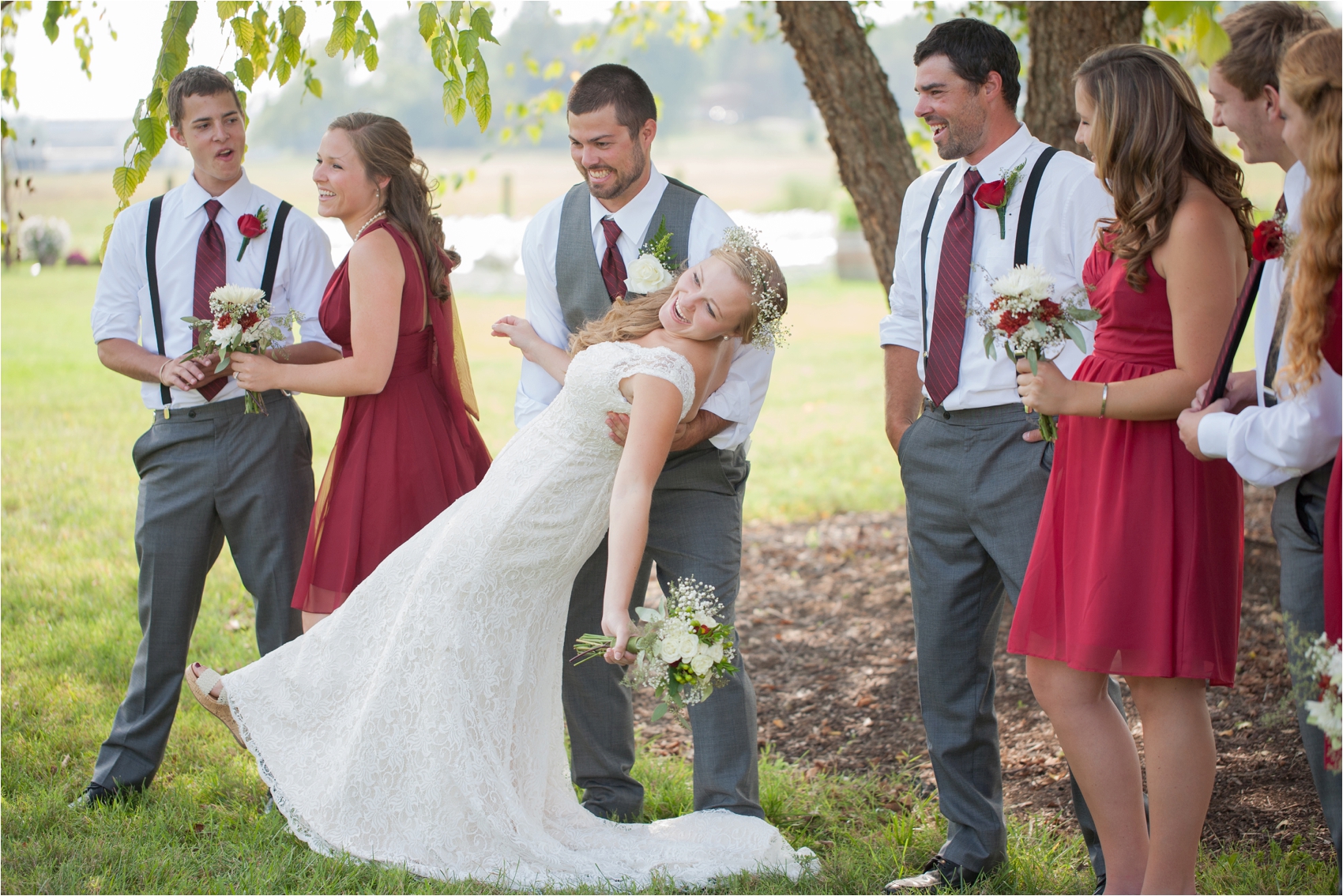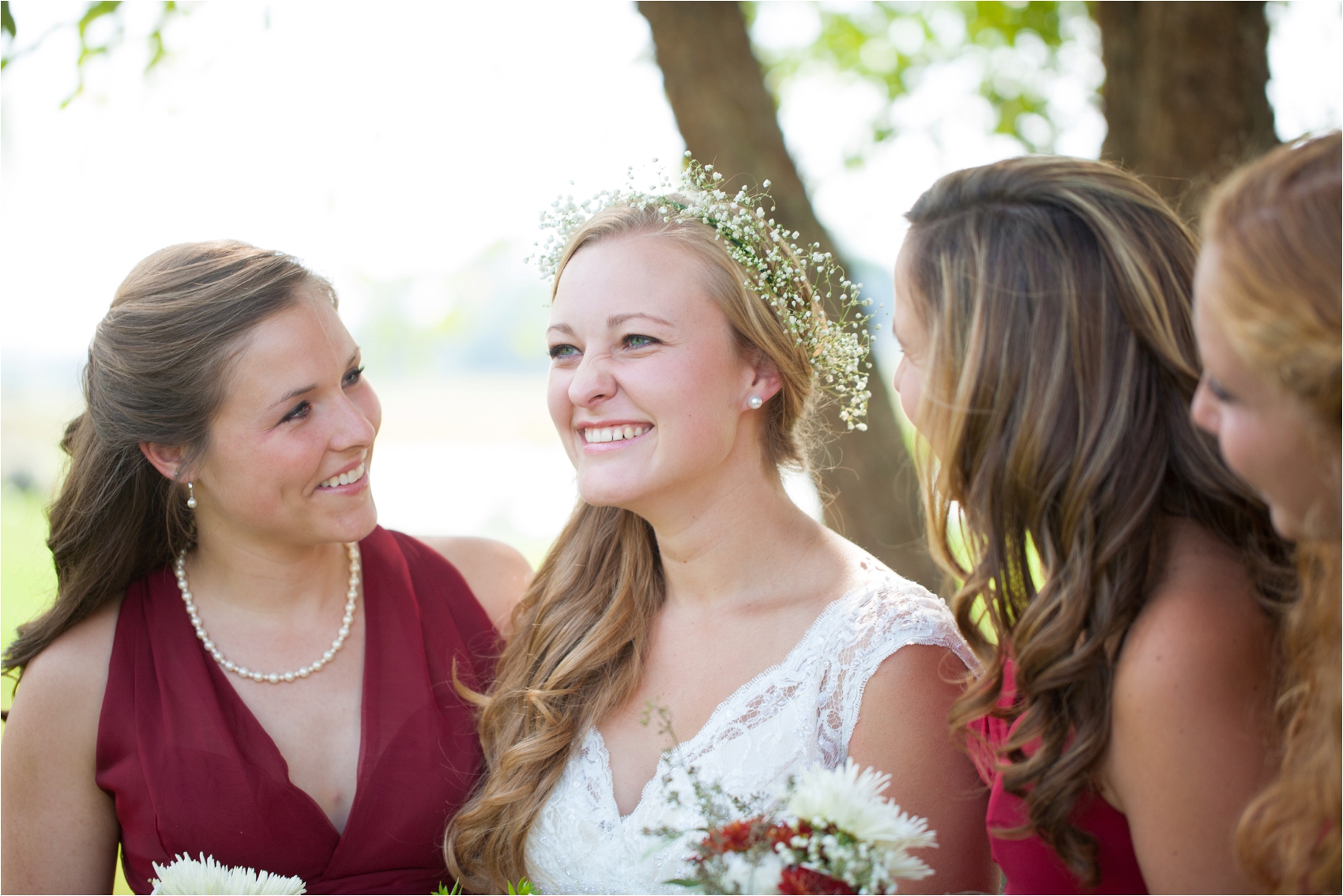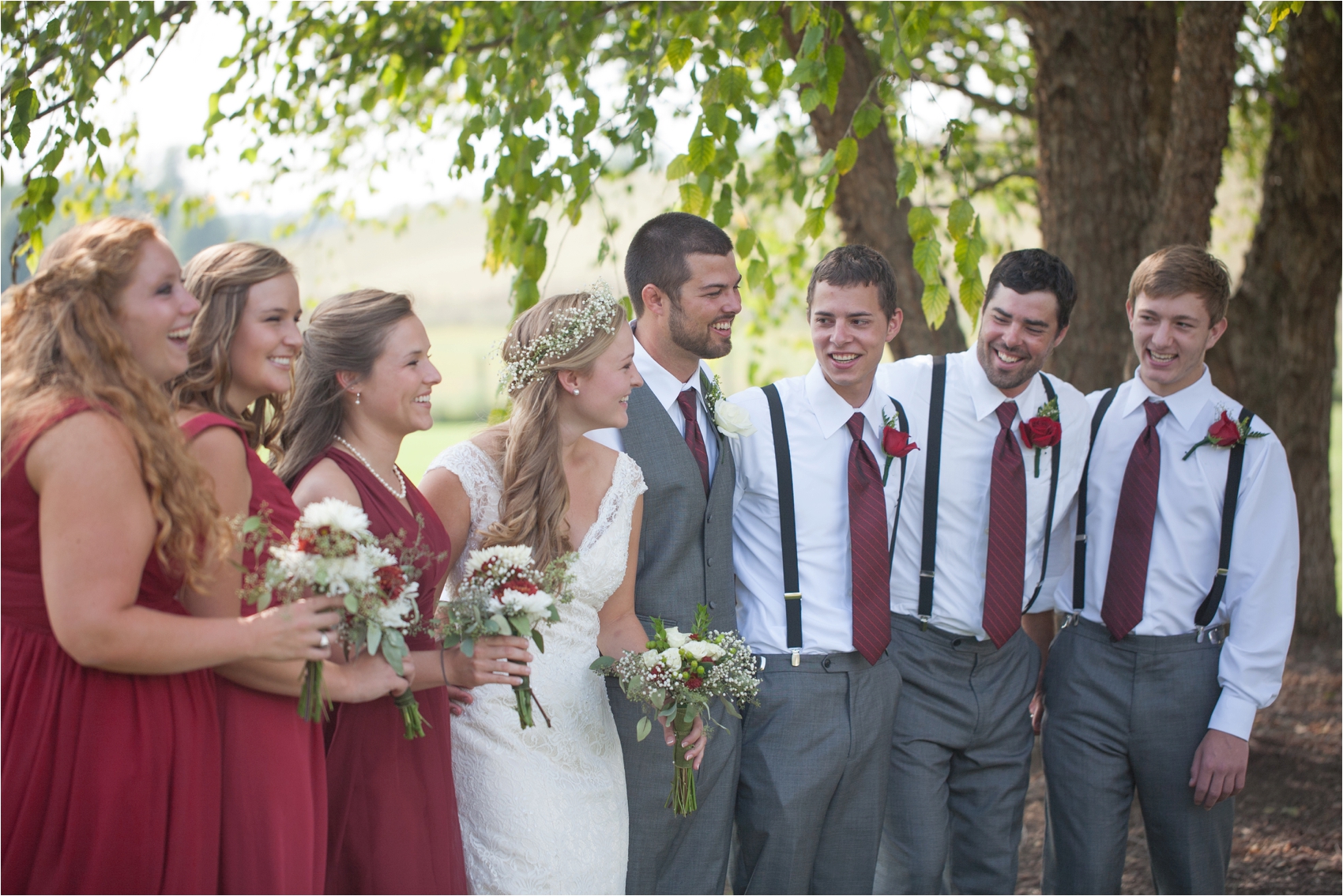 Stuart and Jess had such a joyous wedding. They were married at the breath taking Spring Meadows Farm just outside of Harrisonburg. Their love is the simple yet deeply profound kind of love. From the way they held hands and prayed before their first look, the glisten in Stu's eyes when he saw his bride for the first time, to gentle and loving embraces. Such small yet powerful displays of the deep love between them. Under a gently swayin willow tree, in front of their dear friends and family, Stu and Jess became husband and wife.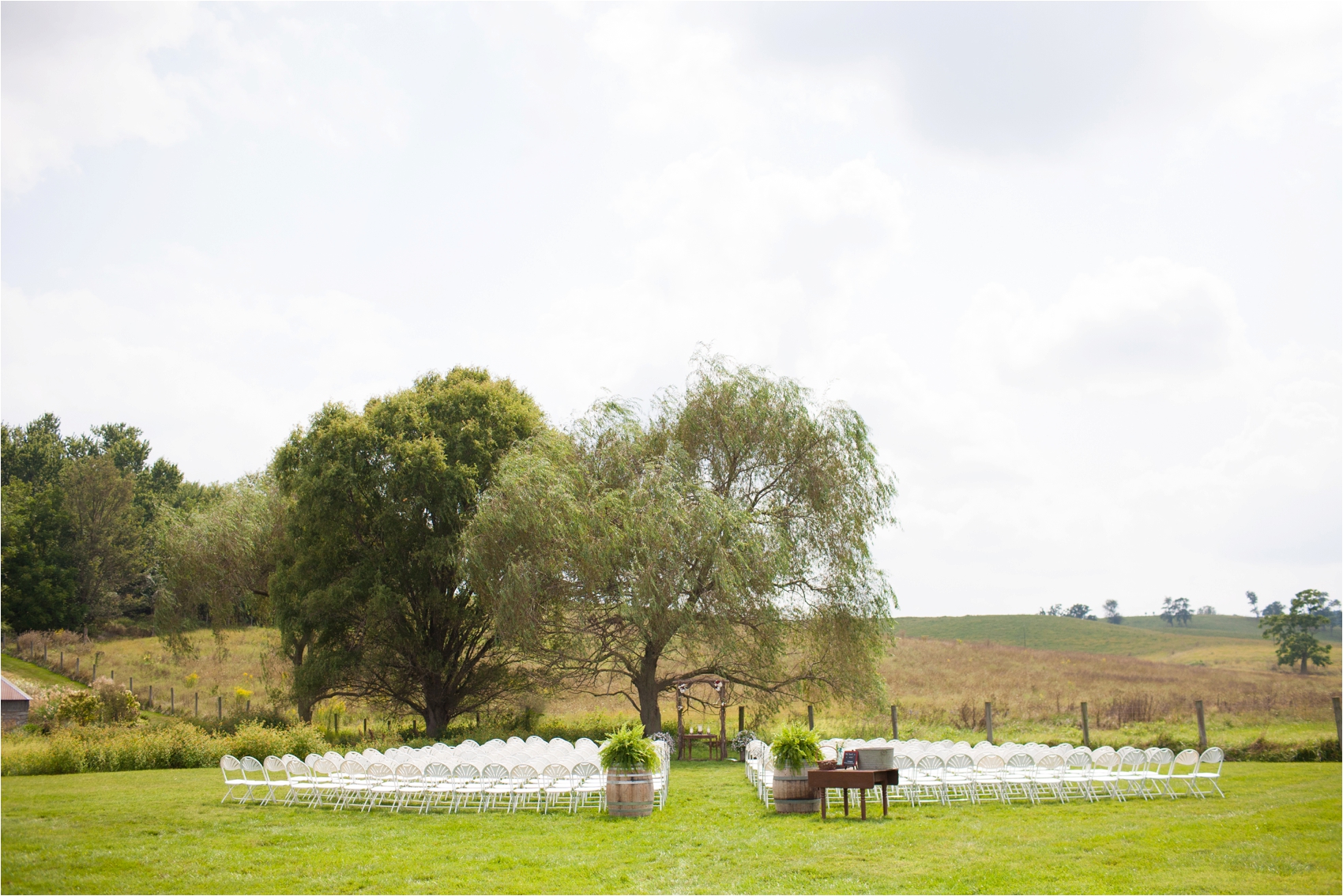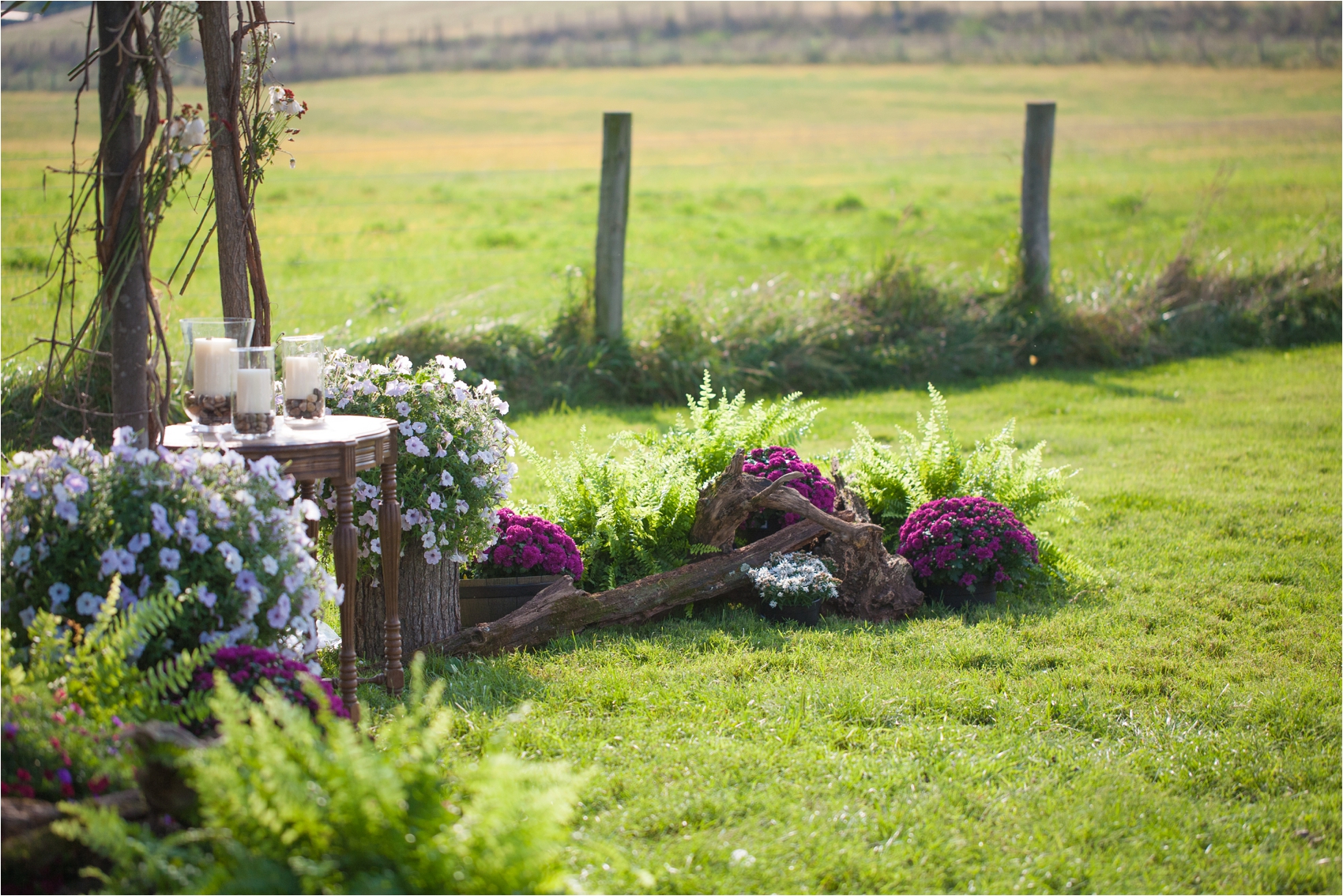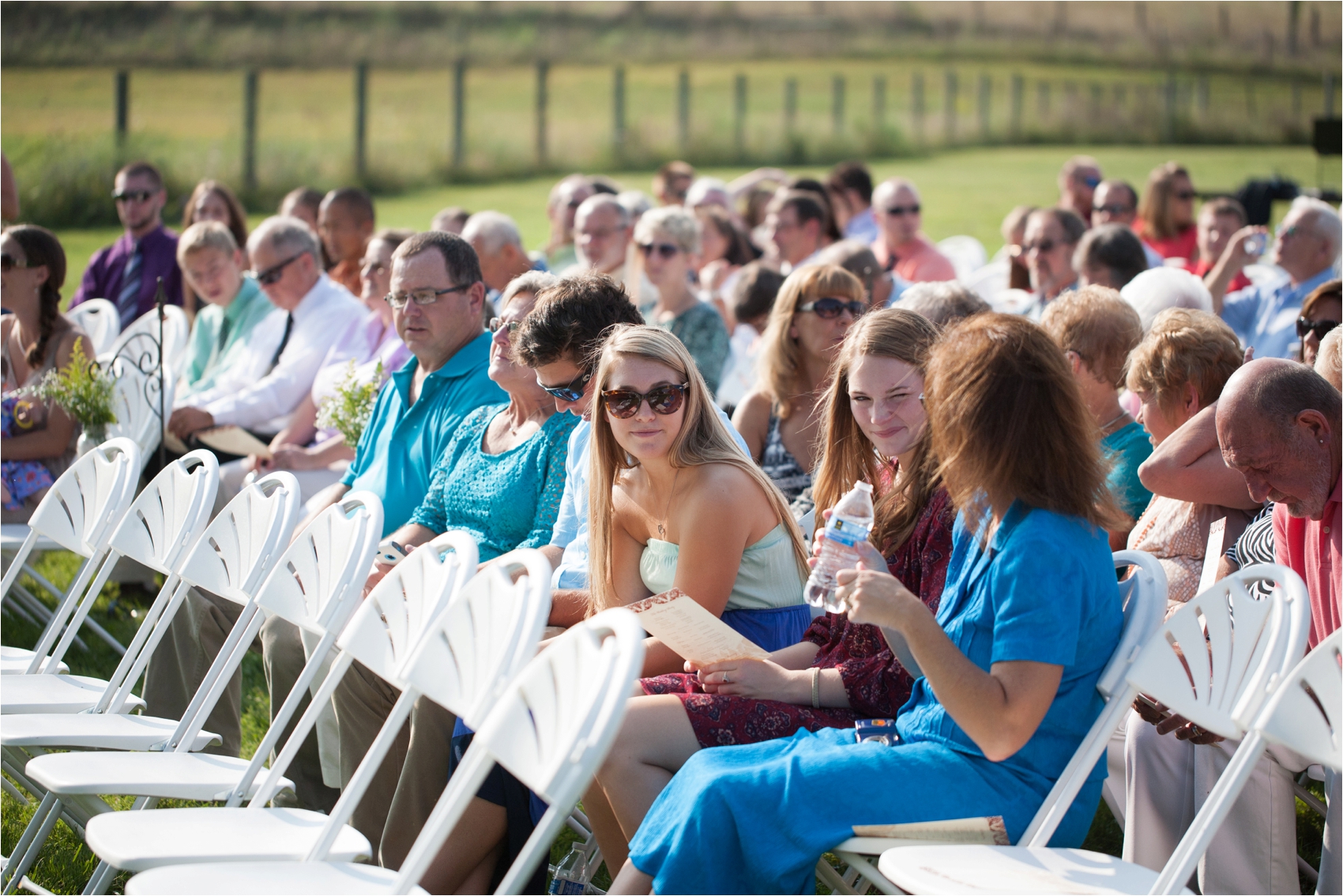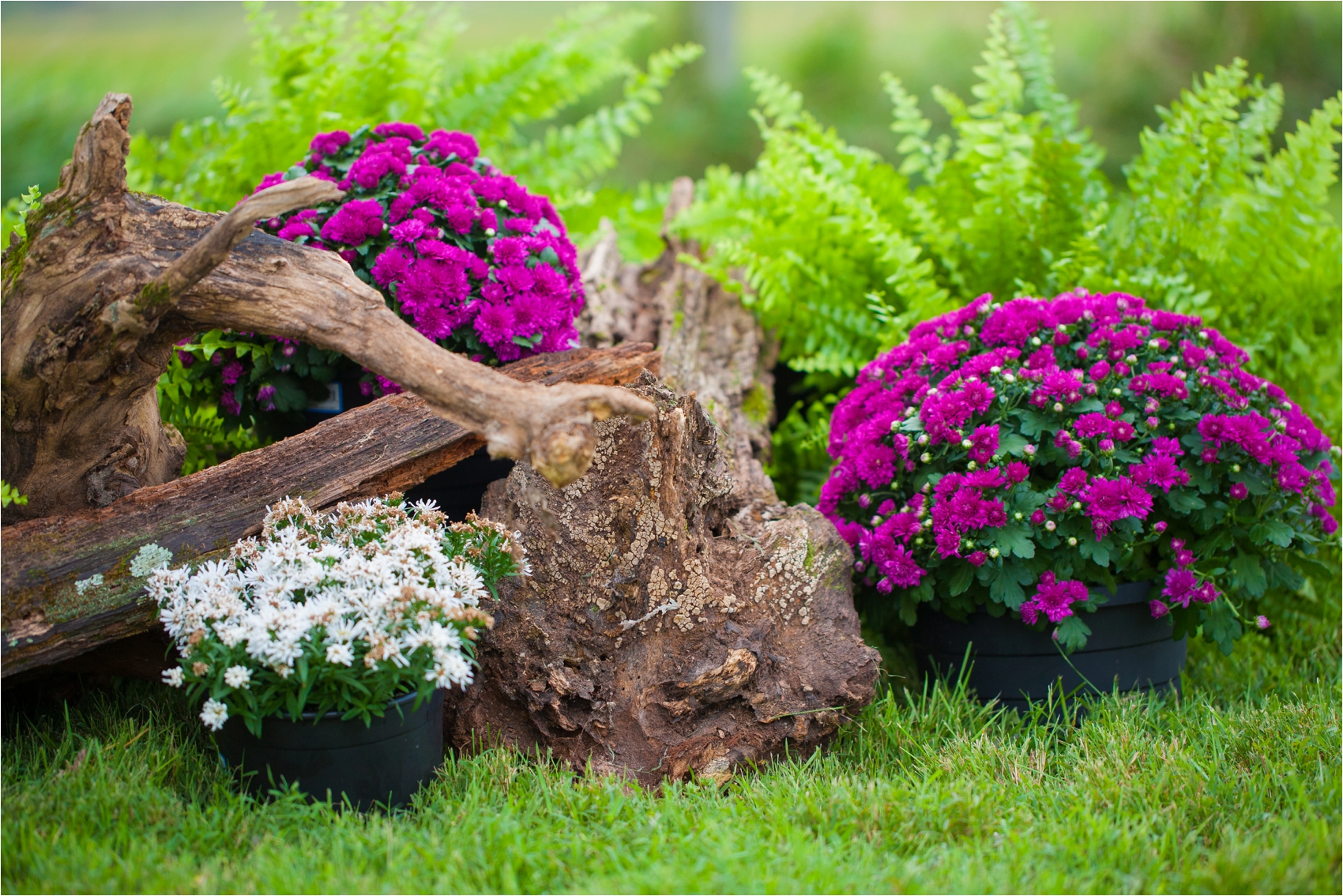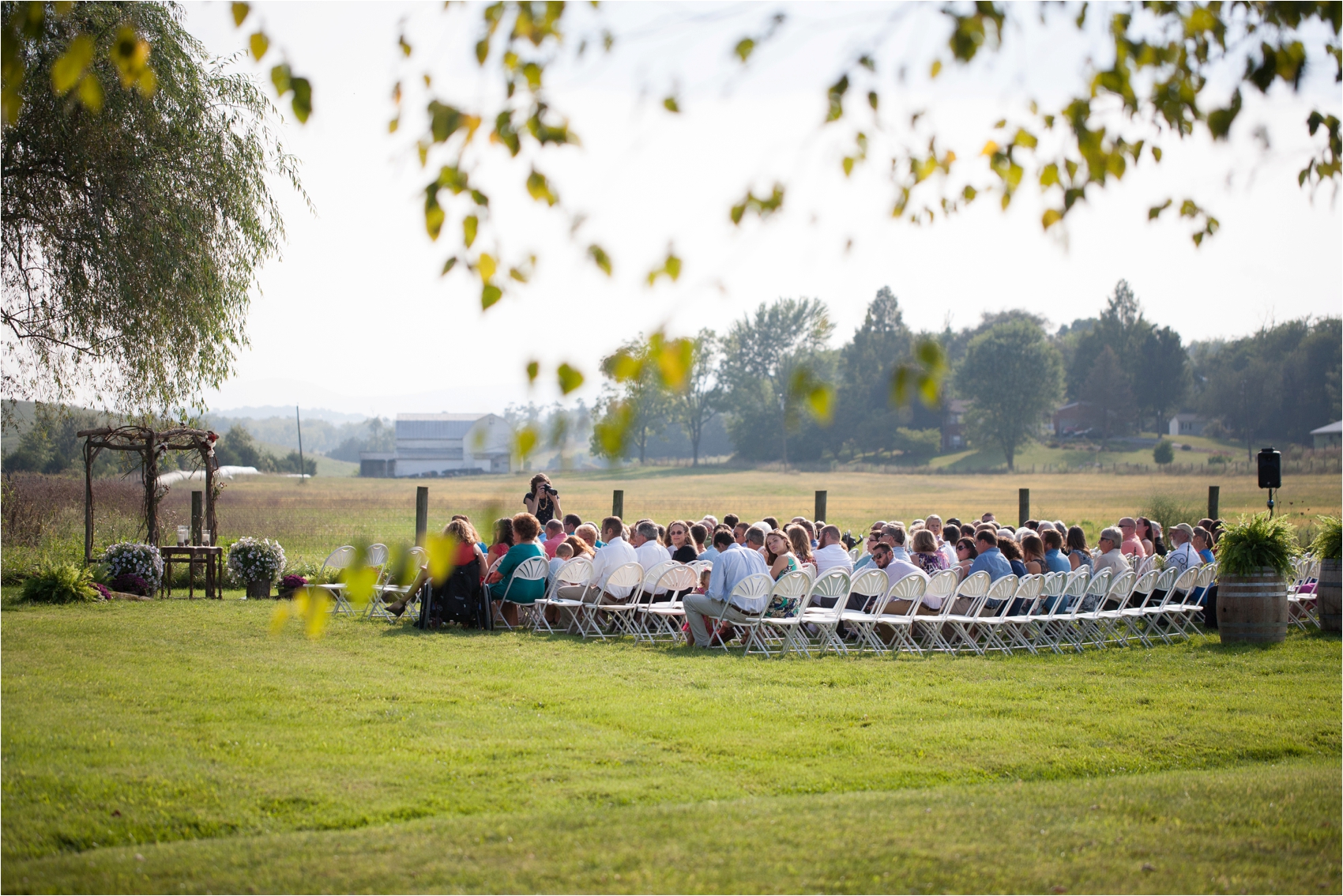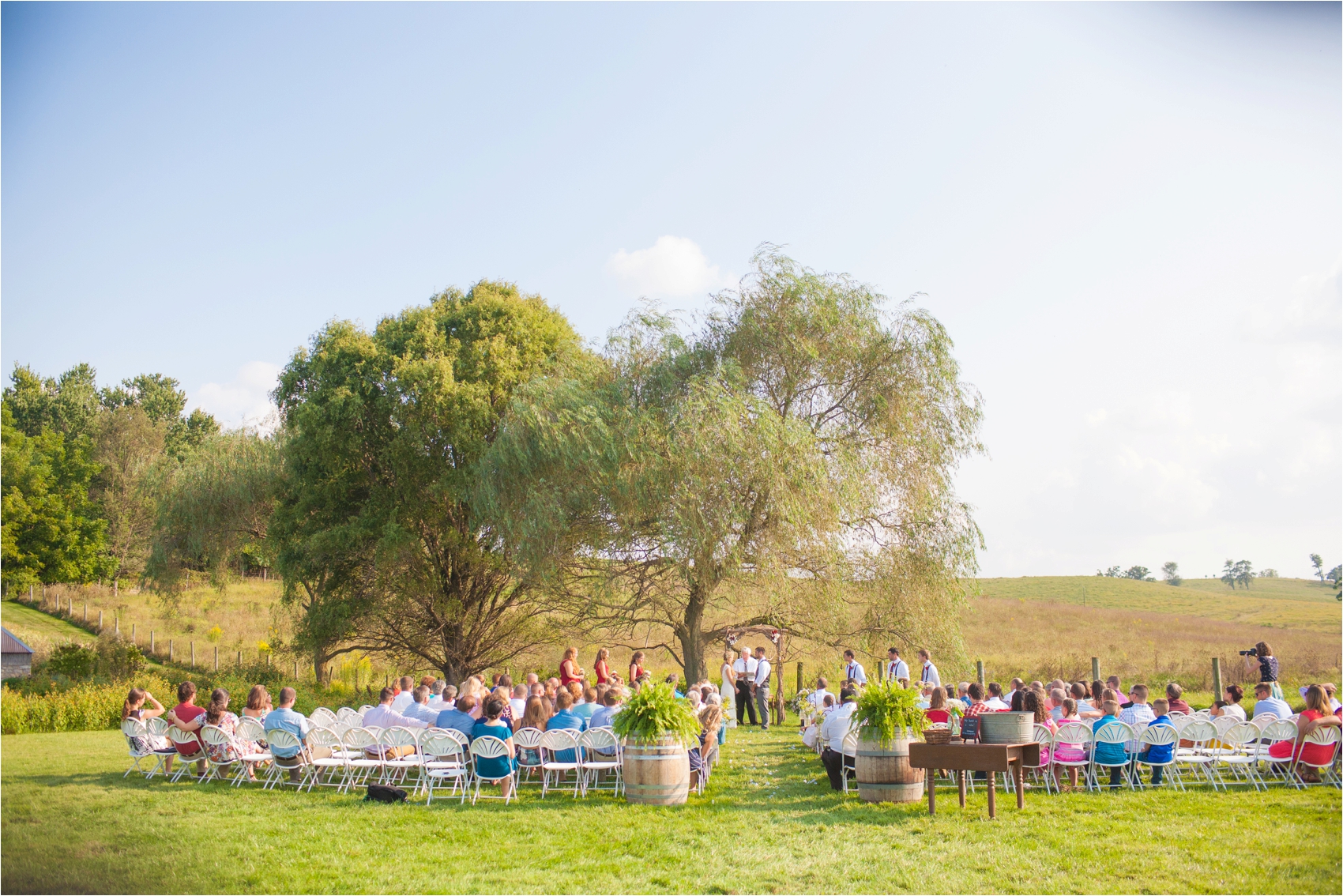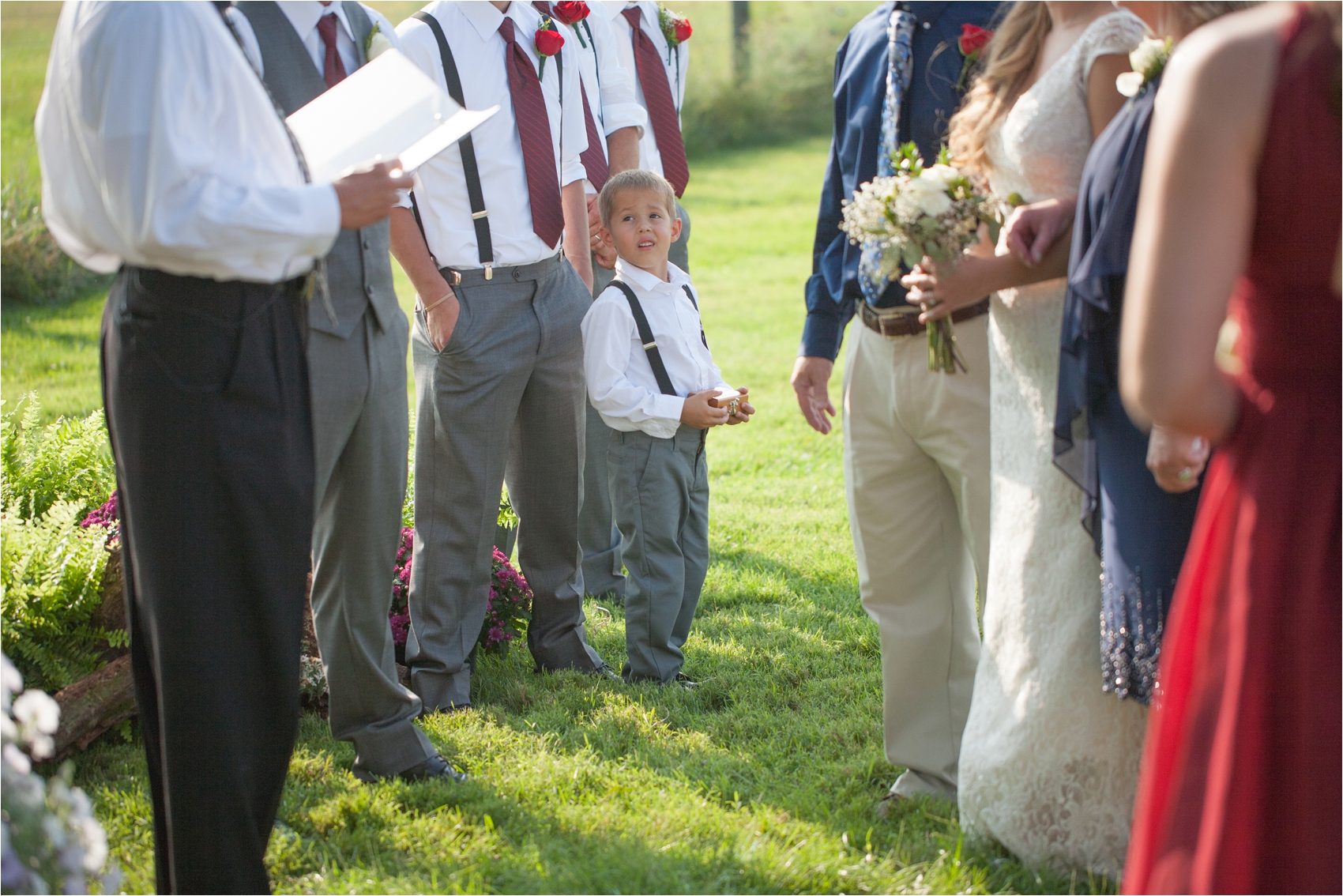 The light that evening was to die for! The soft, warm, buttery light made for the most stunning background.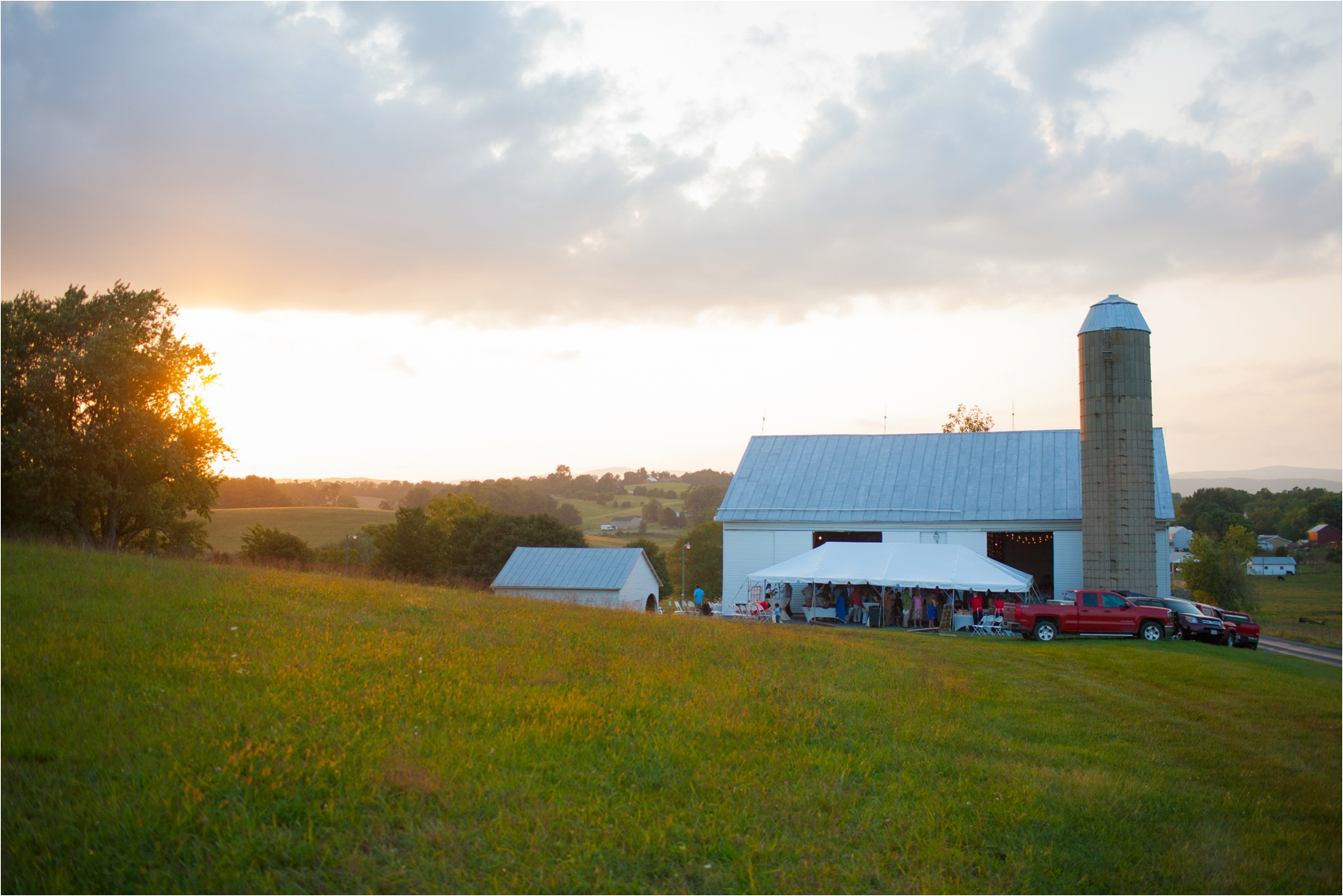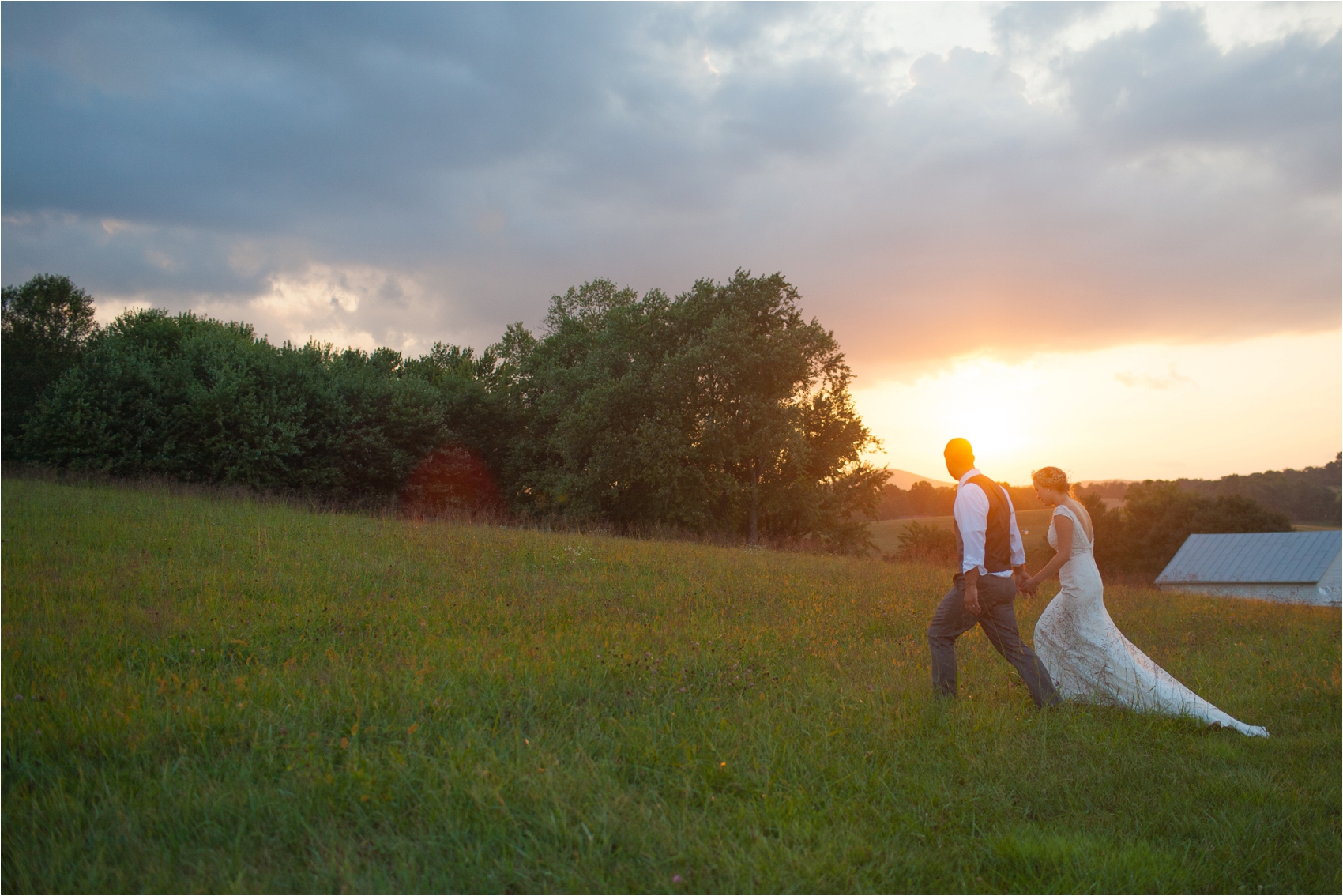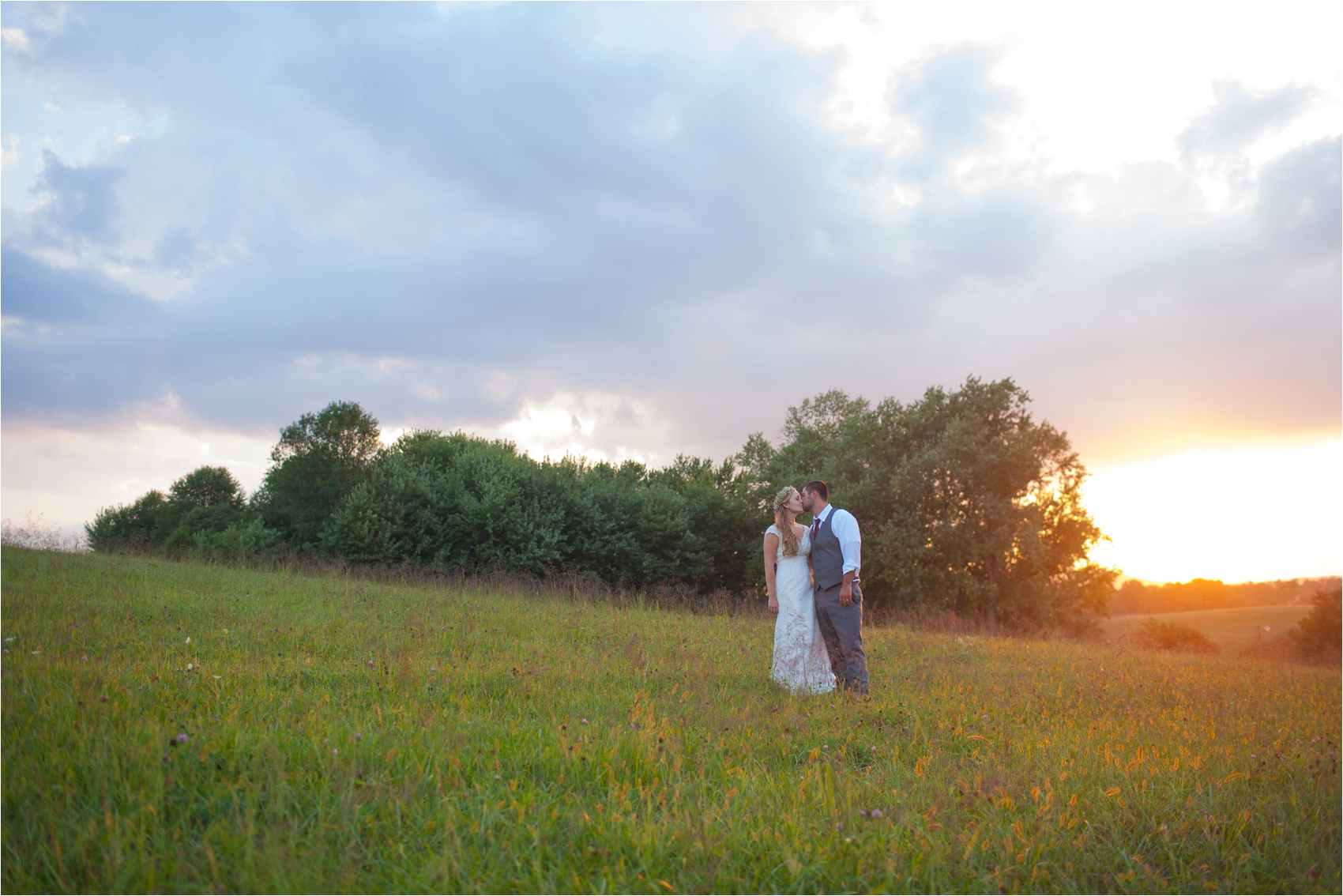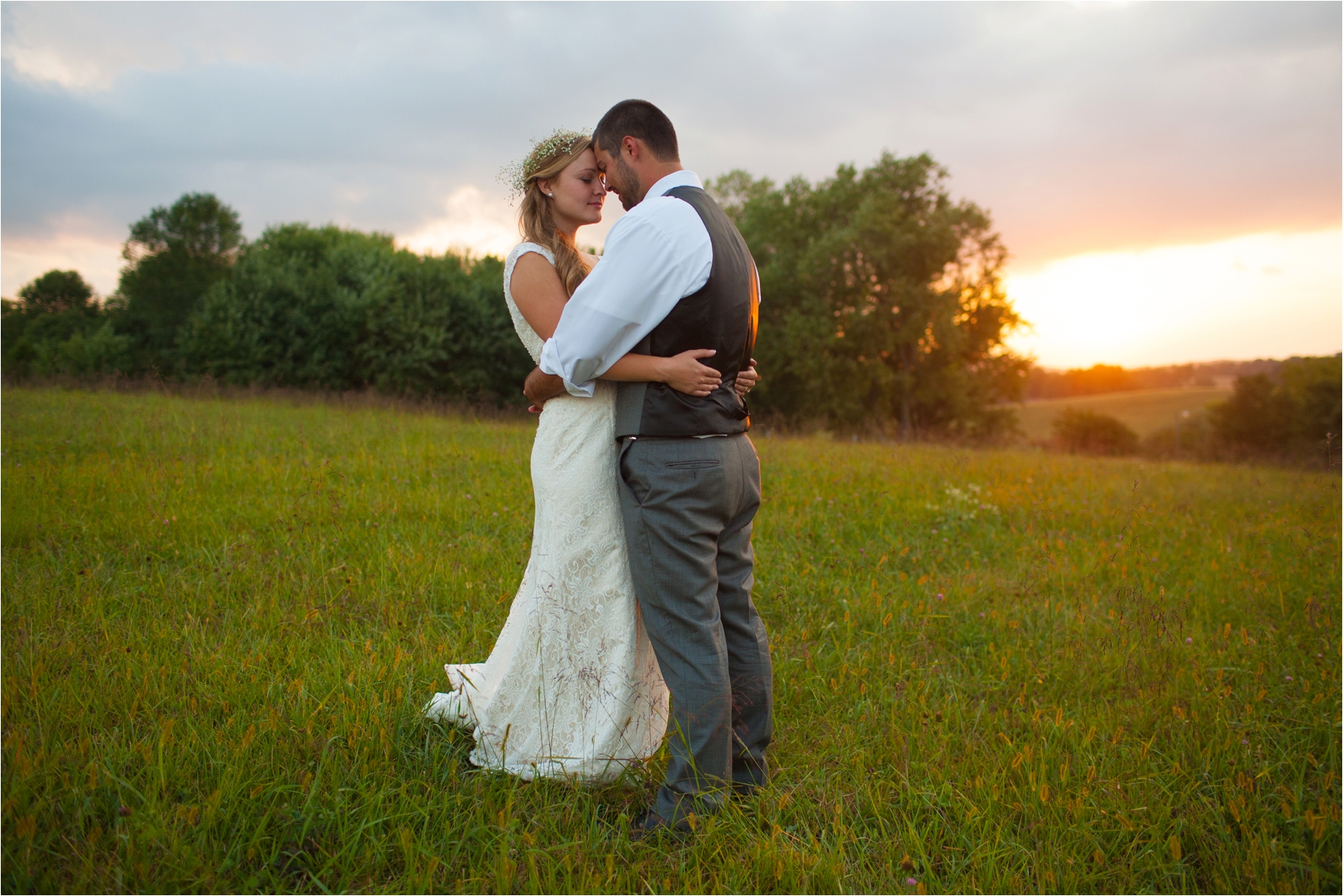 The reception was held in the large, airy, light filled barn next to the ceremony. There were so many homemade touches to the whole day. Jess and her bridesmaids' bouquets were a stunning assortment of roses and wildflowers. Homemade pies, cakes, and jams that were to die for. Stu and Jess had put Stu's sister in charge of planning their honeymoon, and everyone cheered as they revealed that they would be going to Hawaii! Dancing went on late into the night, with the newlyweds making their final exit via warm and glowy sparklers. It was a day to remember, and one for the books.