Tristan + Taylor |Shenandoah Woods | Stanley VA
Hi friends! I don't know about you, but the month of October was SO BUSY! I had the pleasure of working so several talented photographers and couples. Tristan and Taylor were married at the breathtaking Shenandoah Woods in Stanley VA. I LOOOOOOVE mountains, and this had them! I know I have mentioned this before, but I feel so incredibly blessed to work with people who have hearts of gold. Taylor was one of the most genuine, kind people I have ever met. Her friendship with her bridesmaids is so FUN! They were laughing non stop, all day! The same goes for Tristan. The family and friends these two share make up such a tight-knit group, which made for a super special and memorable wedding day, complete with a unicorn!!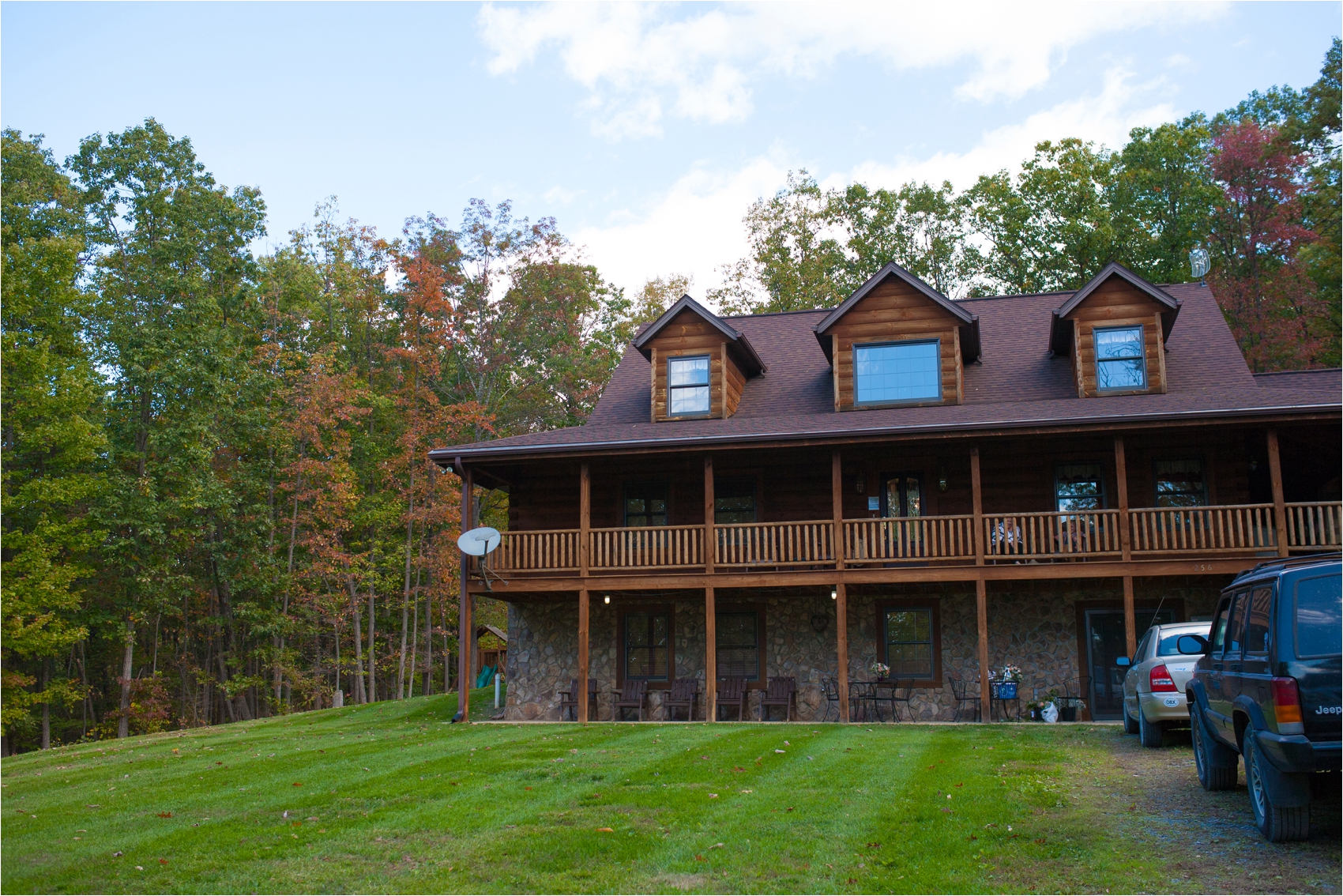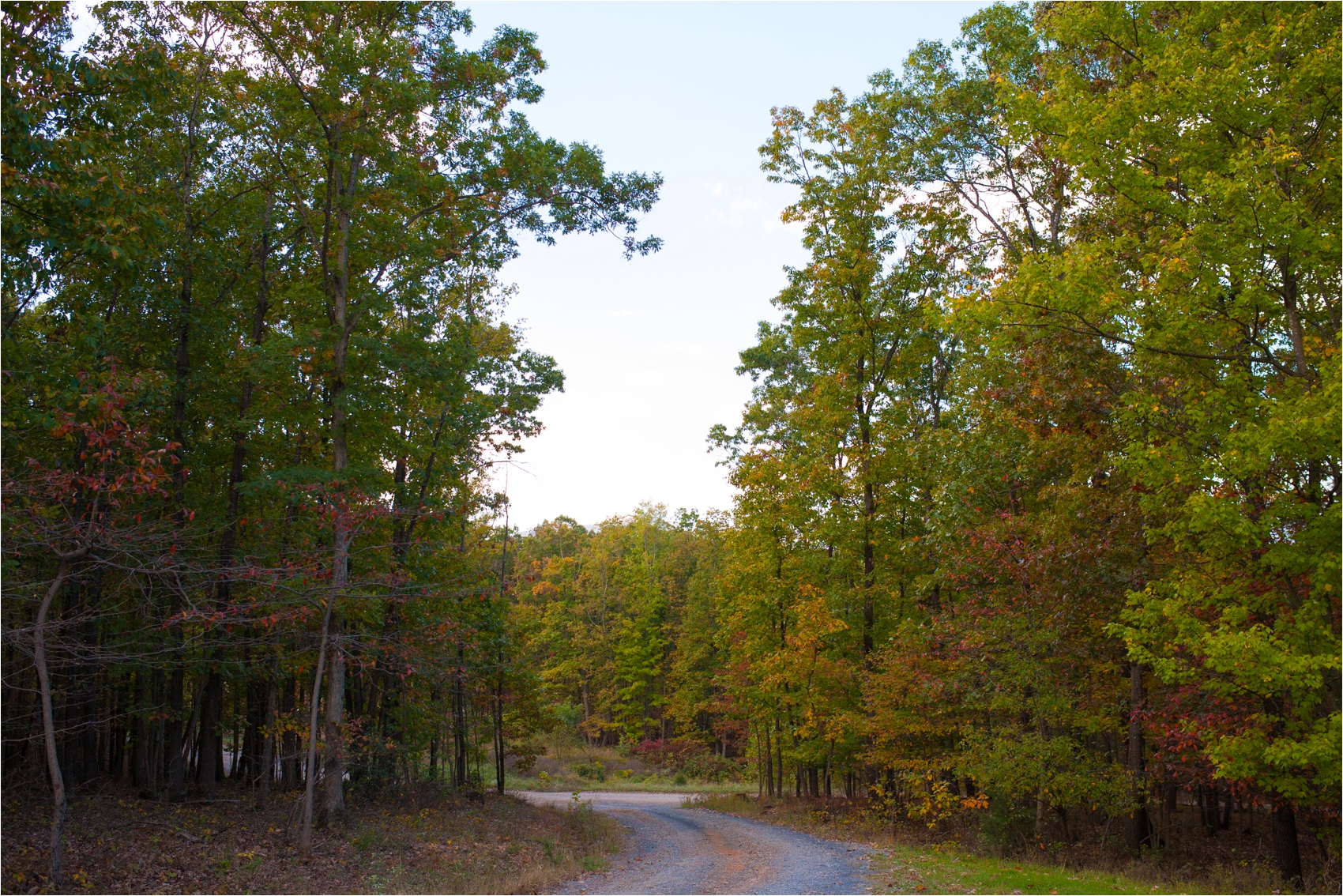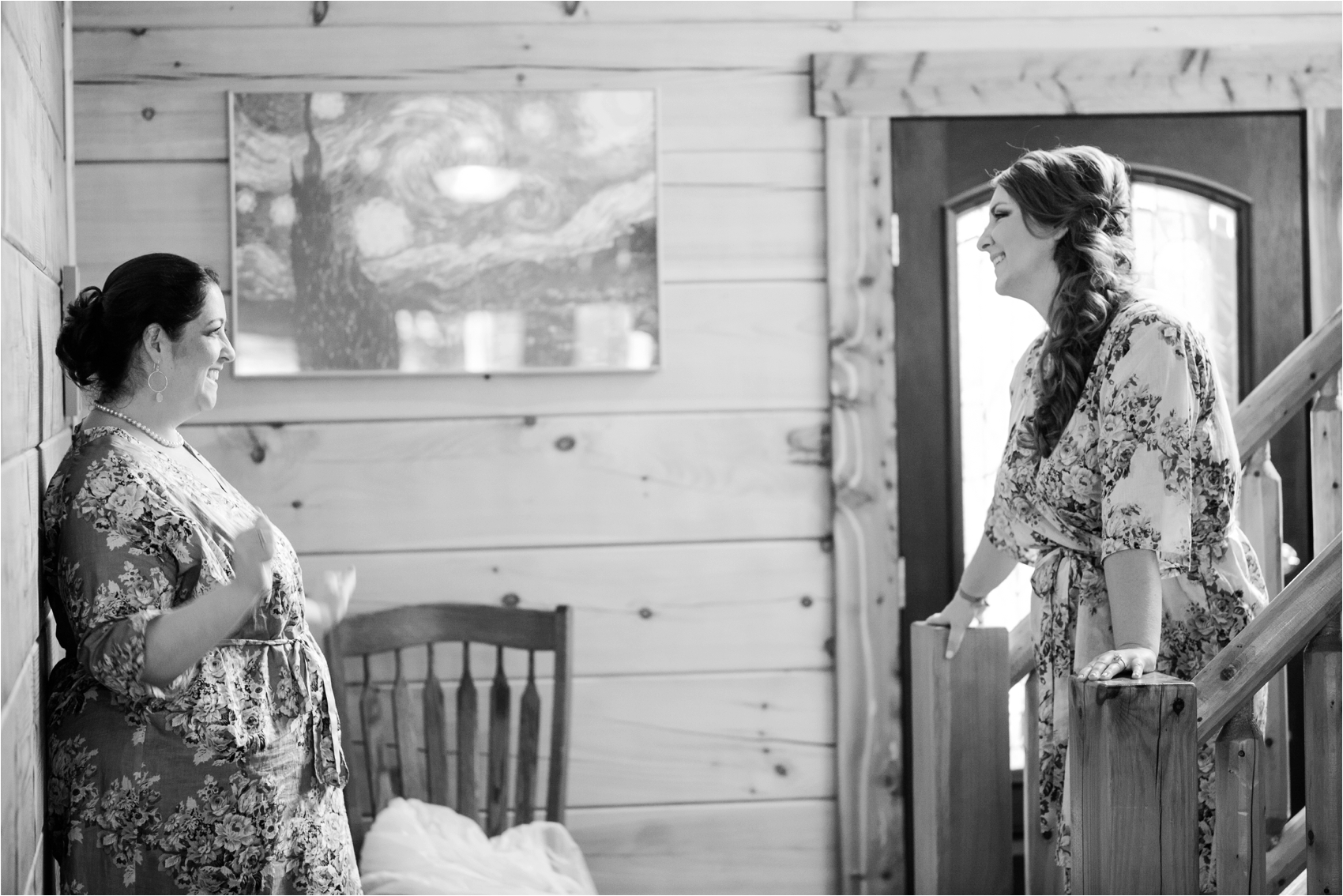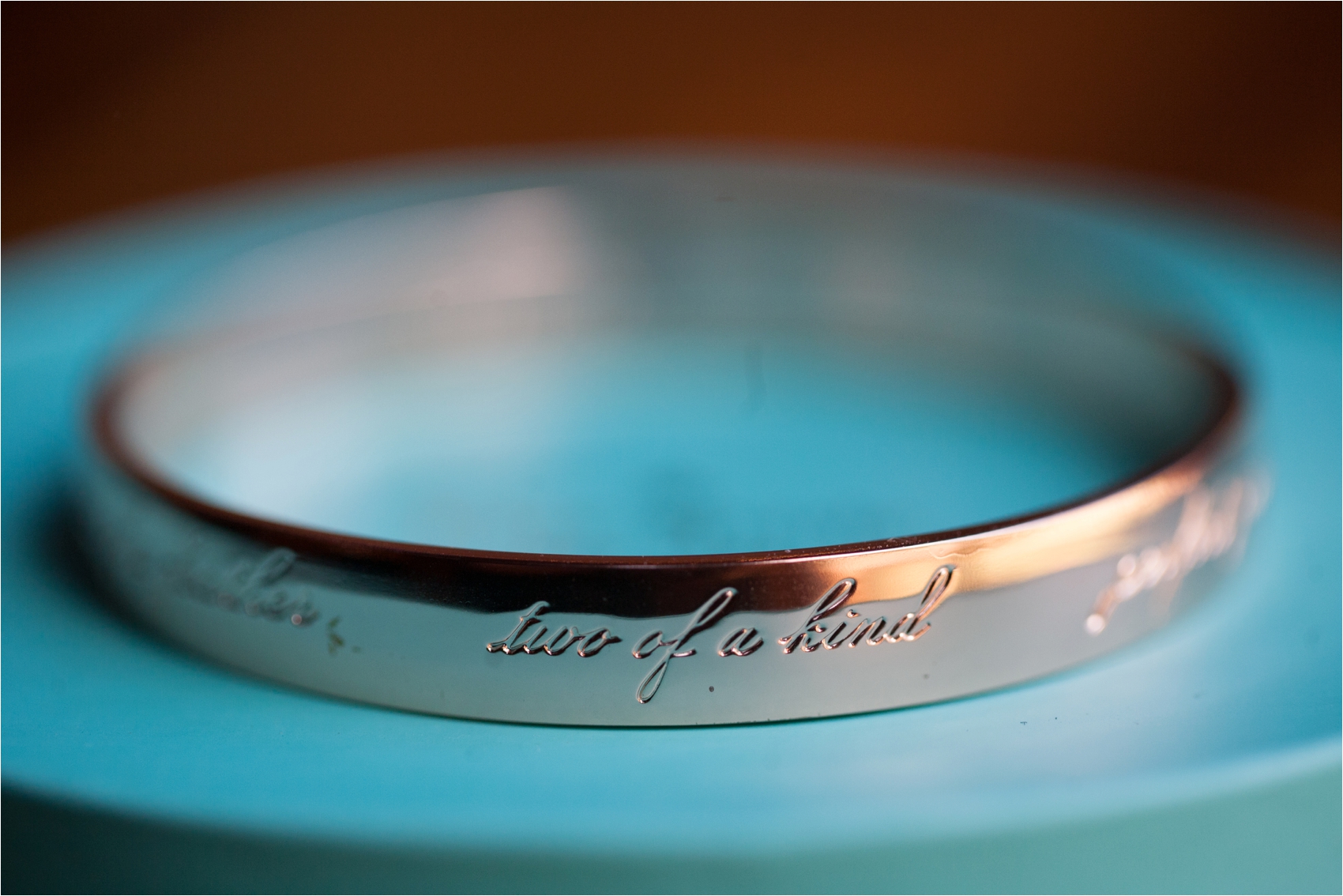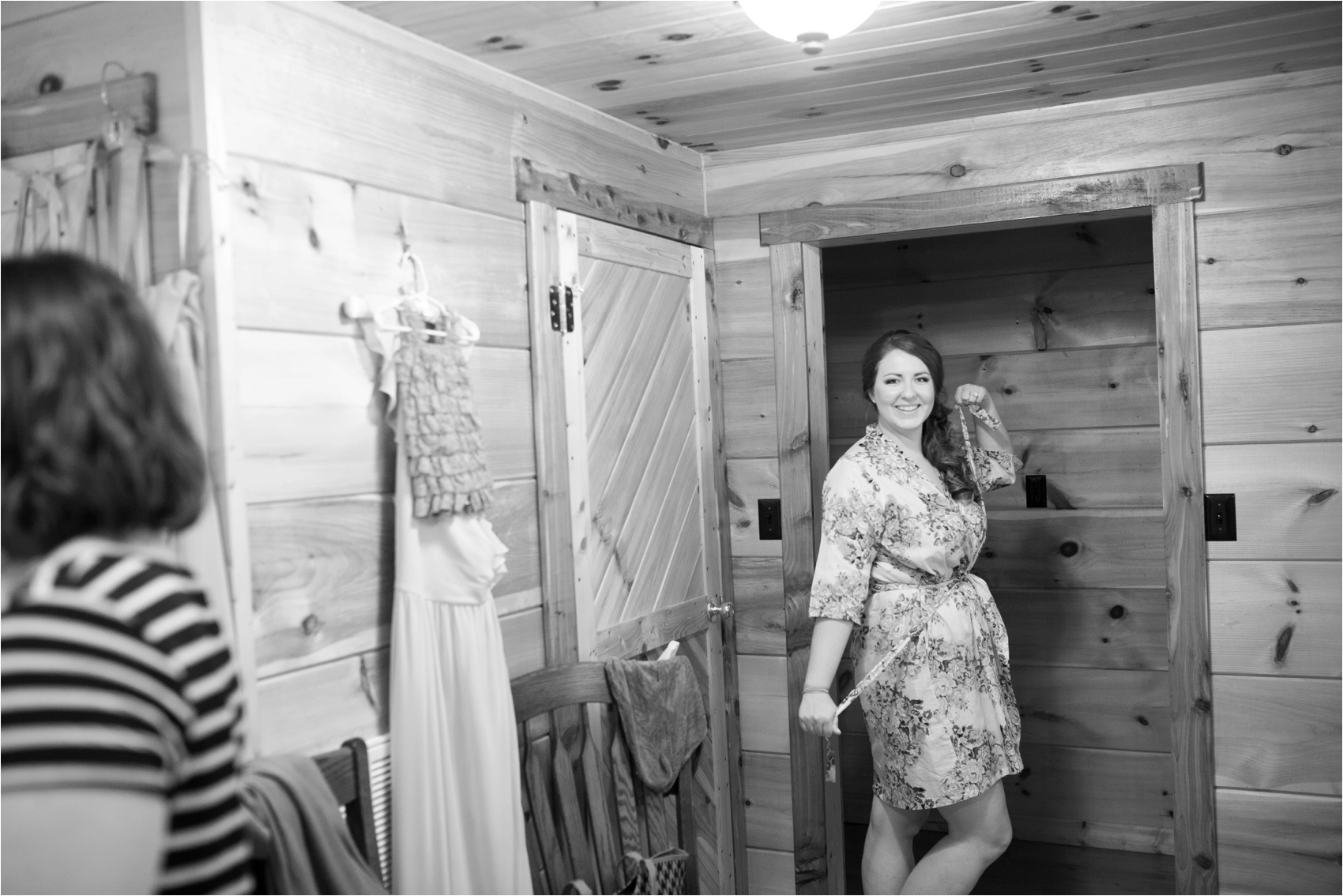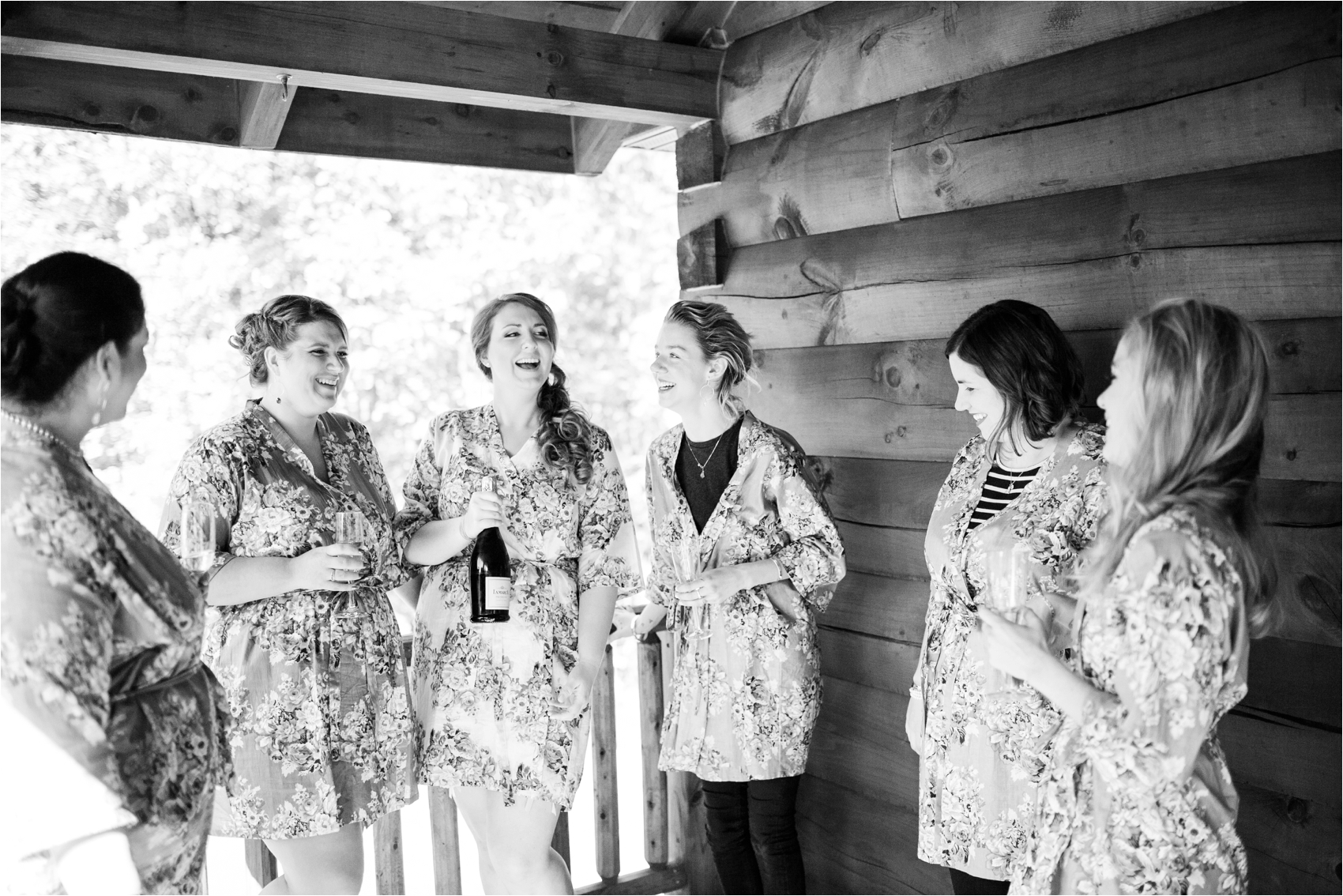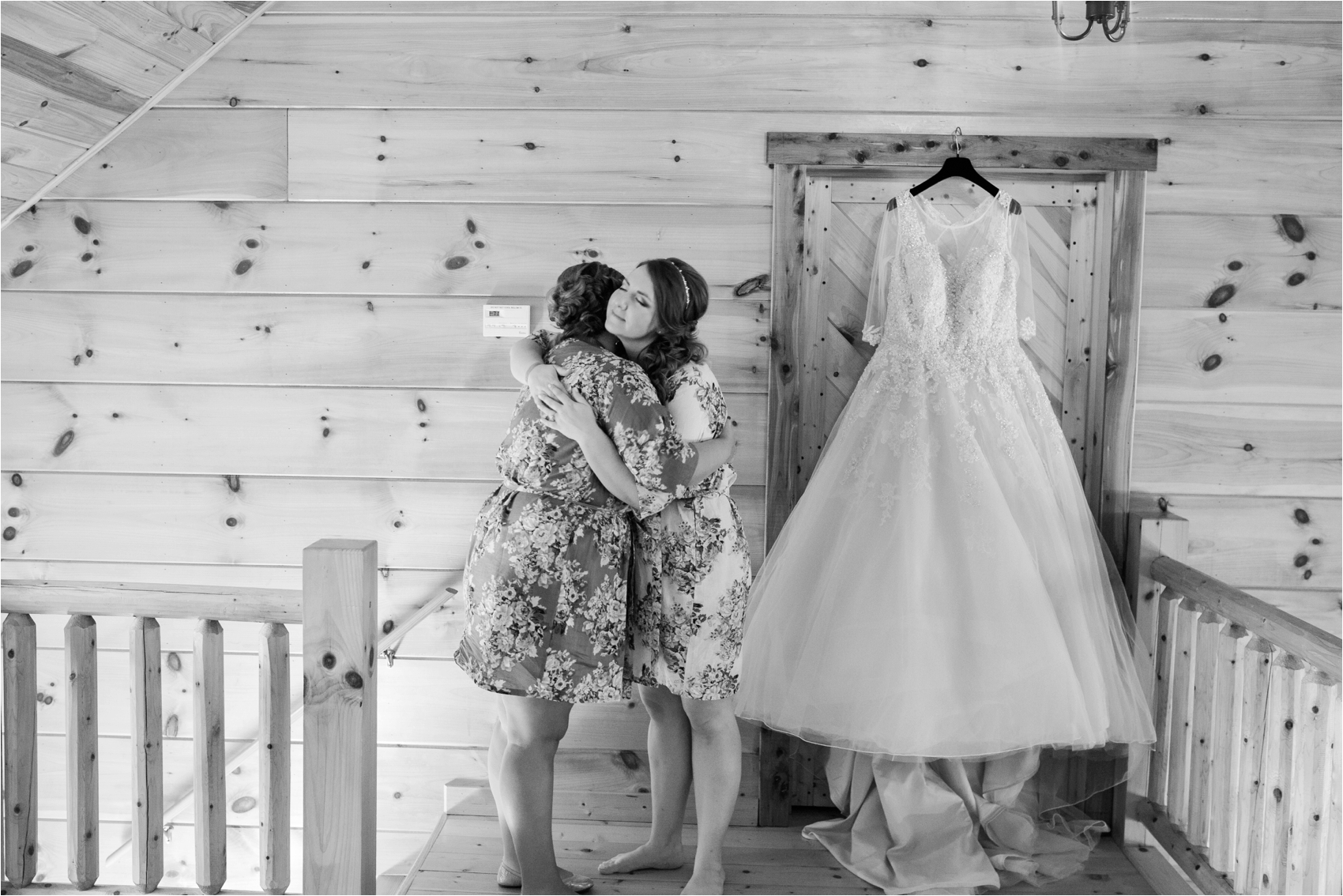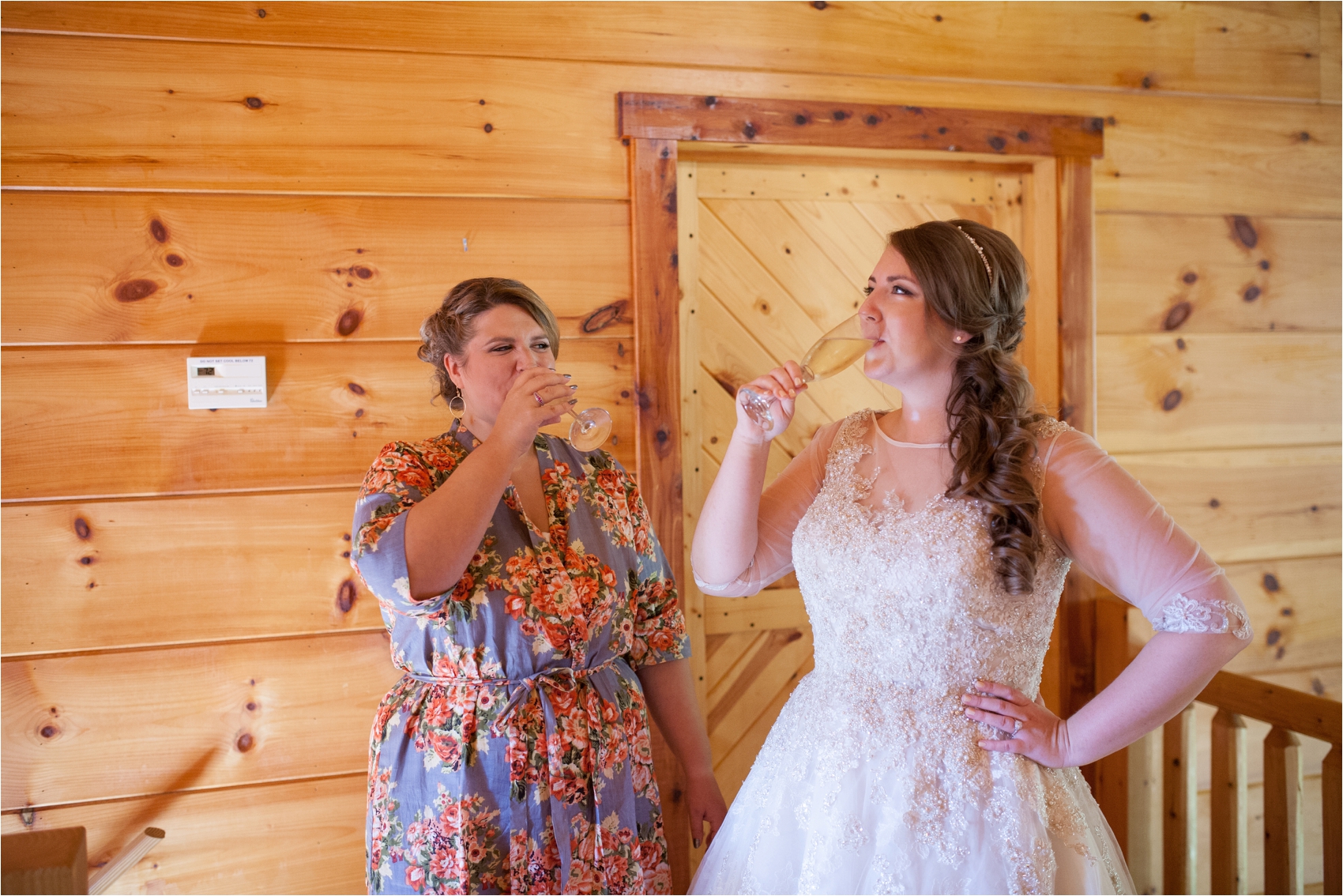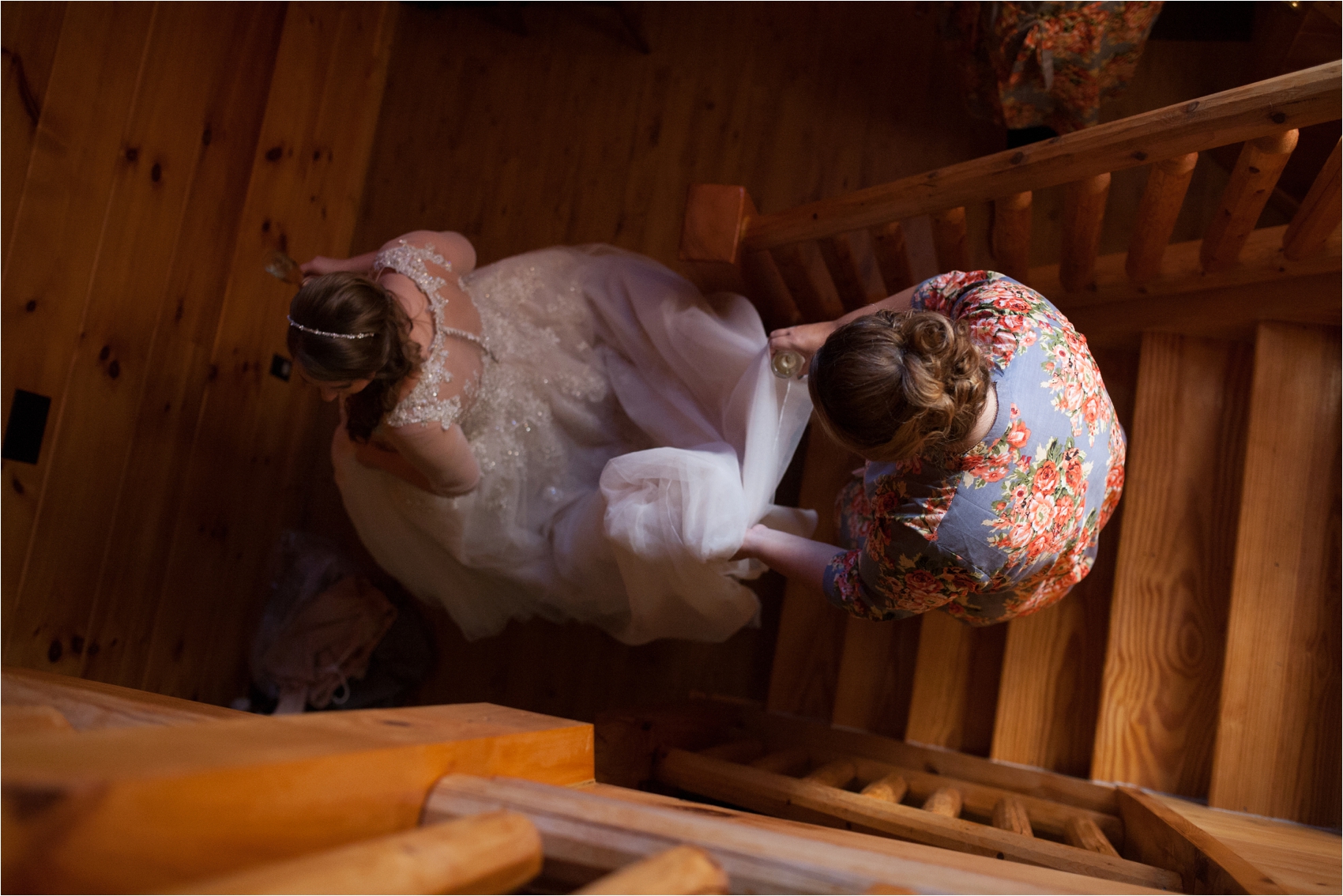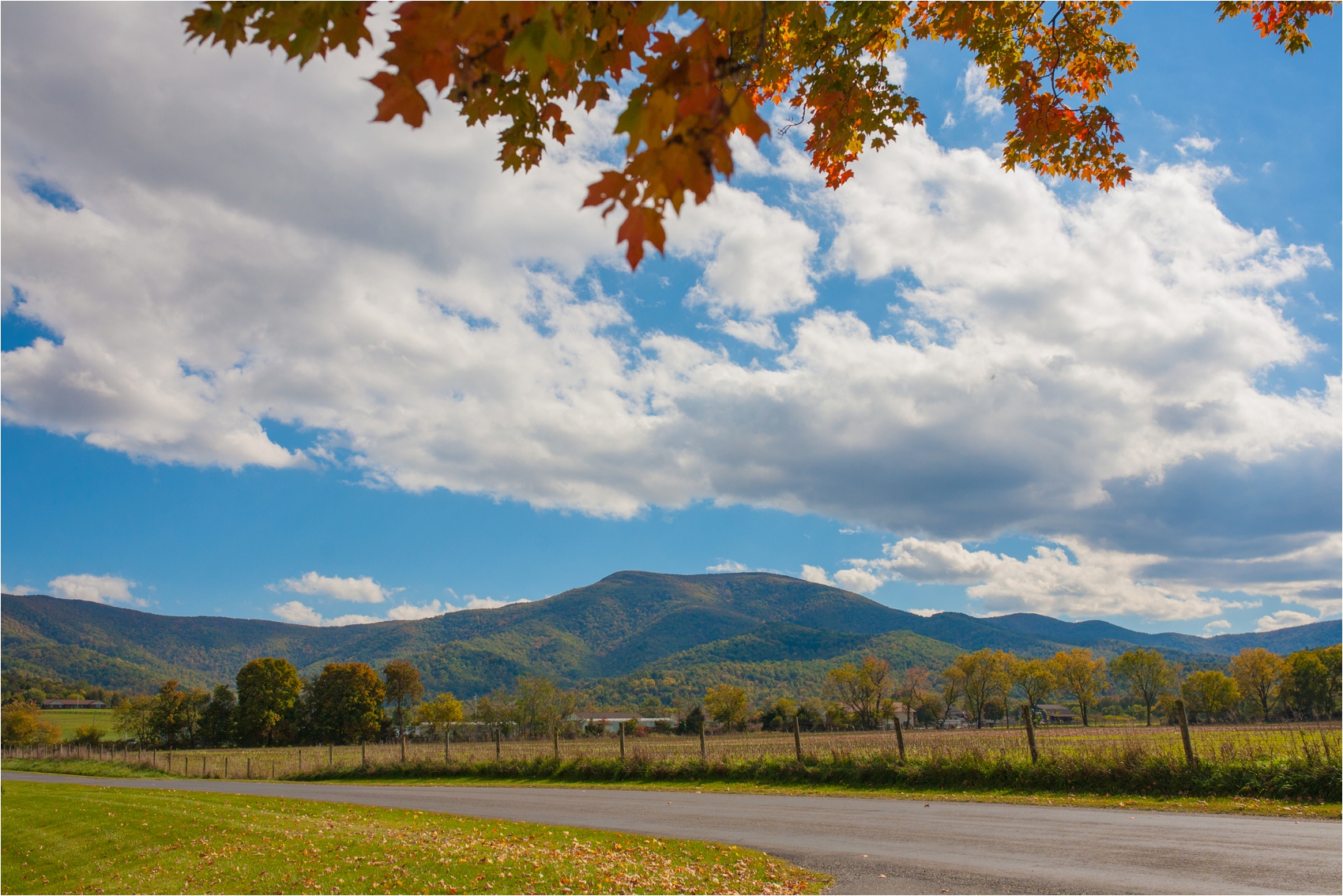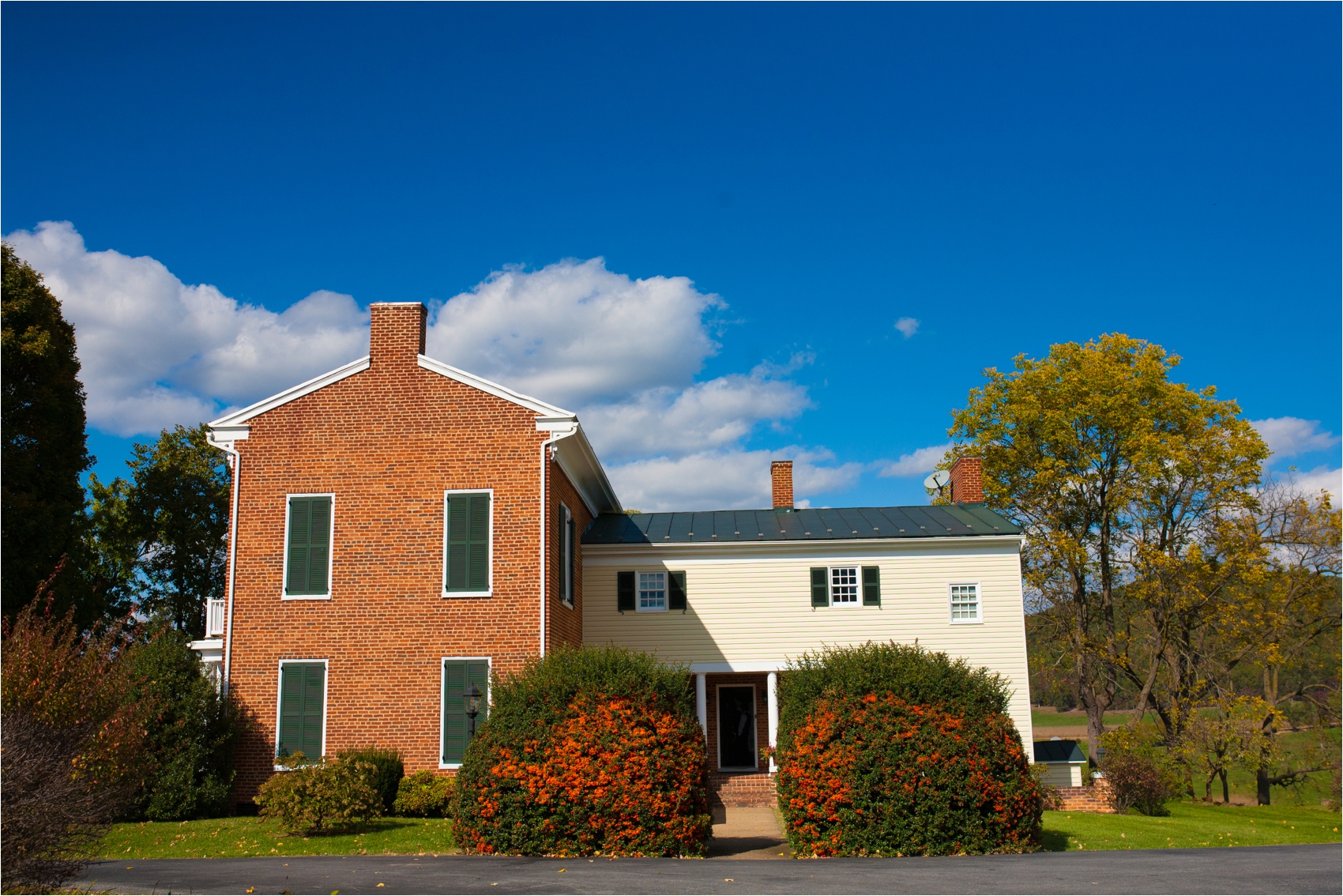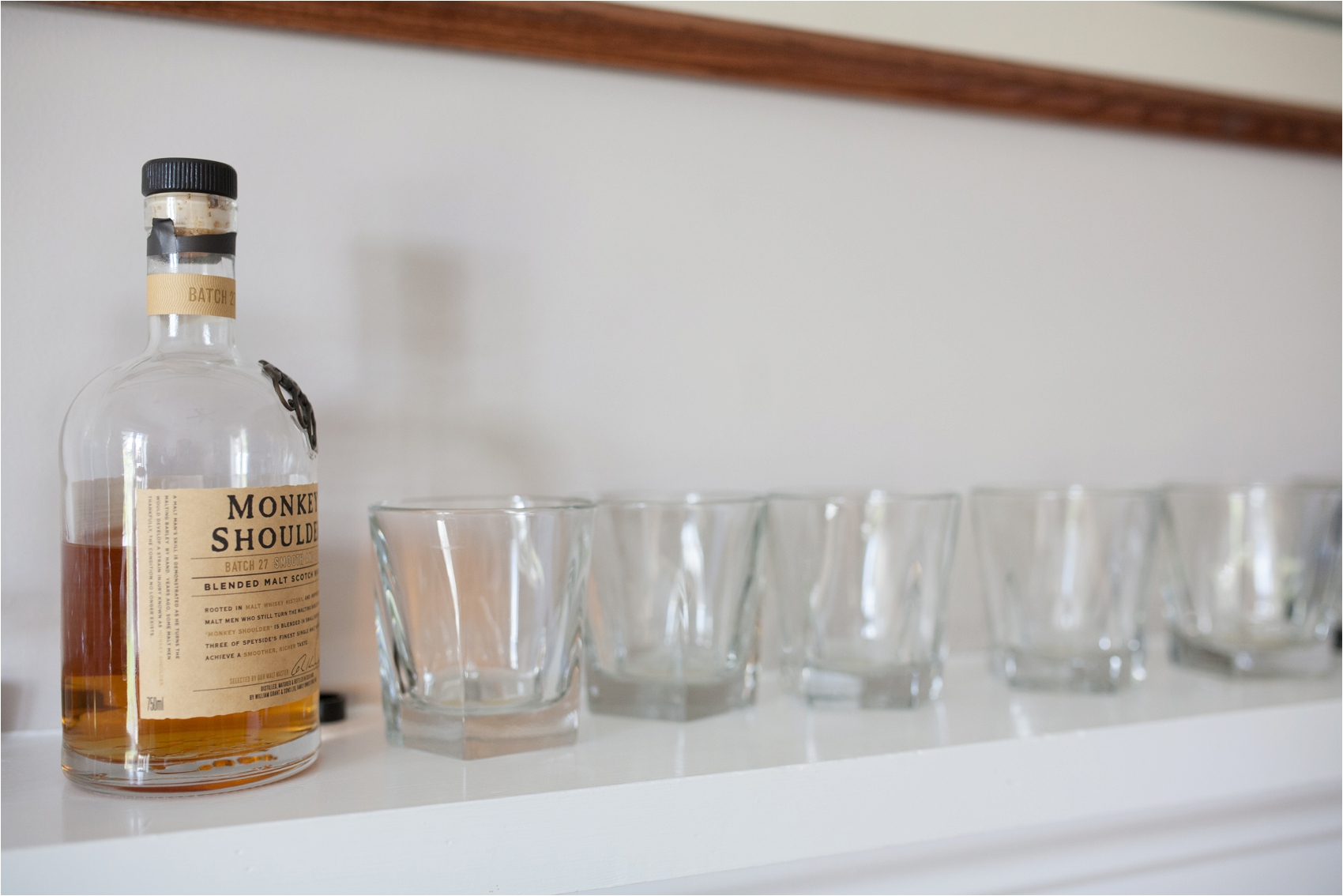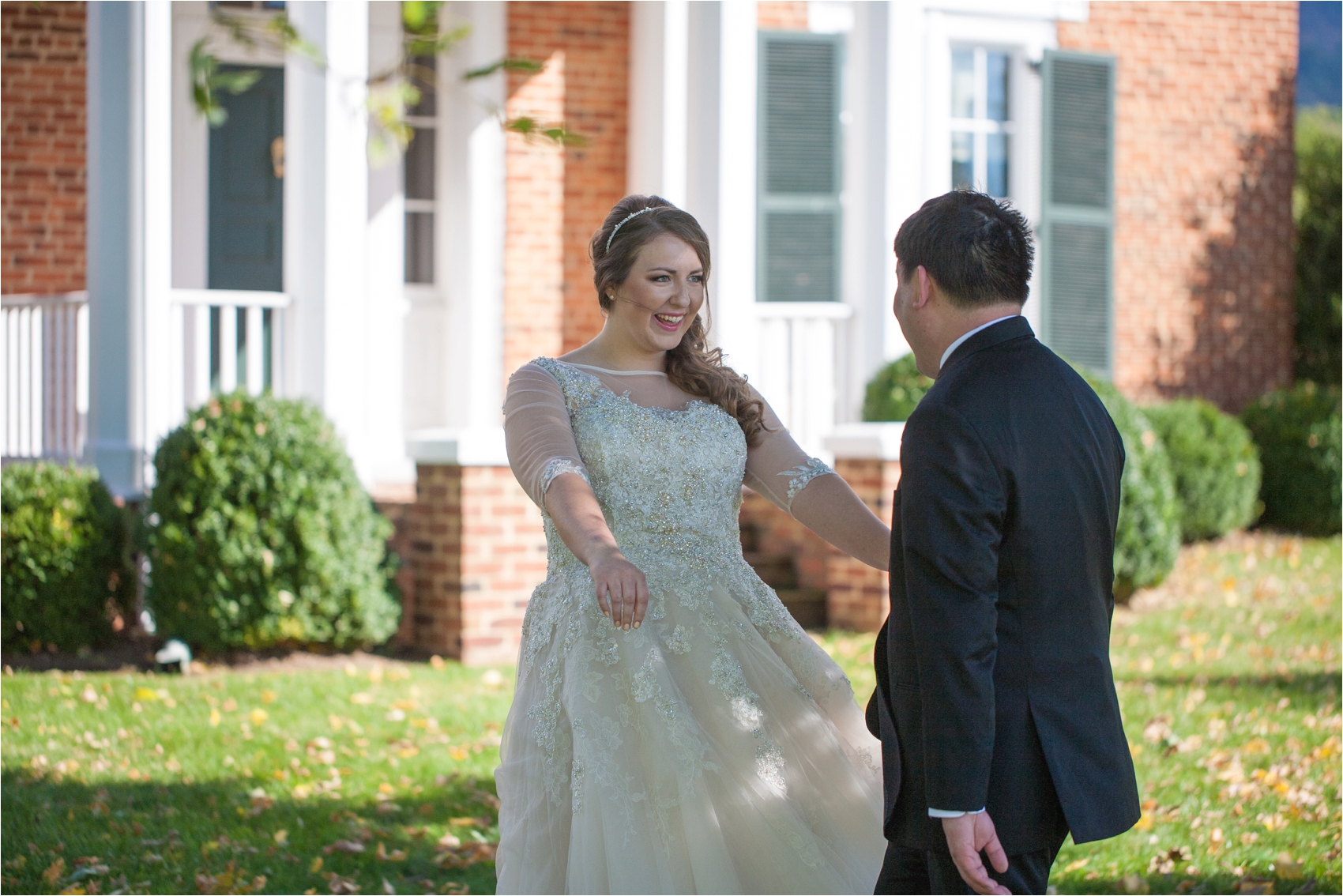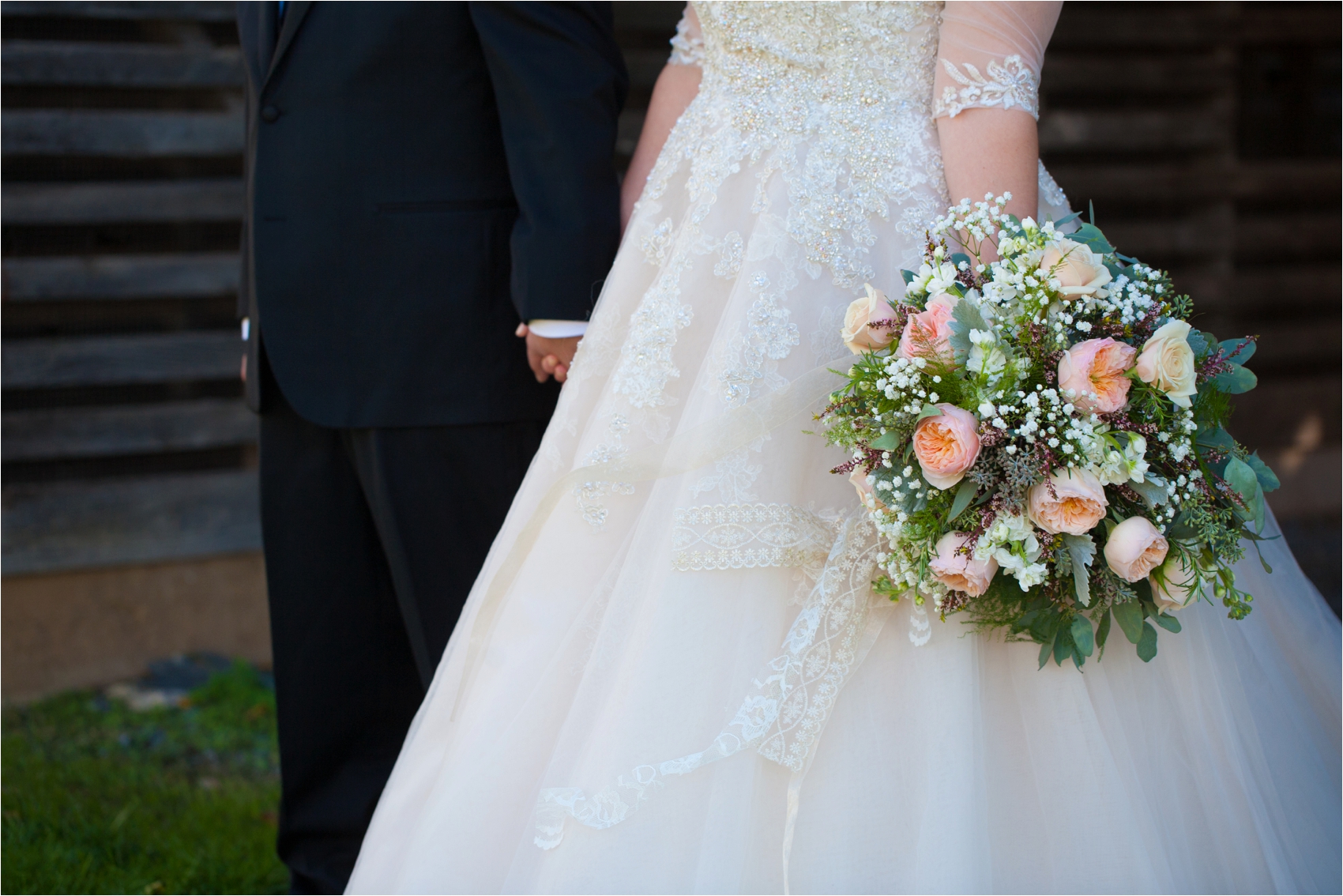 Taylor, you are STUNNING!