Marriott Conference Center | Leigha + Nick | Newport News VA
What a perfect wedding to cap our the 2017 wedding season! Leigha and Nick were married on a sunny ( and chilly) day at the Marriott City Center in Newport News. Leigha was going for a winter wonderland theme, and I think she pulled it off perfectly! This day was filled with smiles and love and pure joy! Thank you for making me feeling incredibly welcomed! Cheers to a lifetime of love and adventure!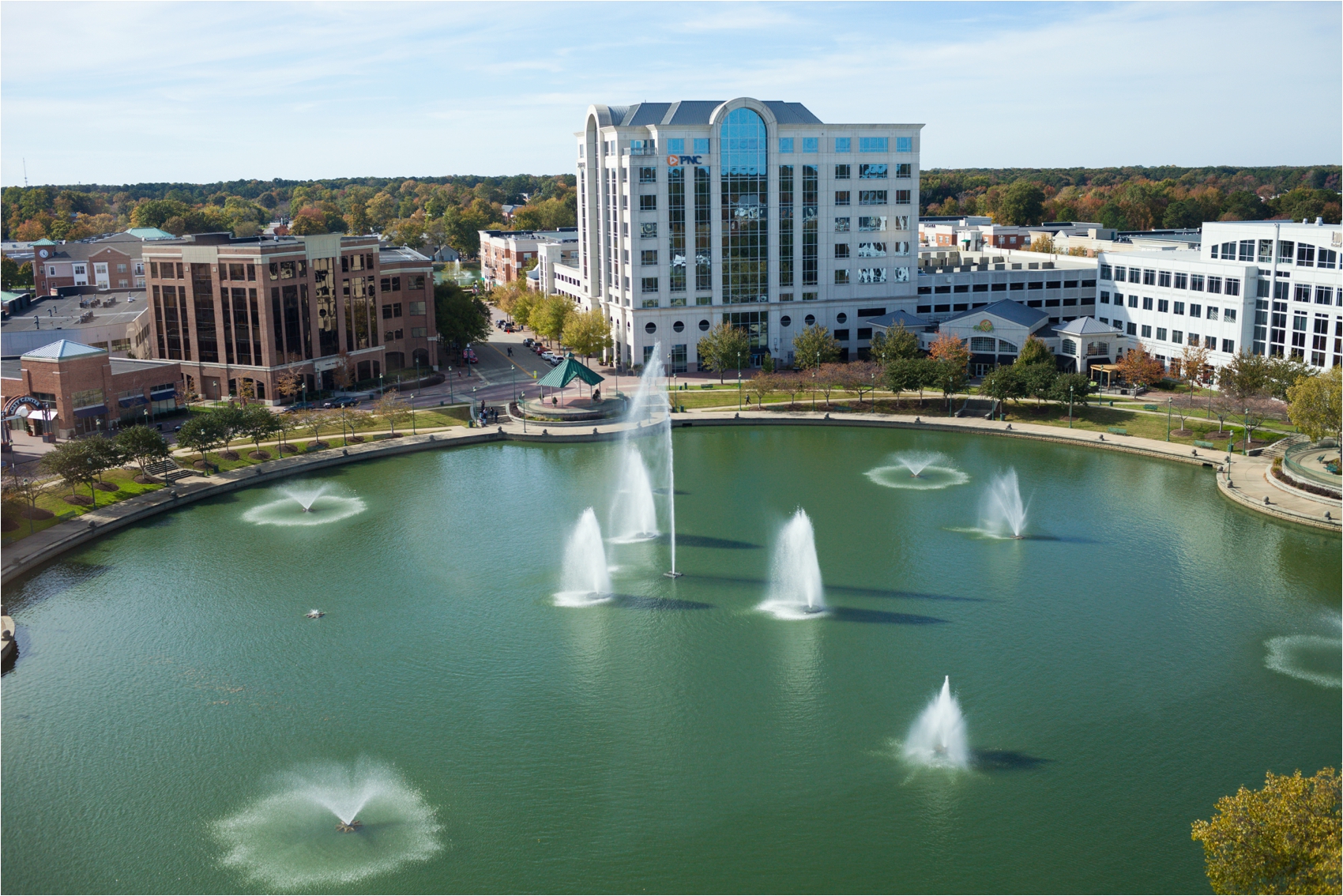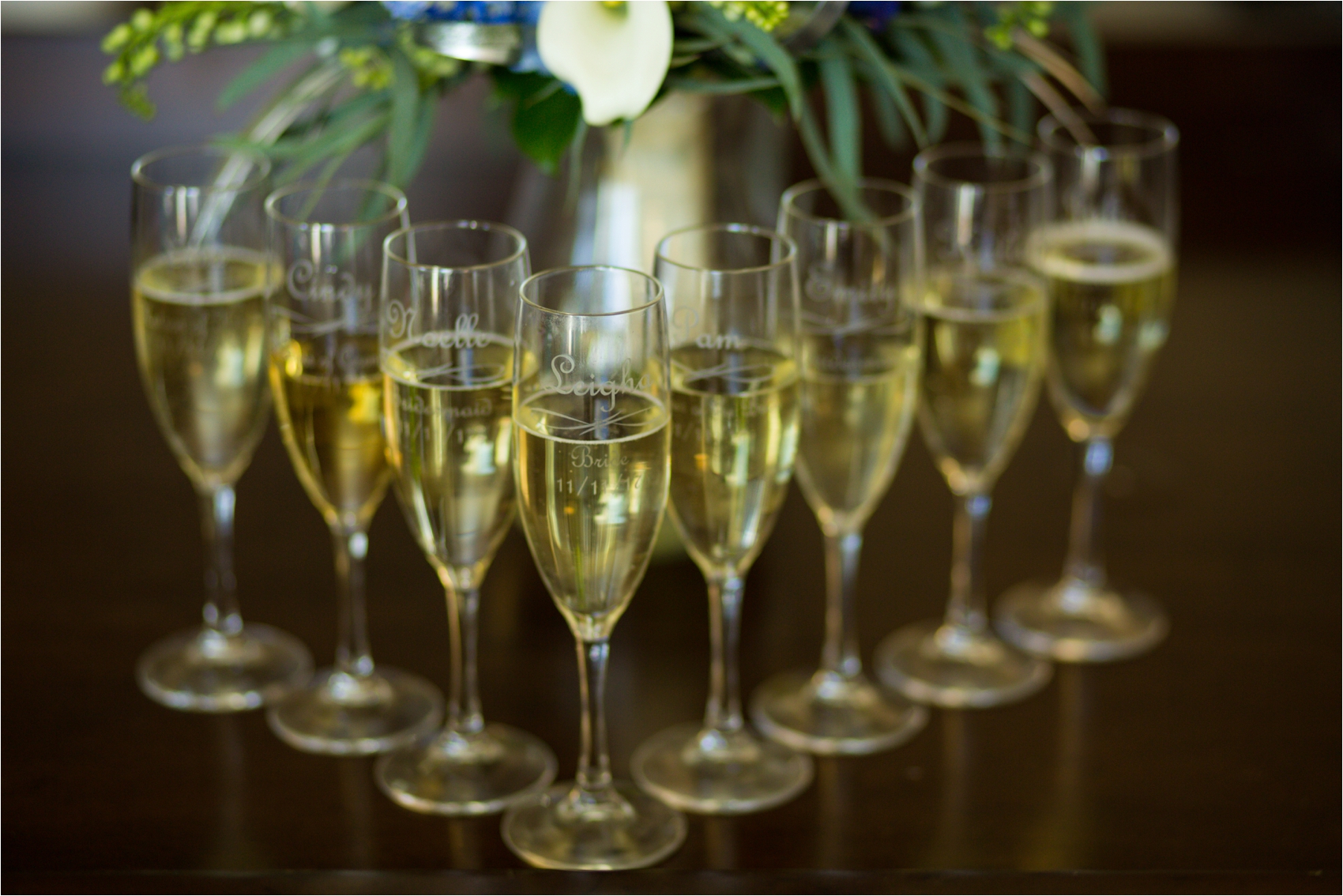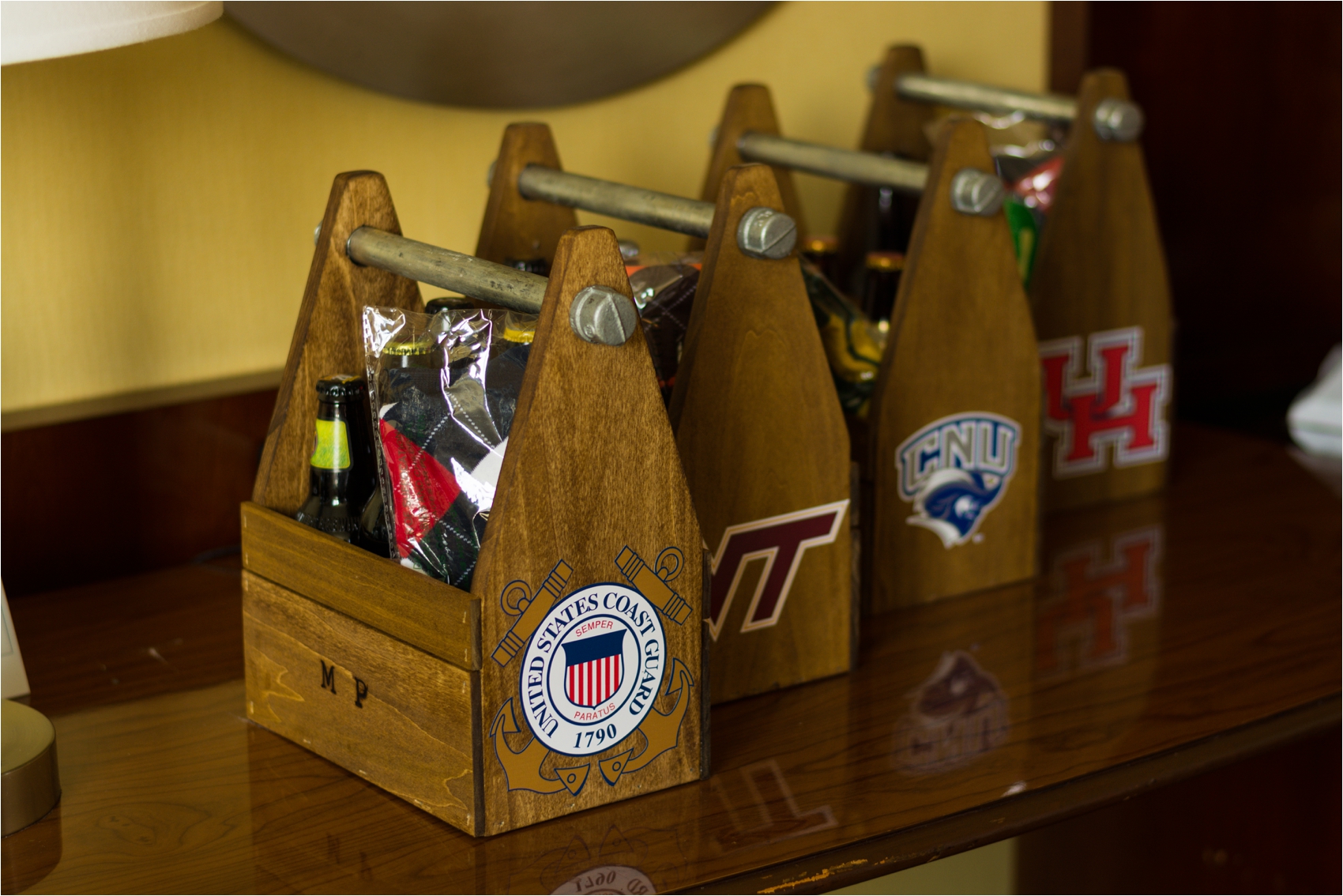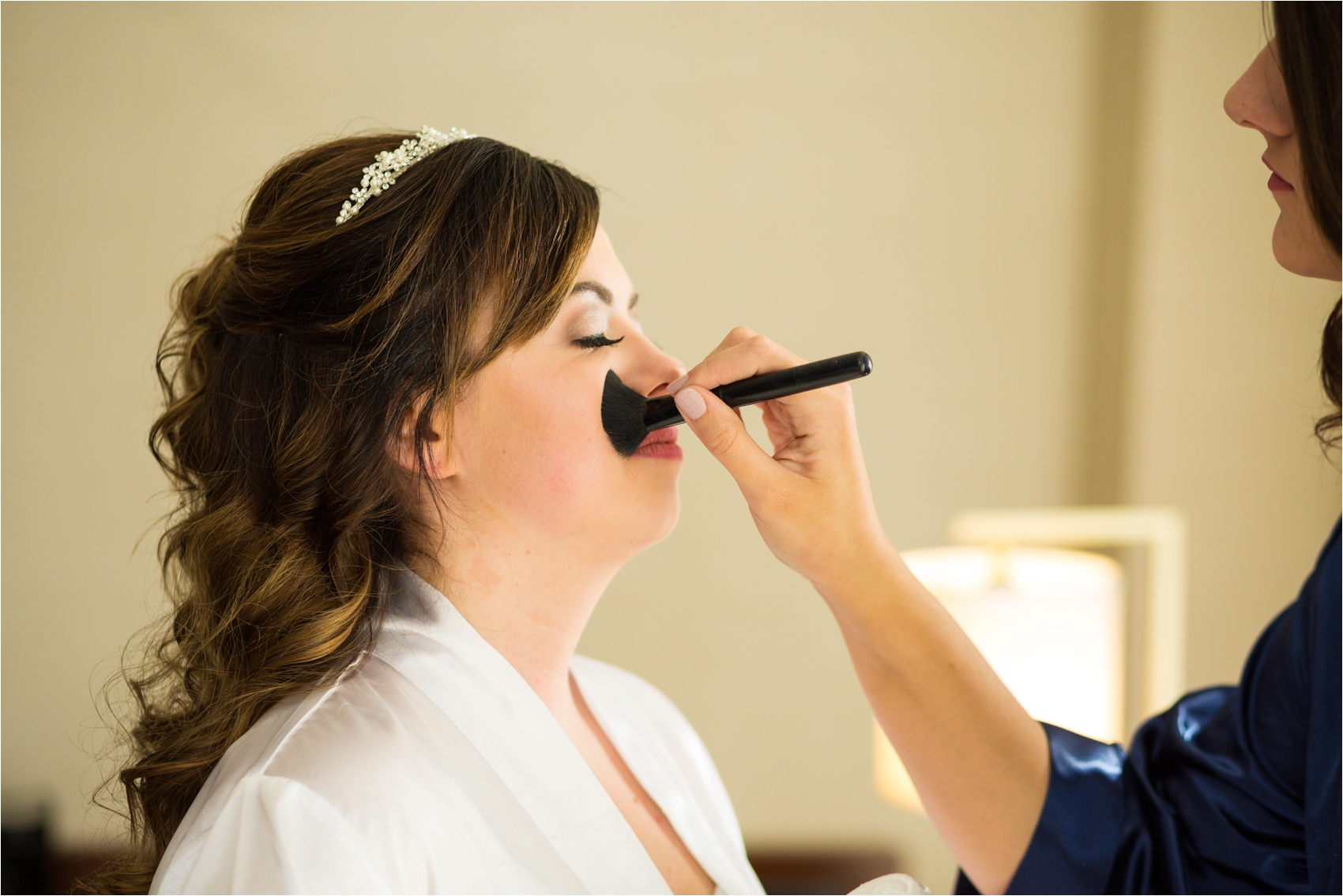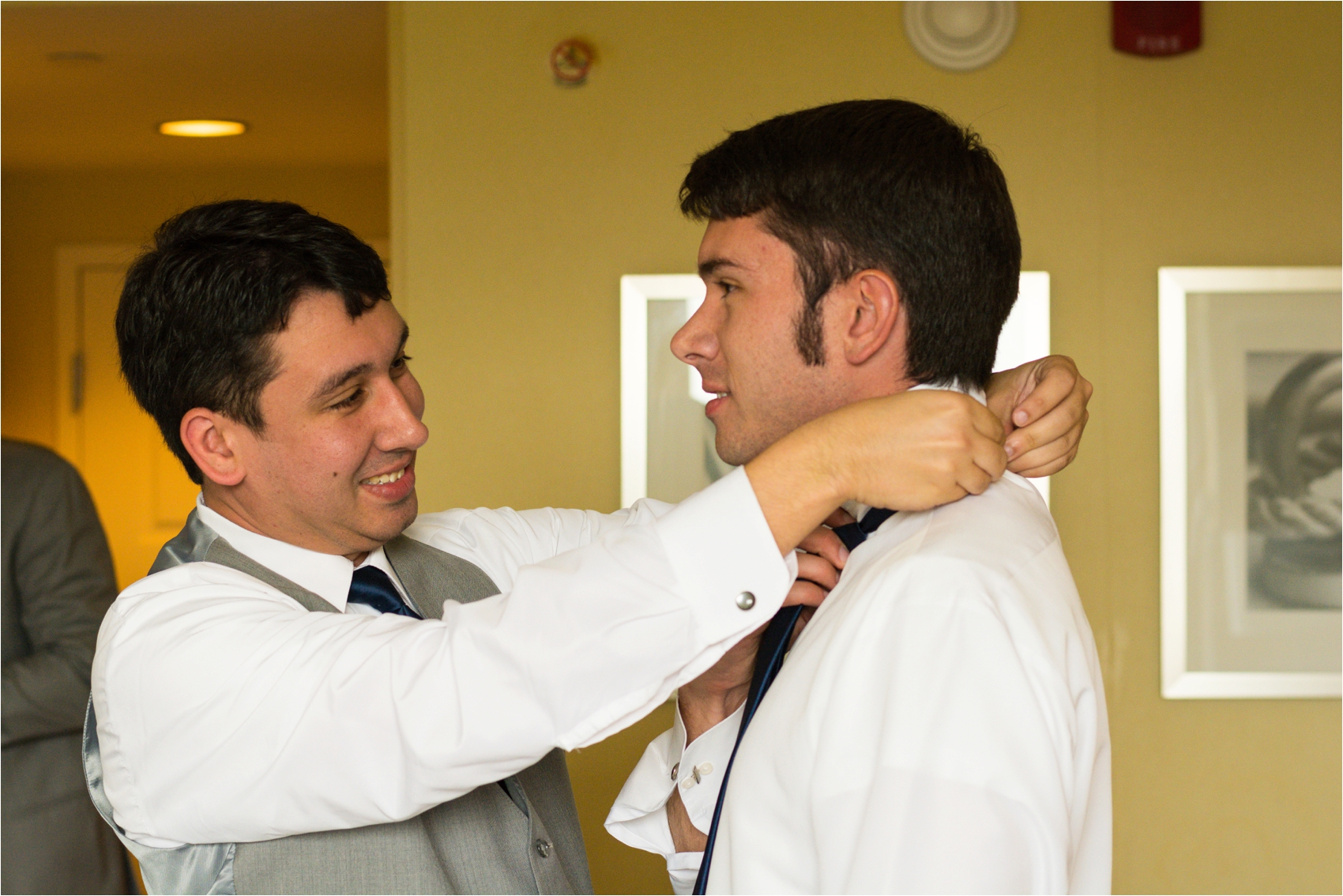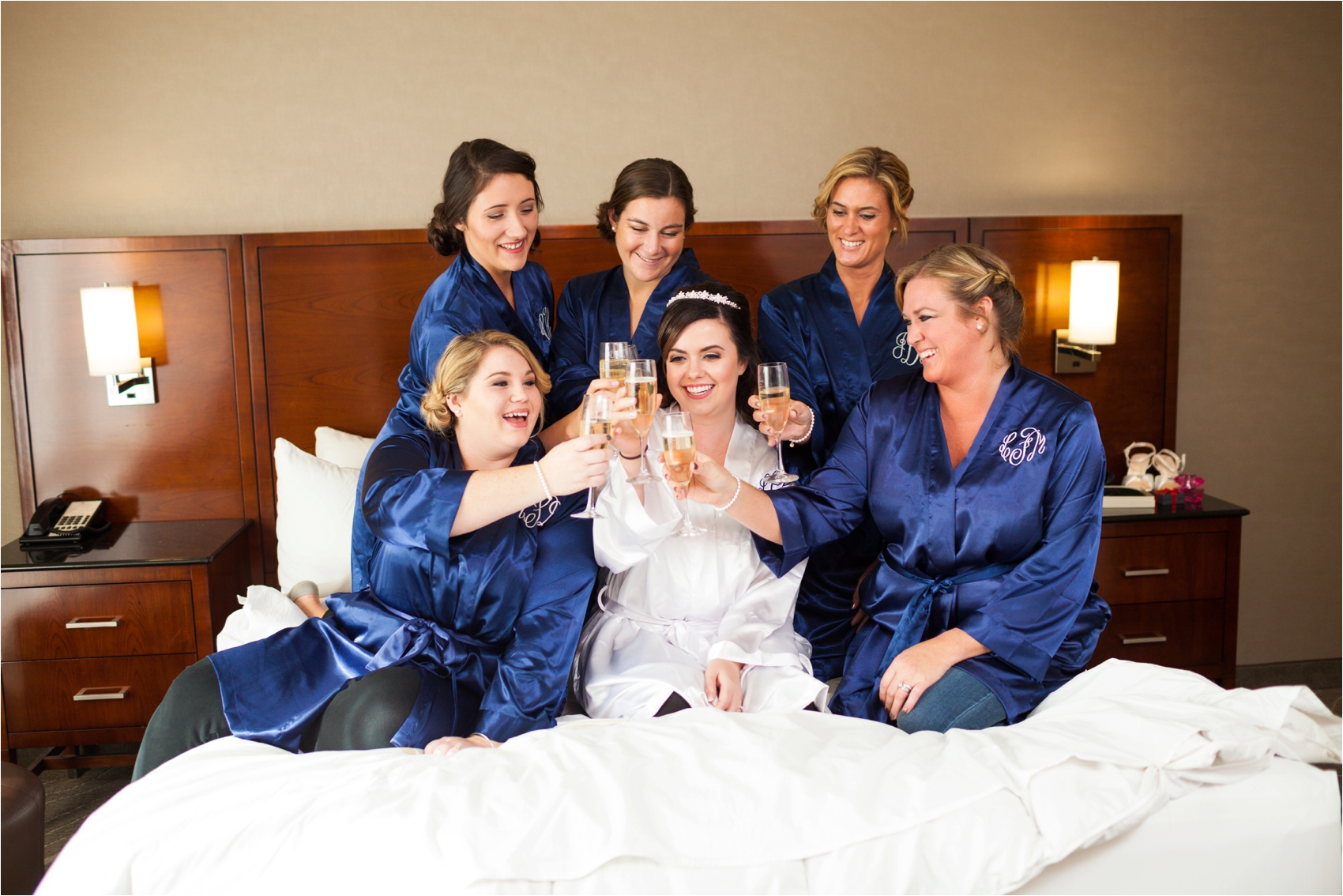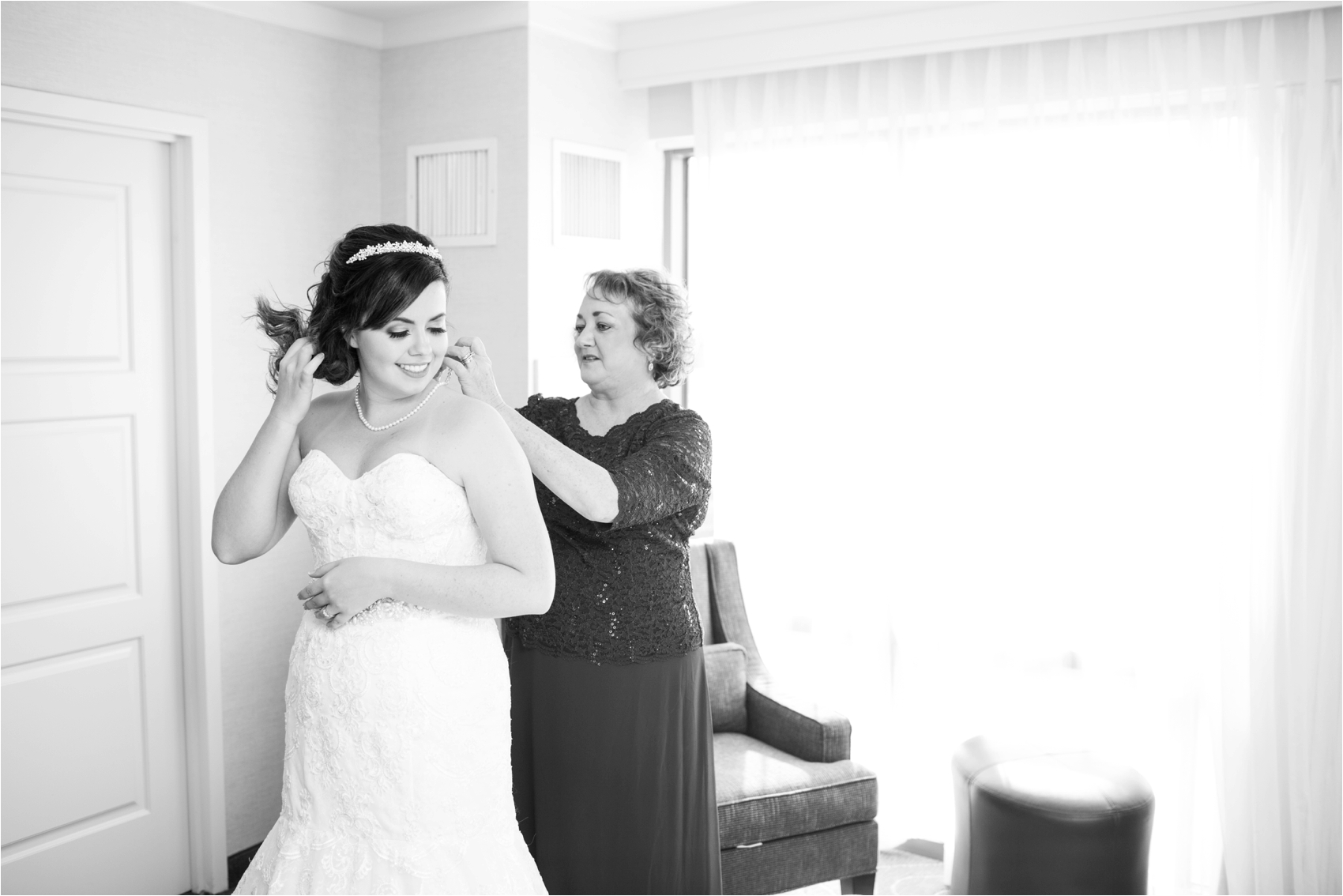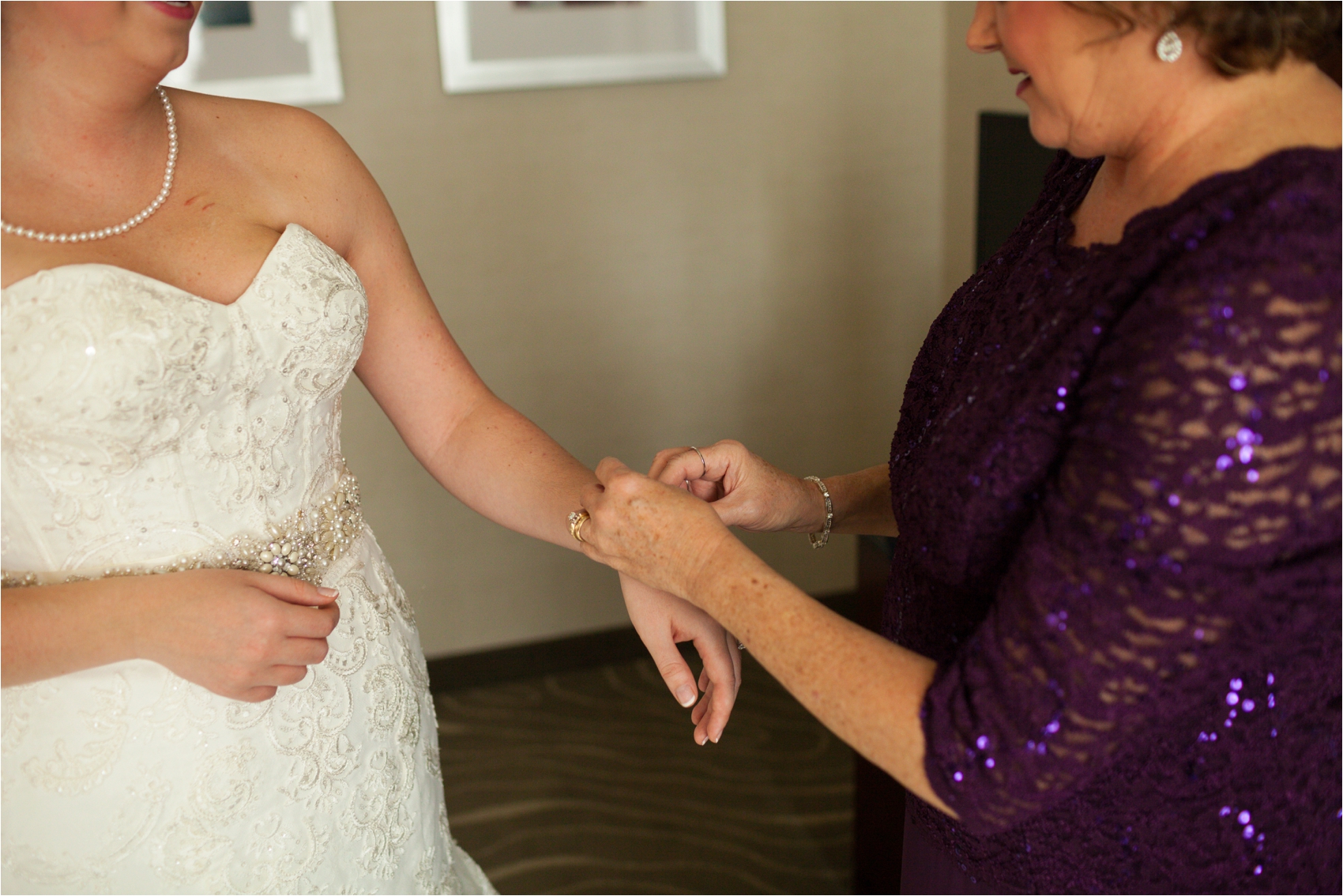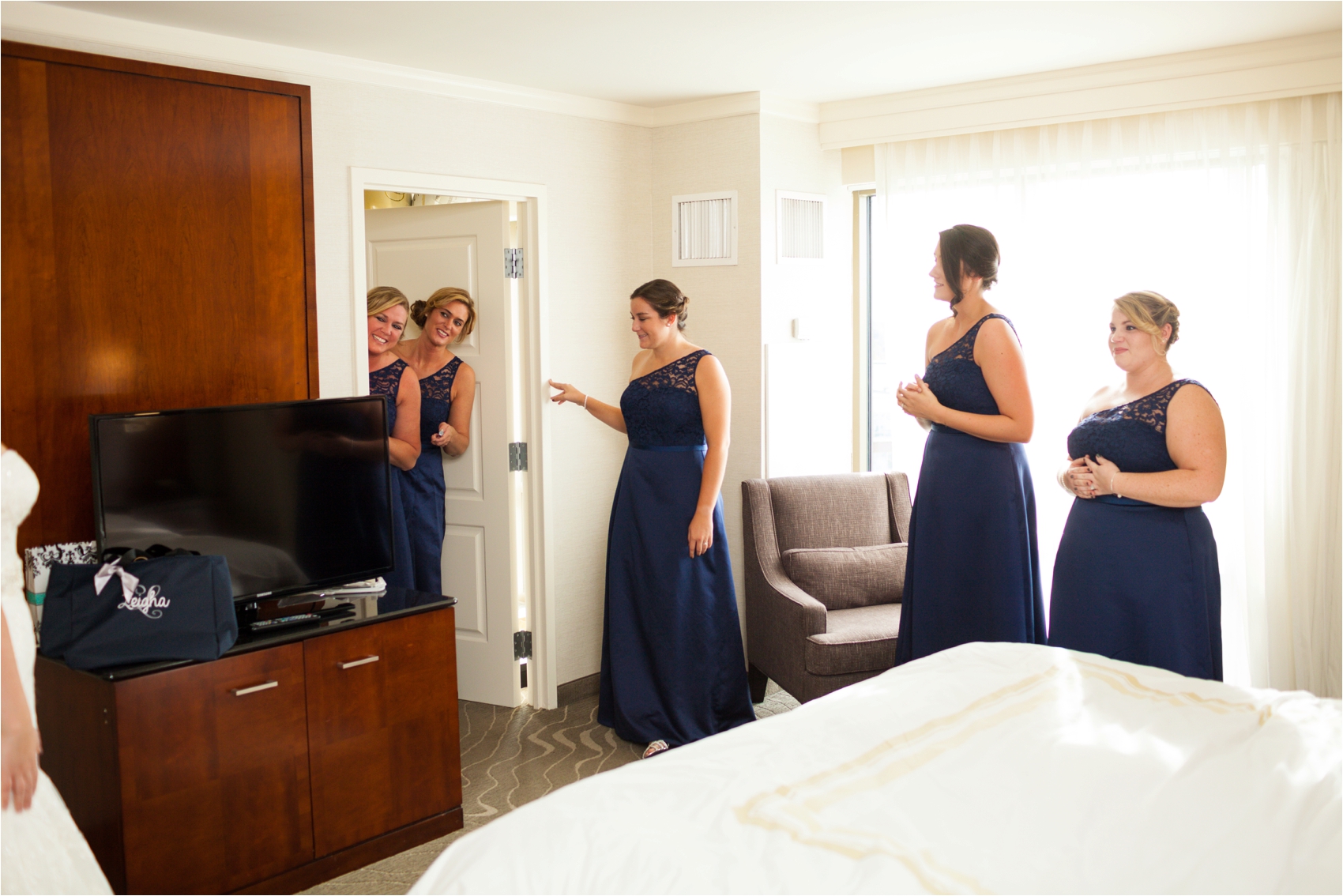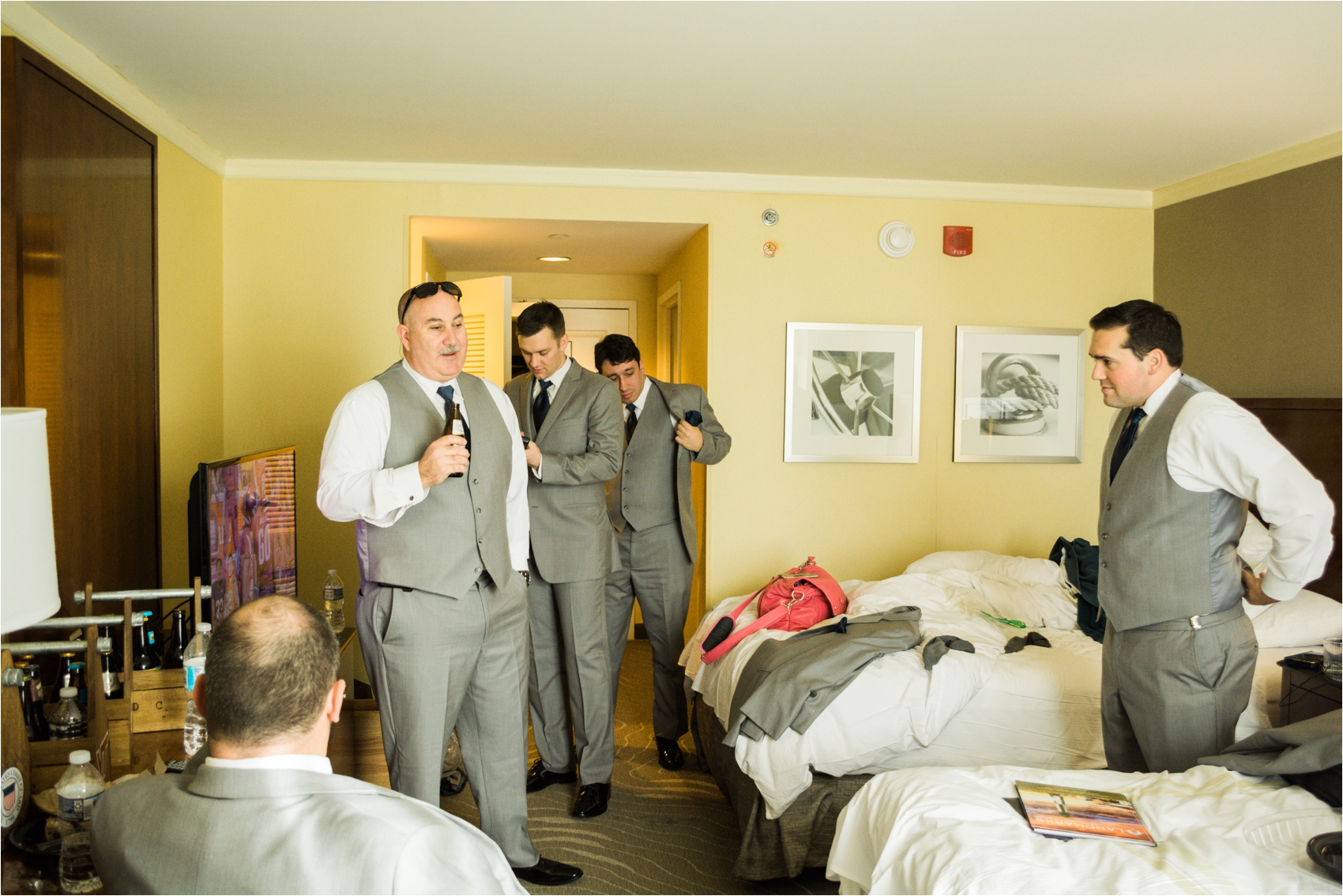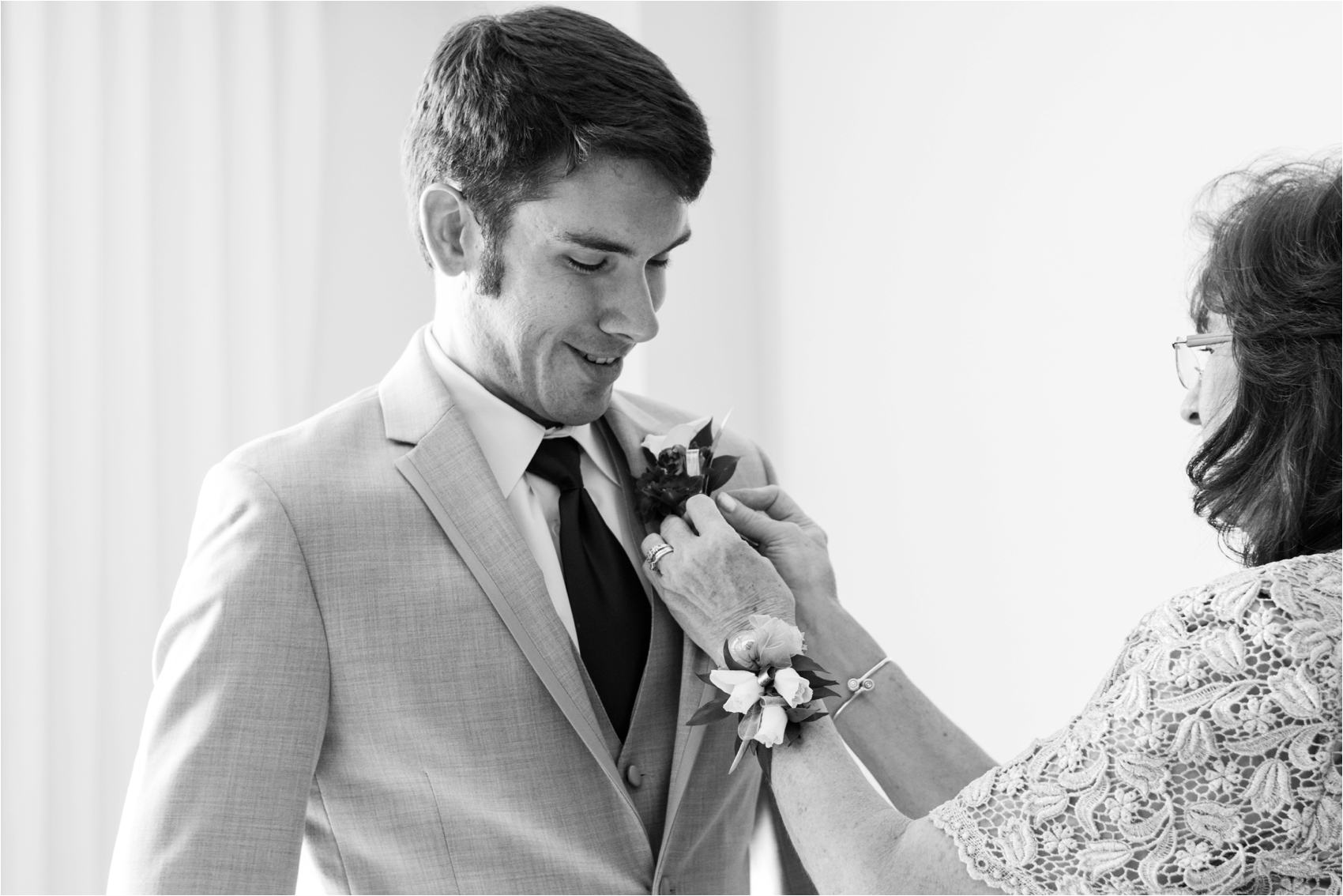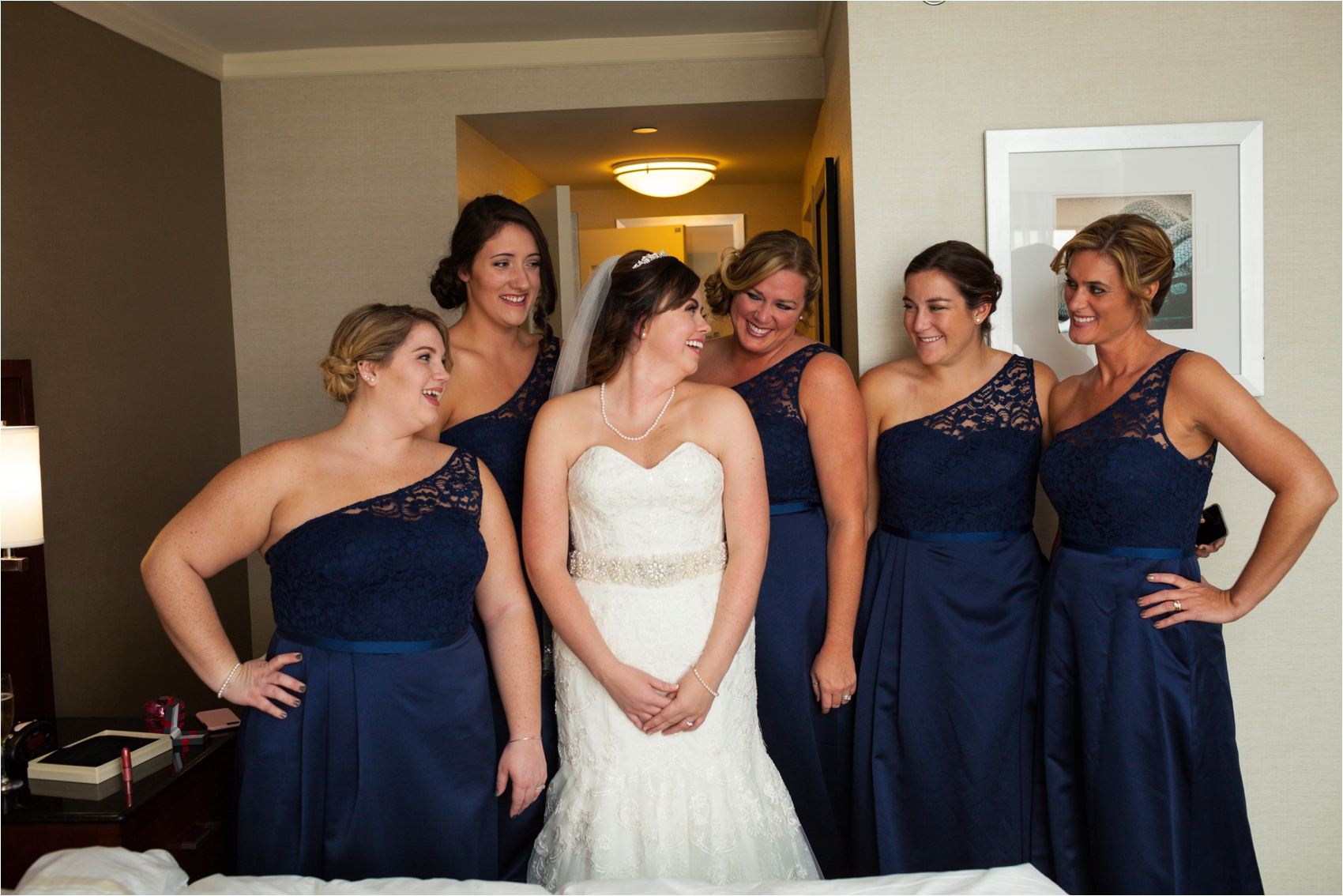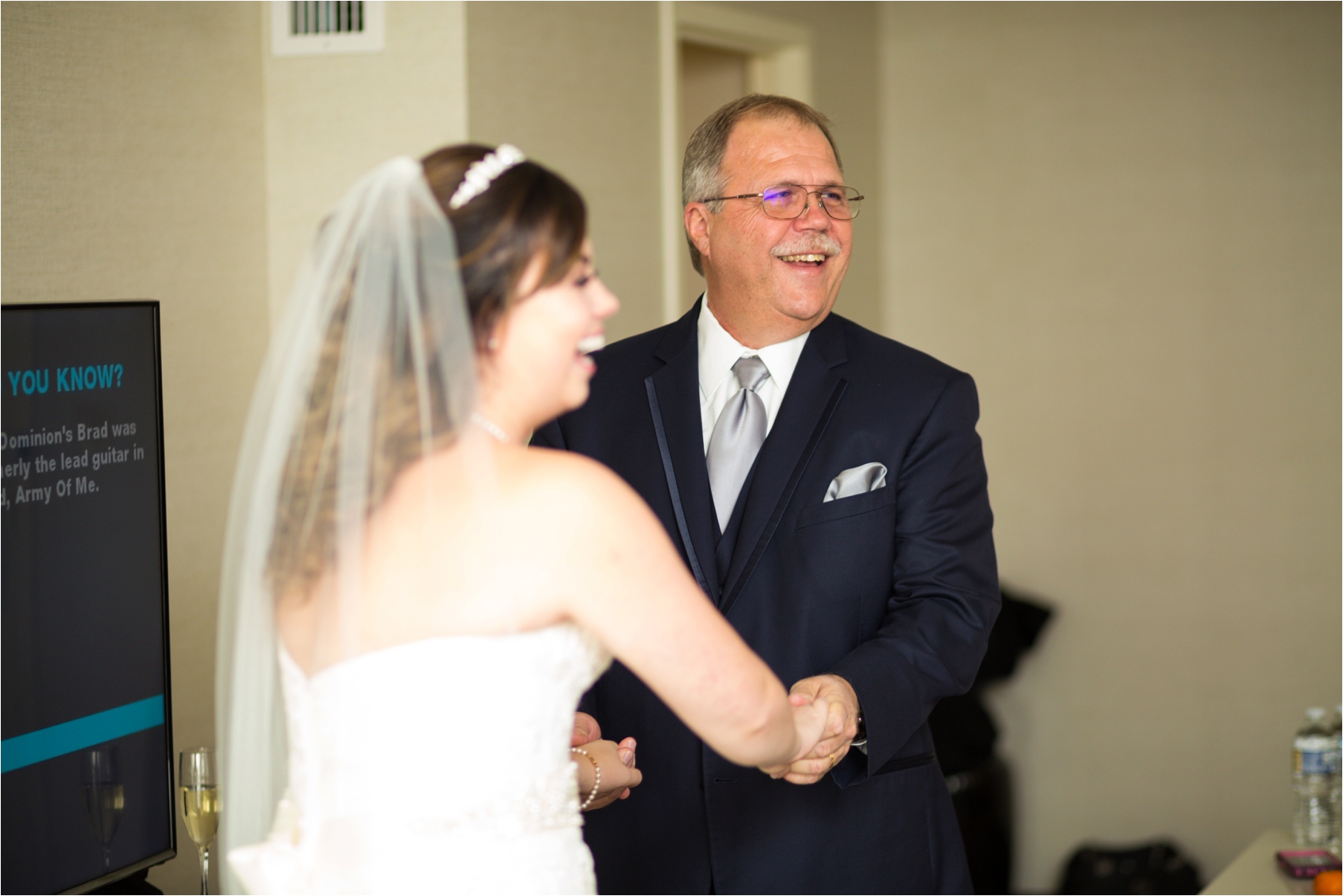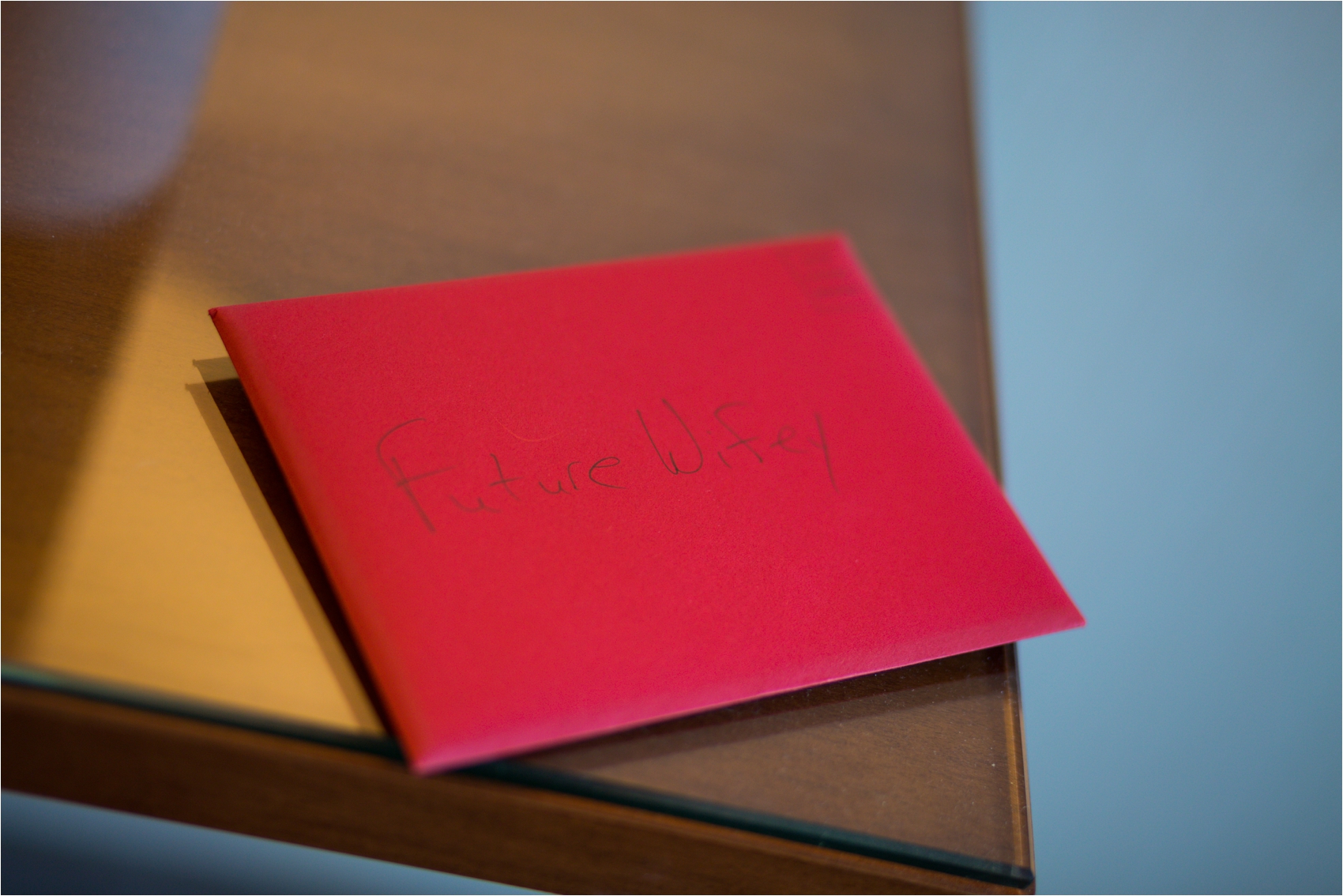 Everyone was so chill leading up to the ceremony! Leigha opted to do a first look with both her bridesmaids and her dad, and I absolutely loved both those ideas! After the first looks, we headed outside to take some photos There is a massive fountain our front of the hotel, so we bundled up, and everyone was a serious trooper!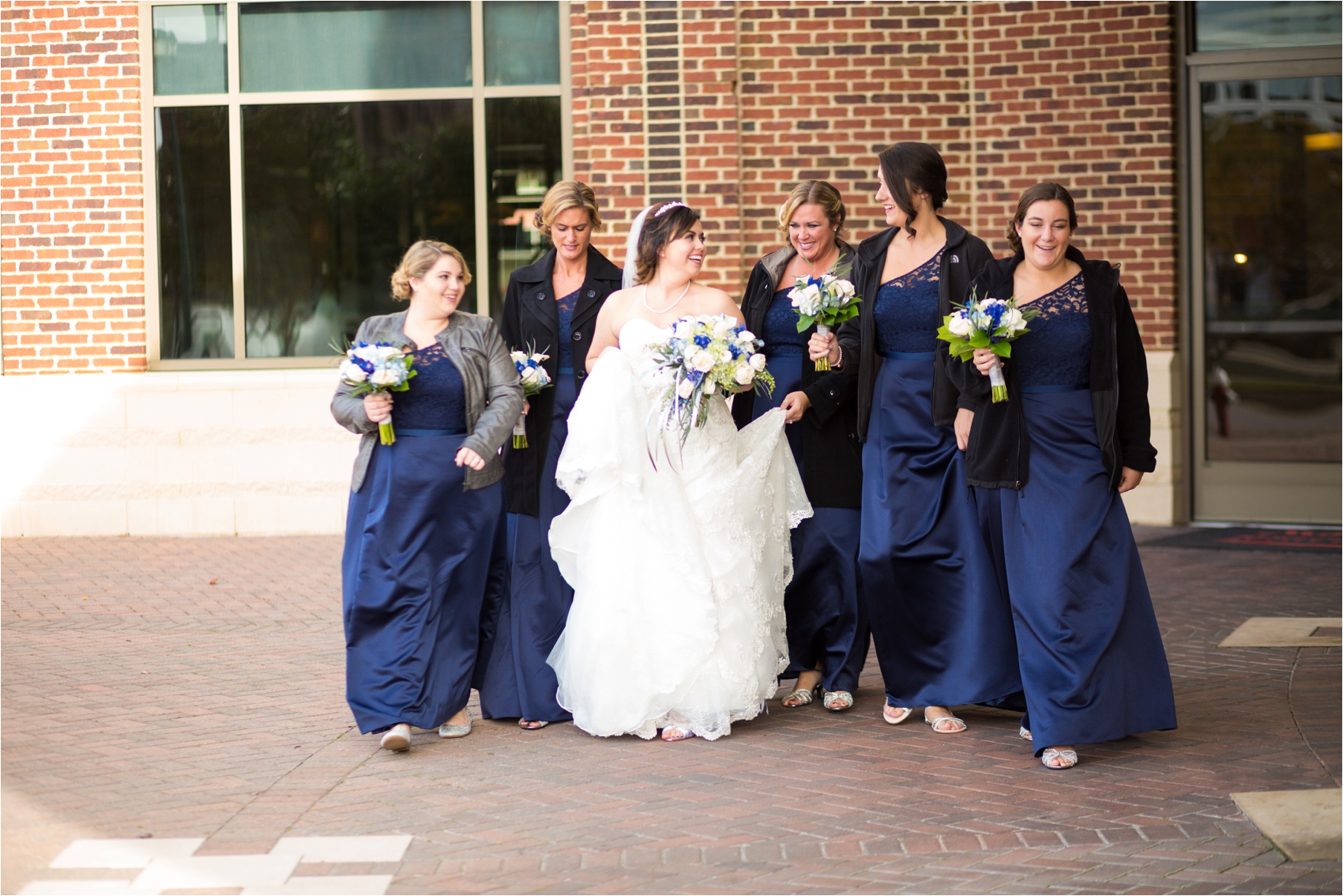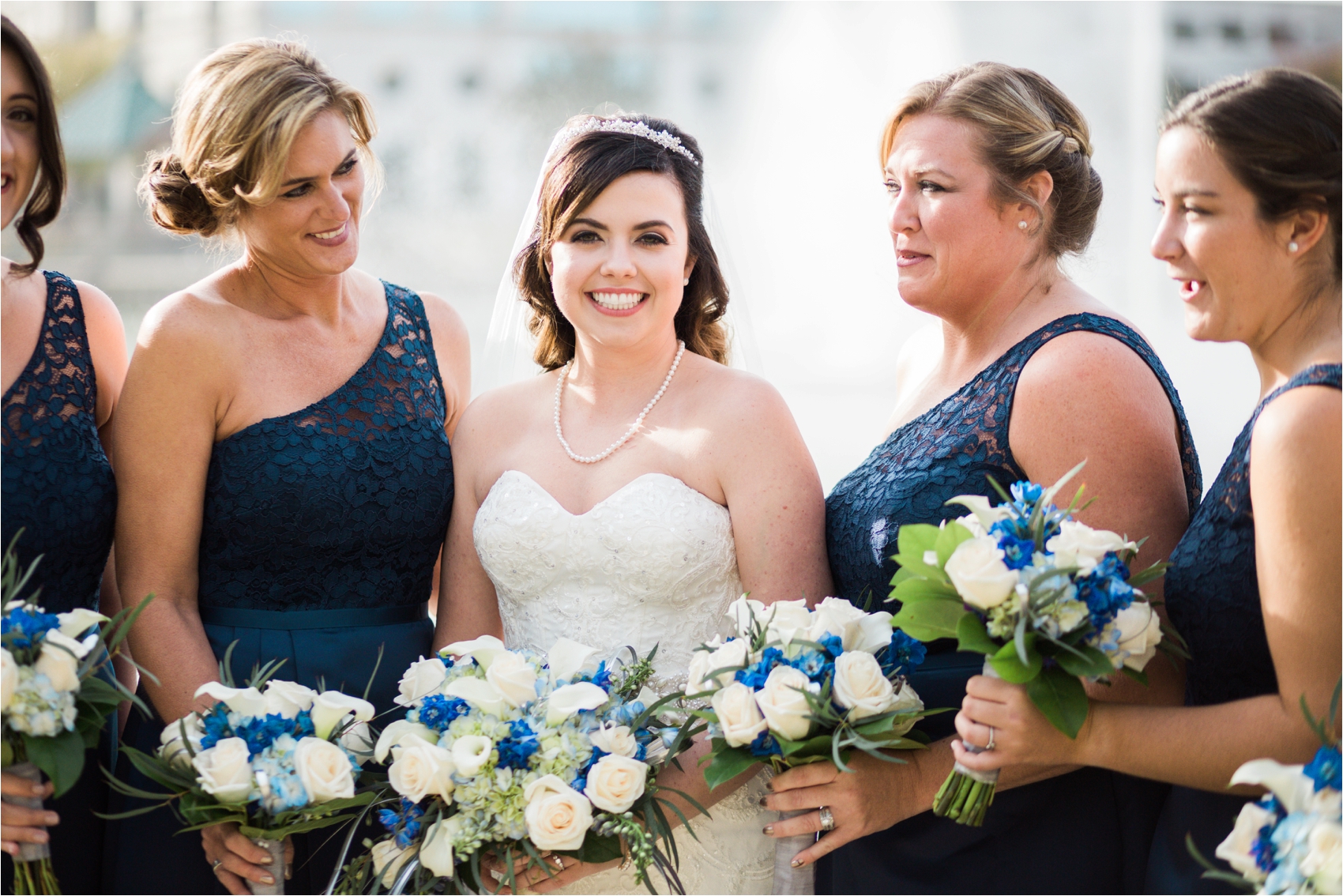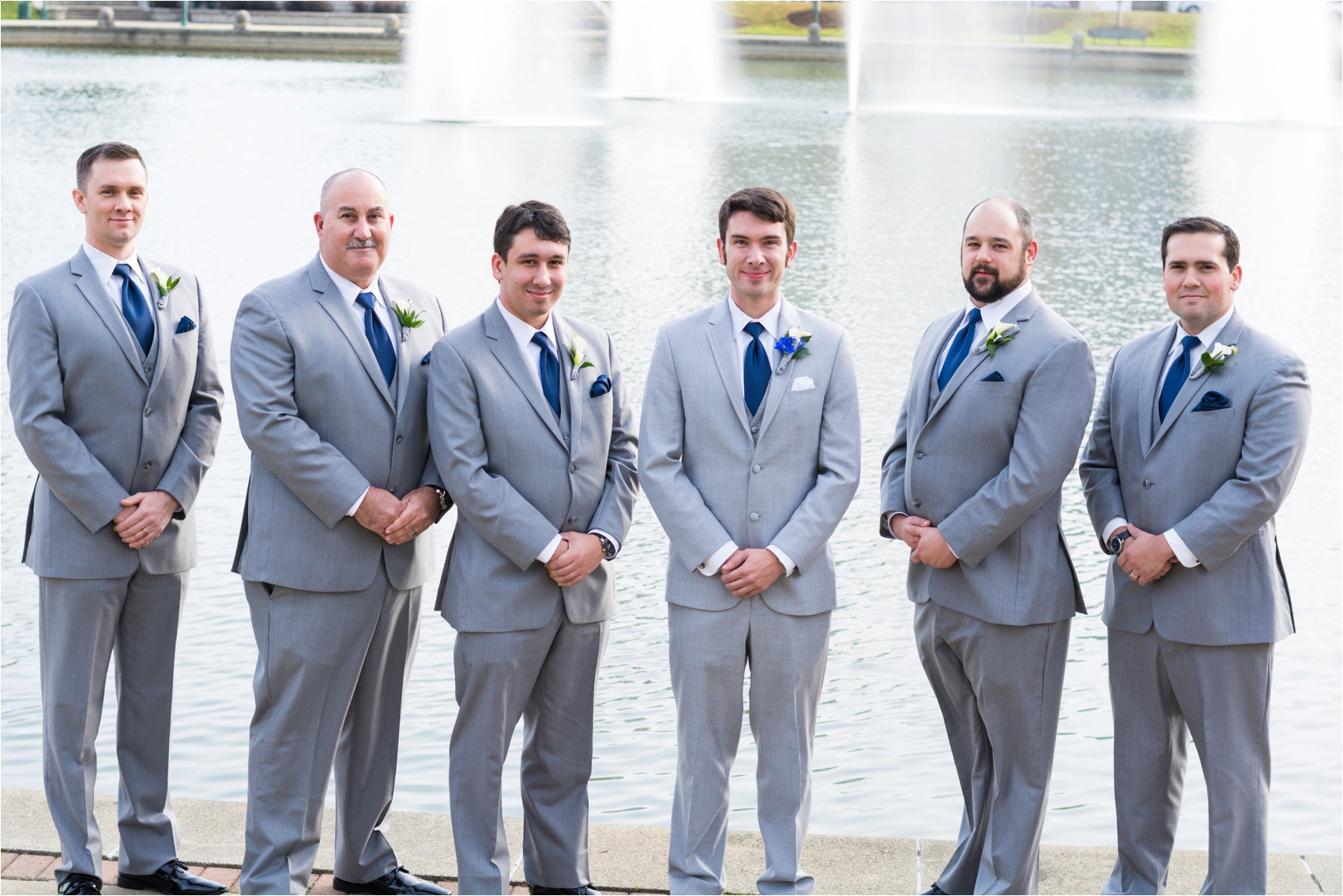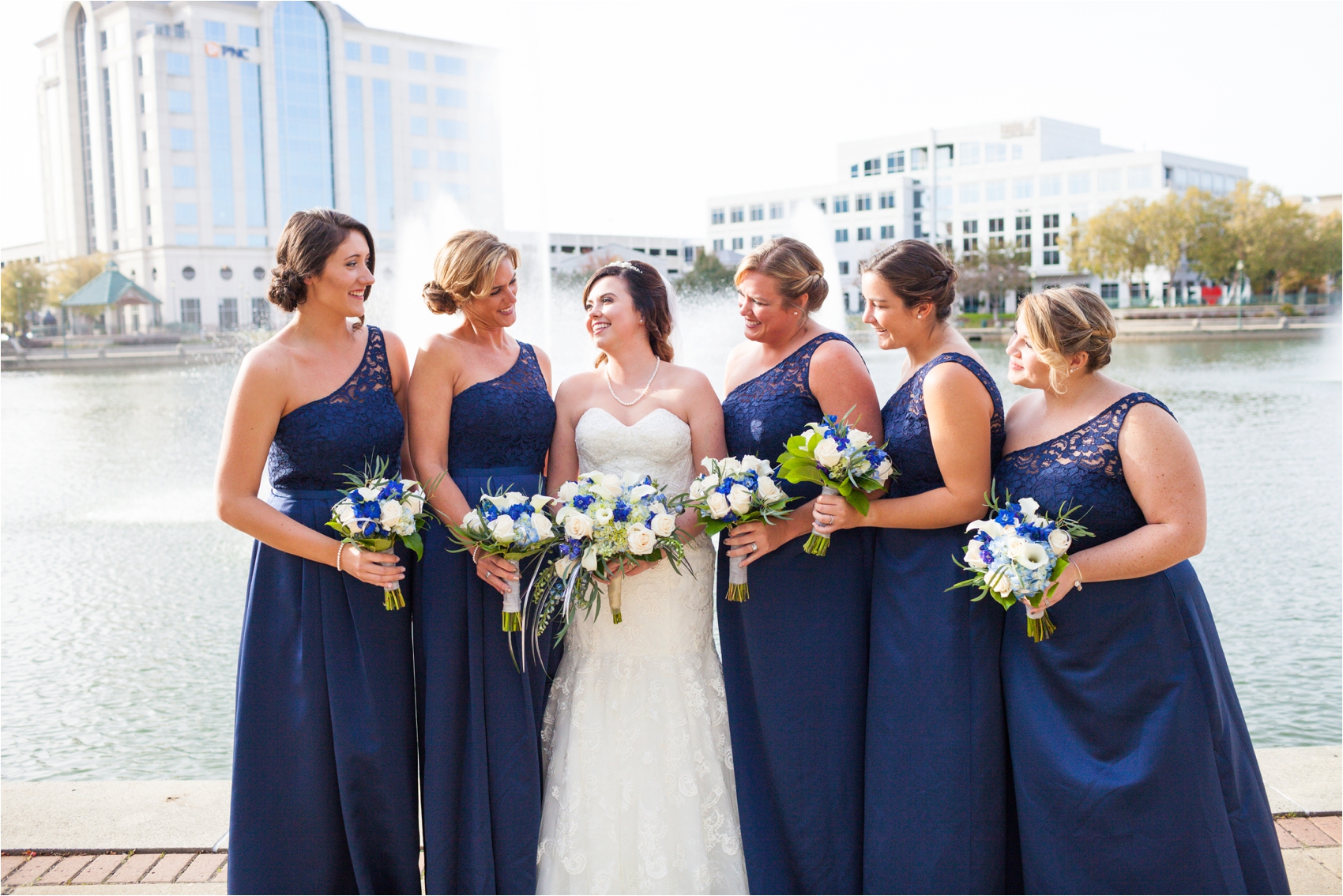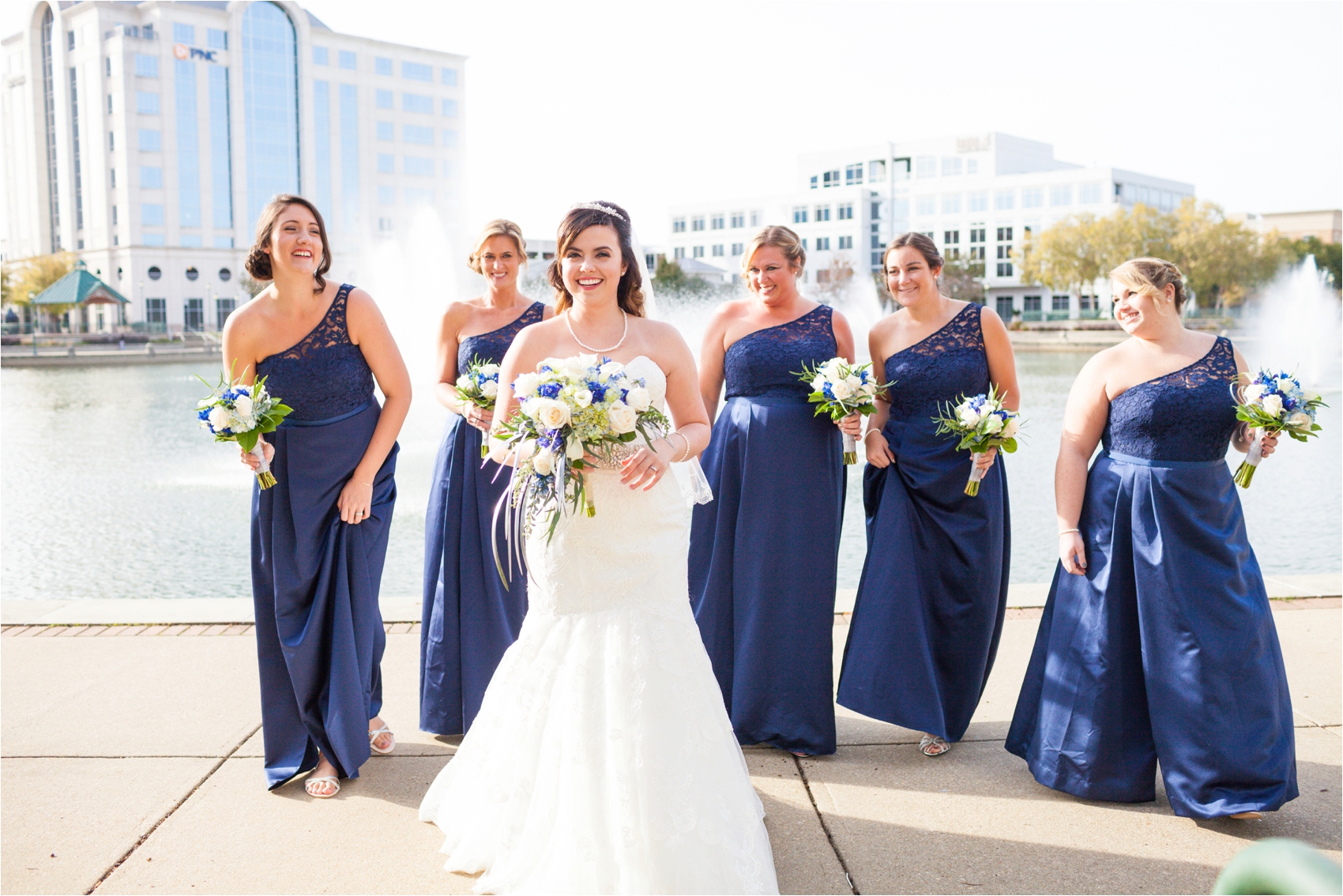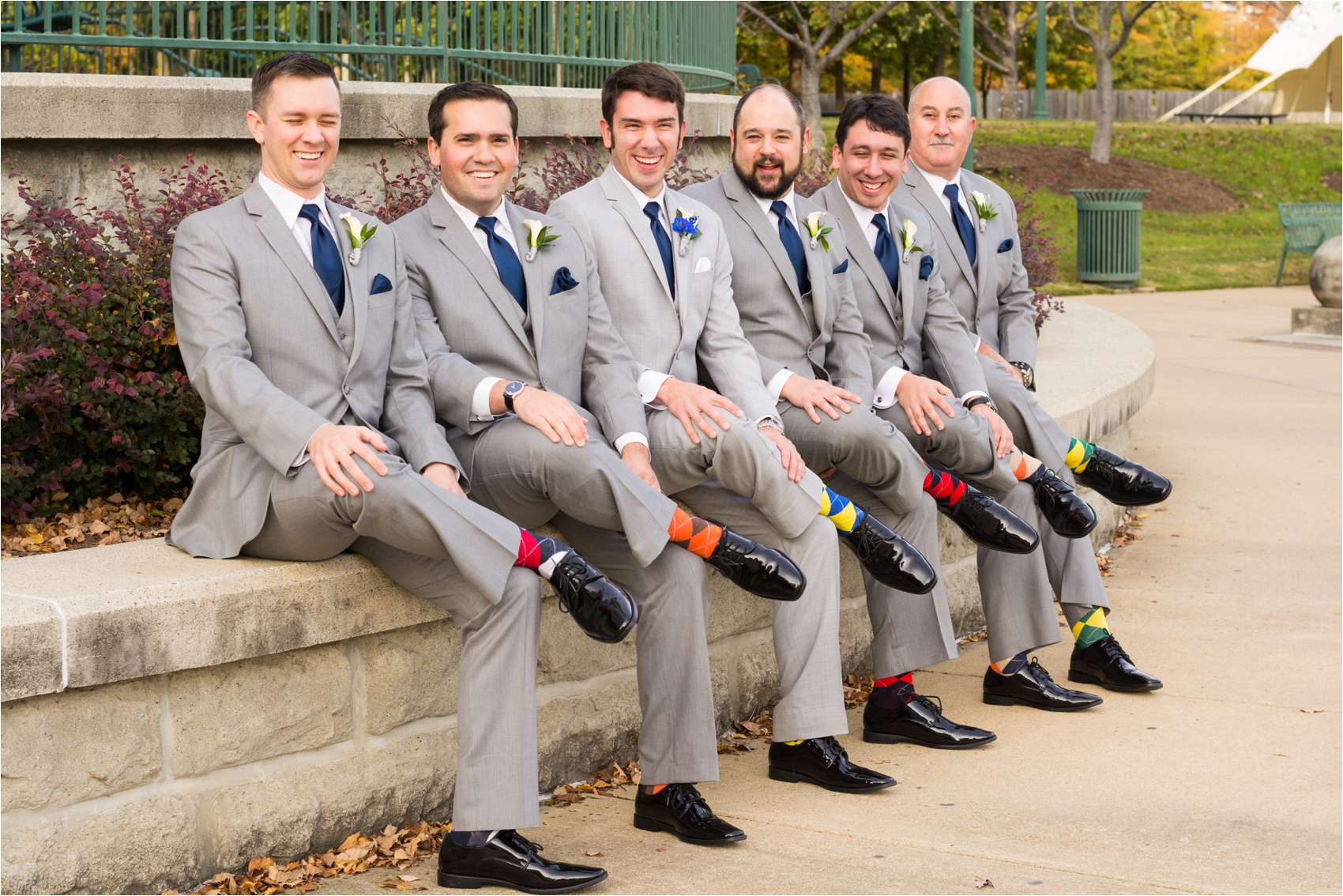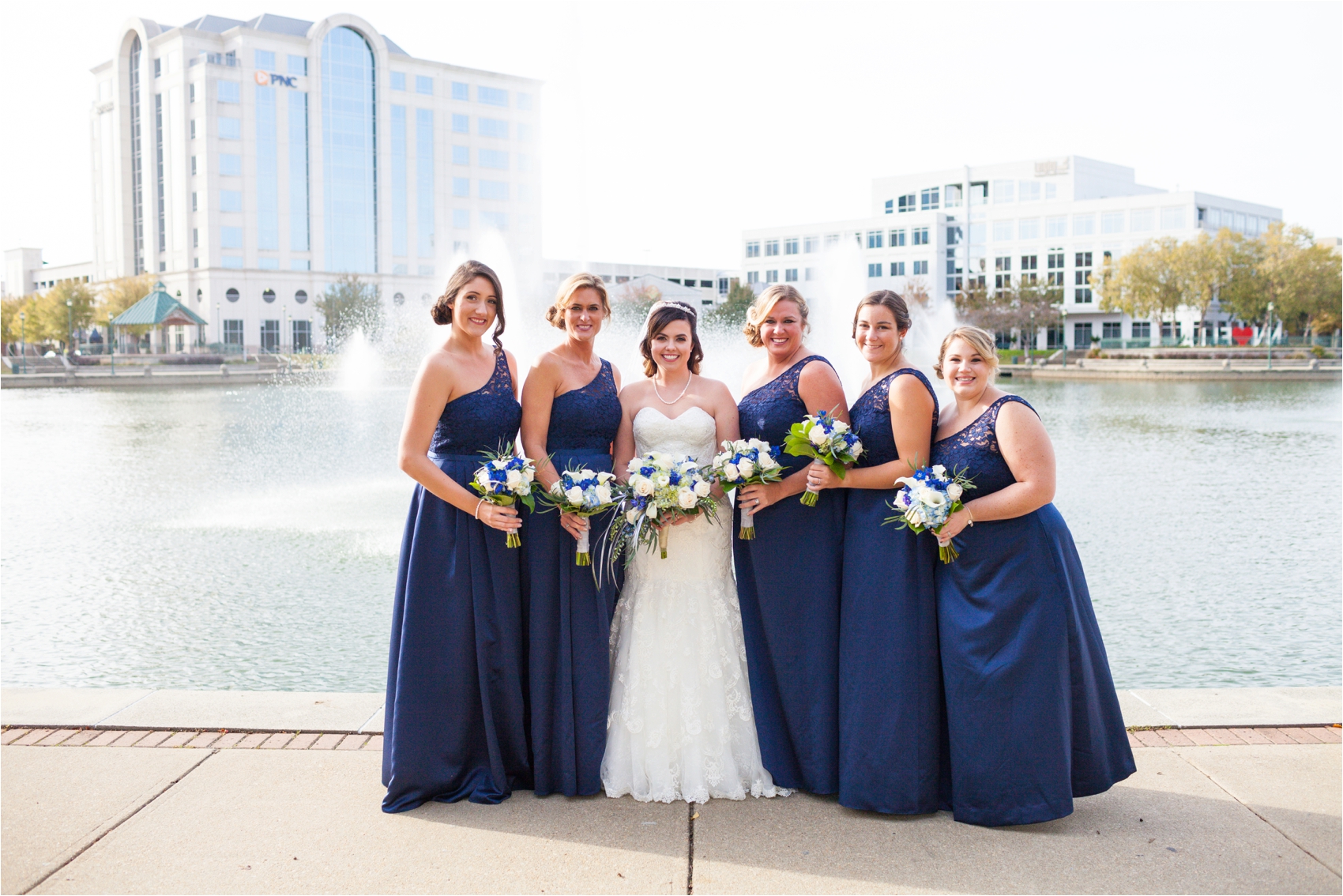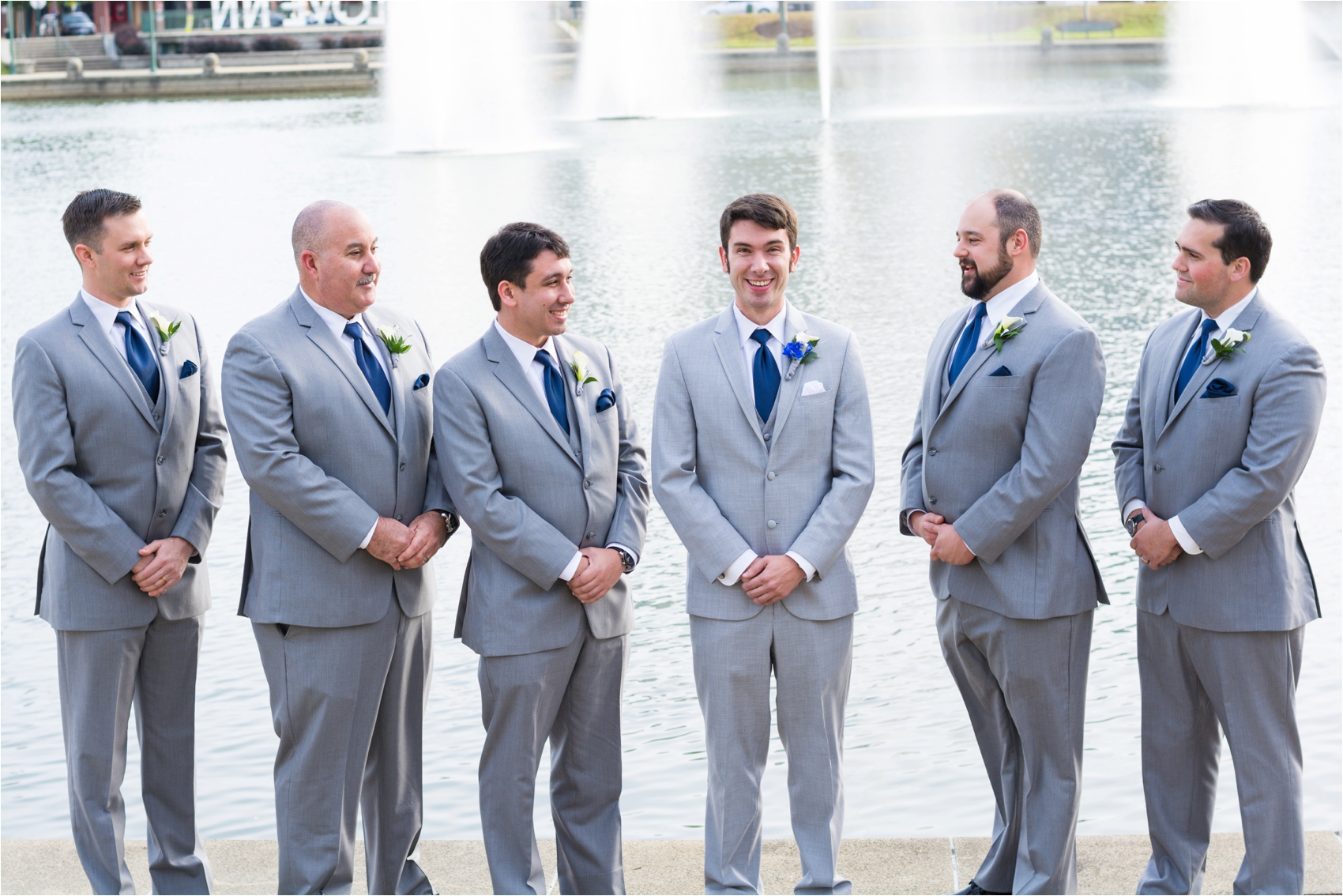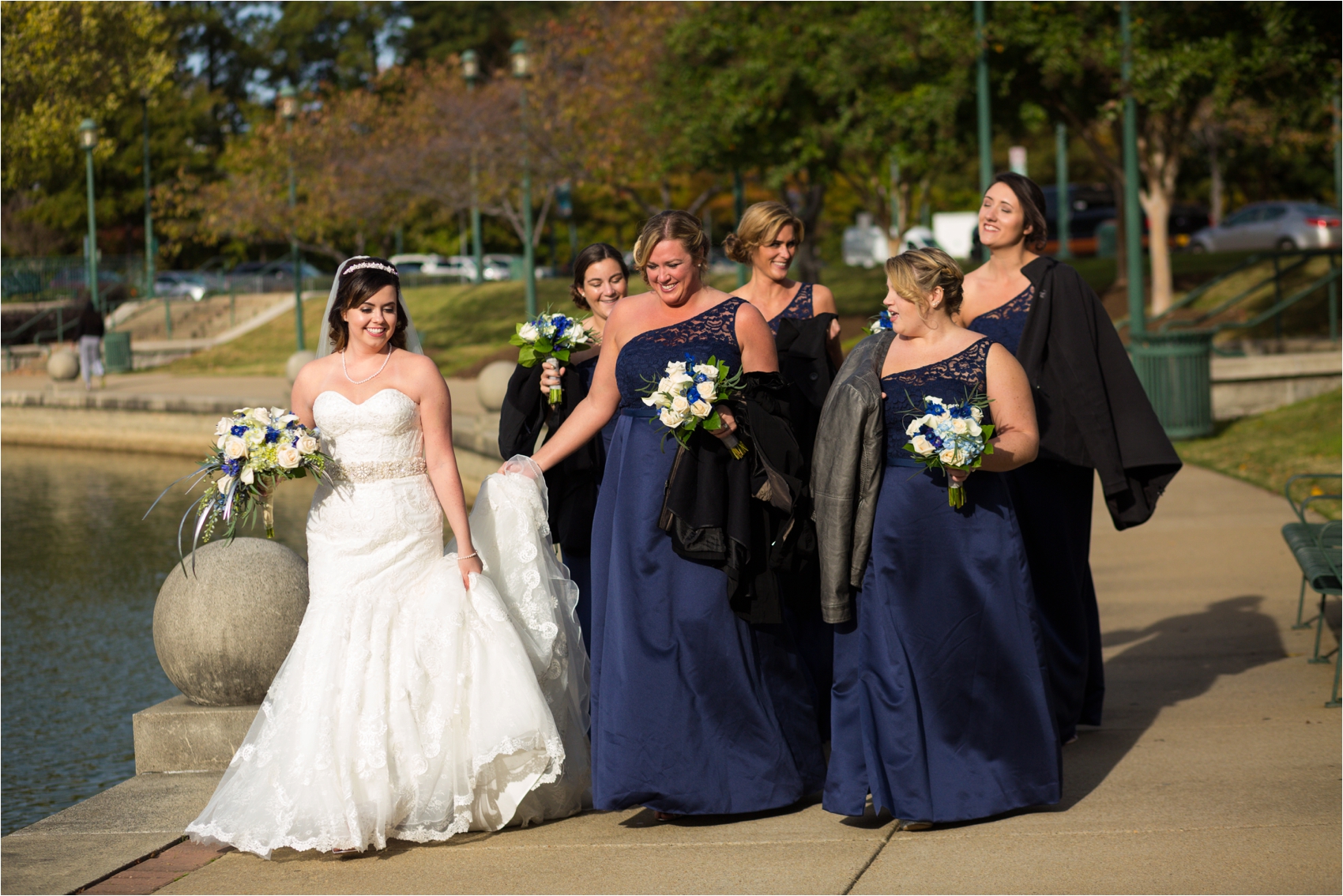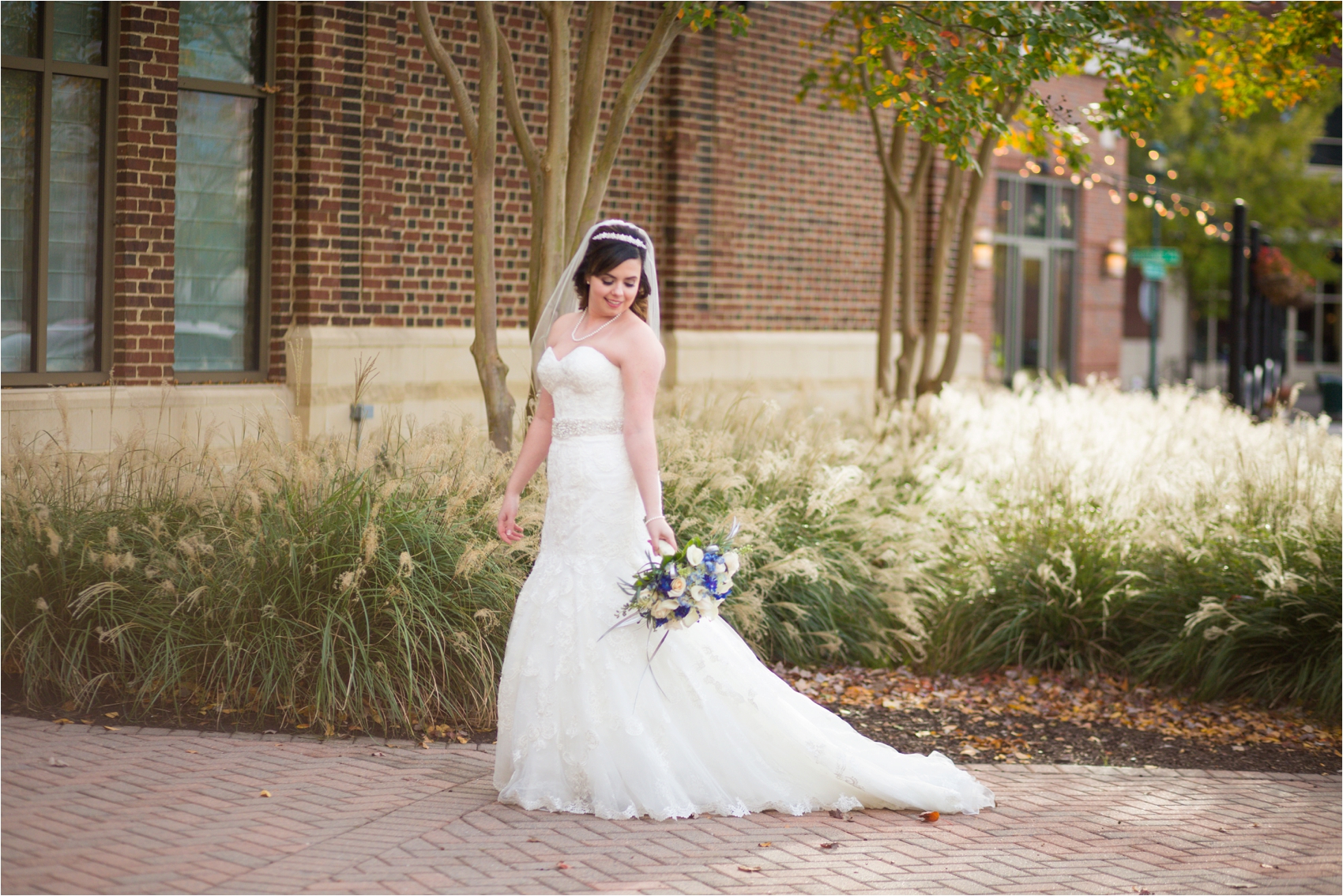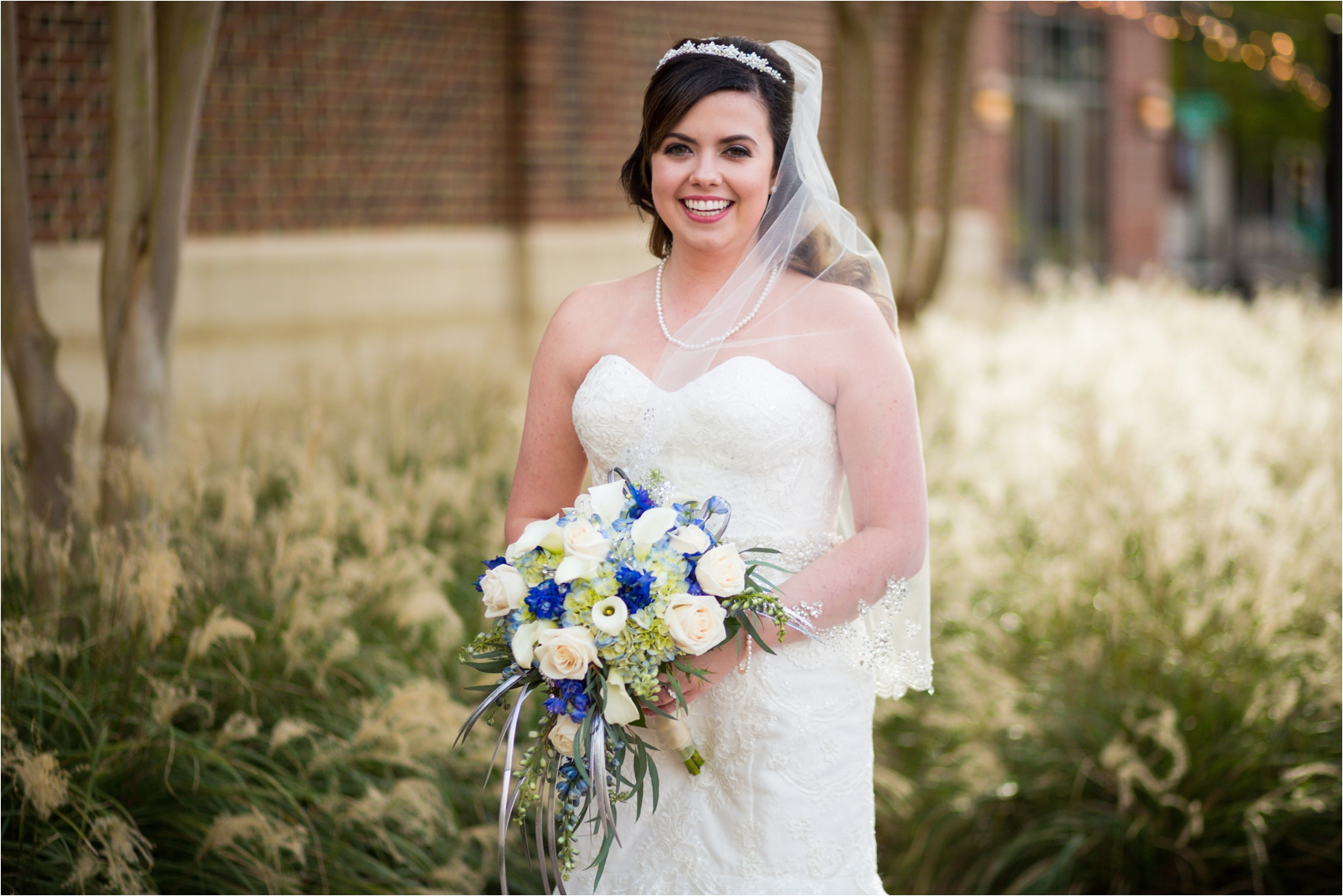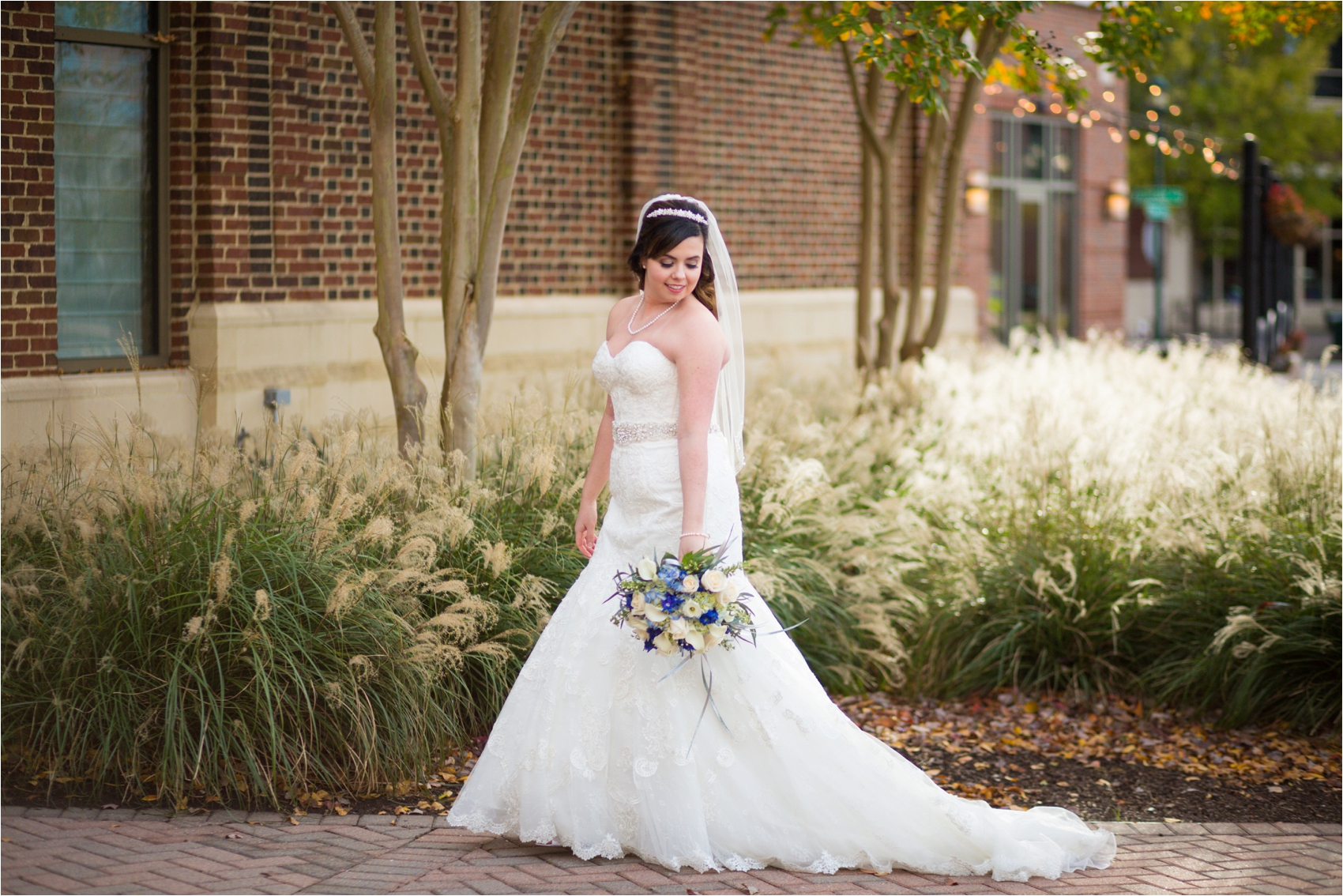 The wedding ceremony went off without a hitch, and soon enough we were back outside, playing under those twinkly lights!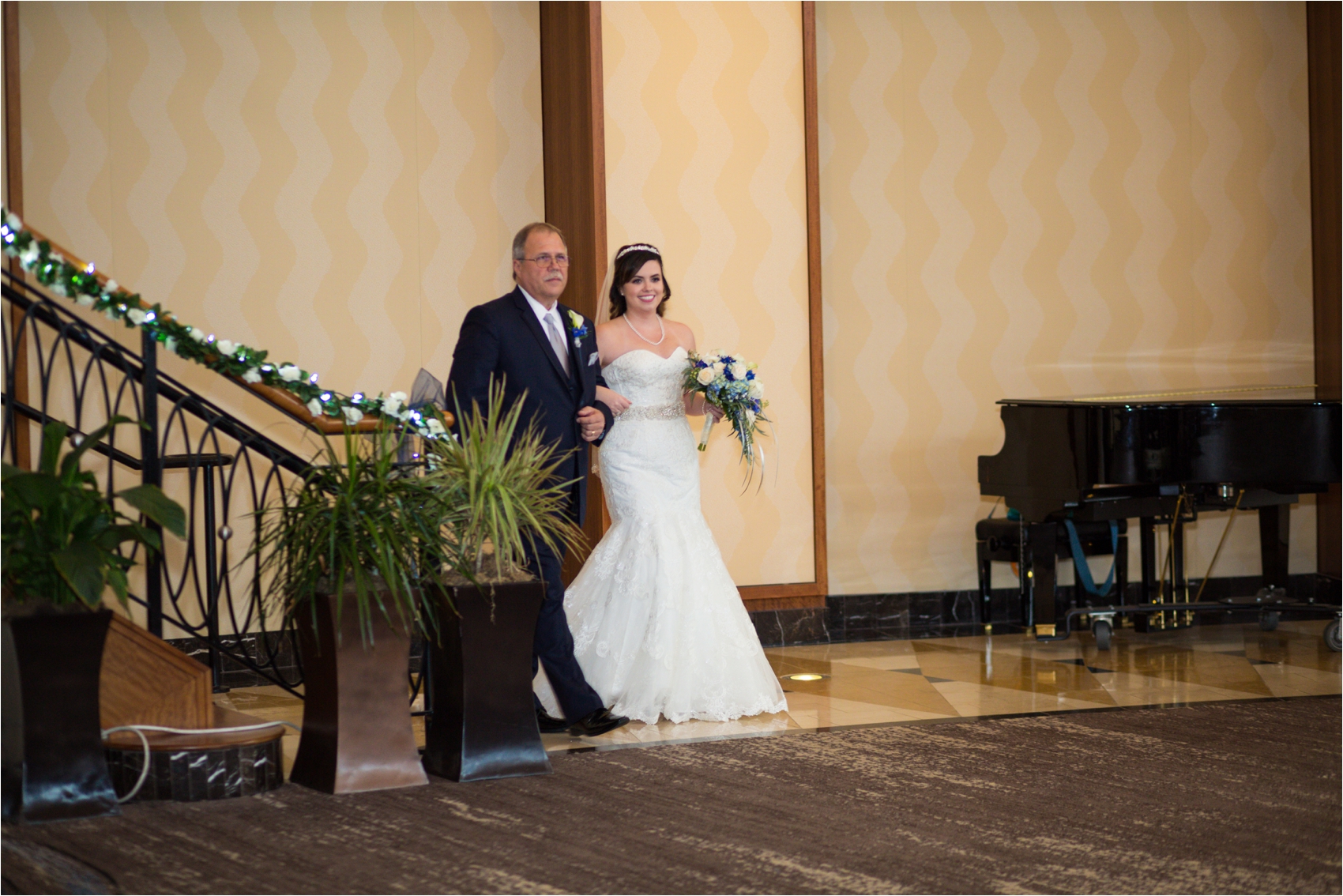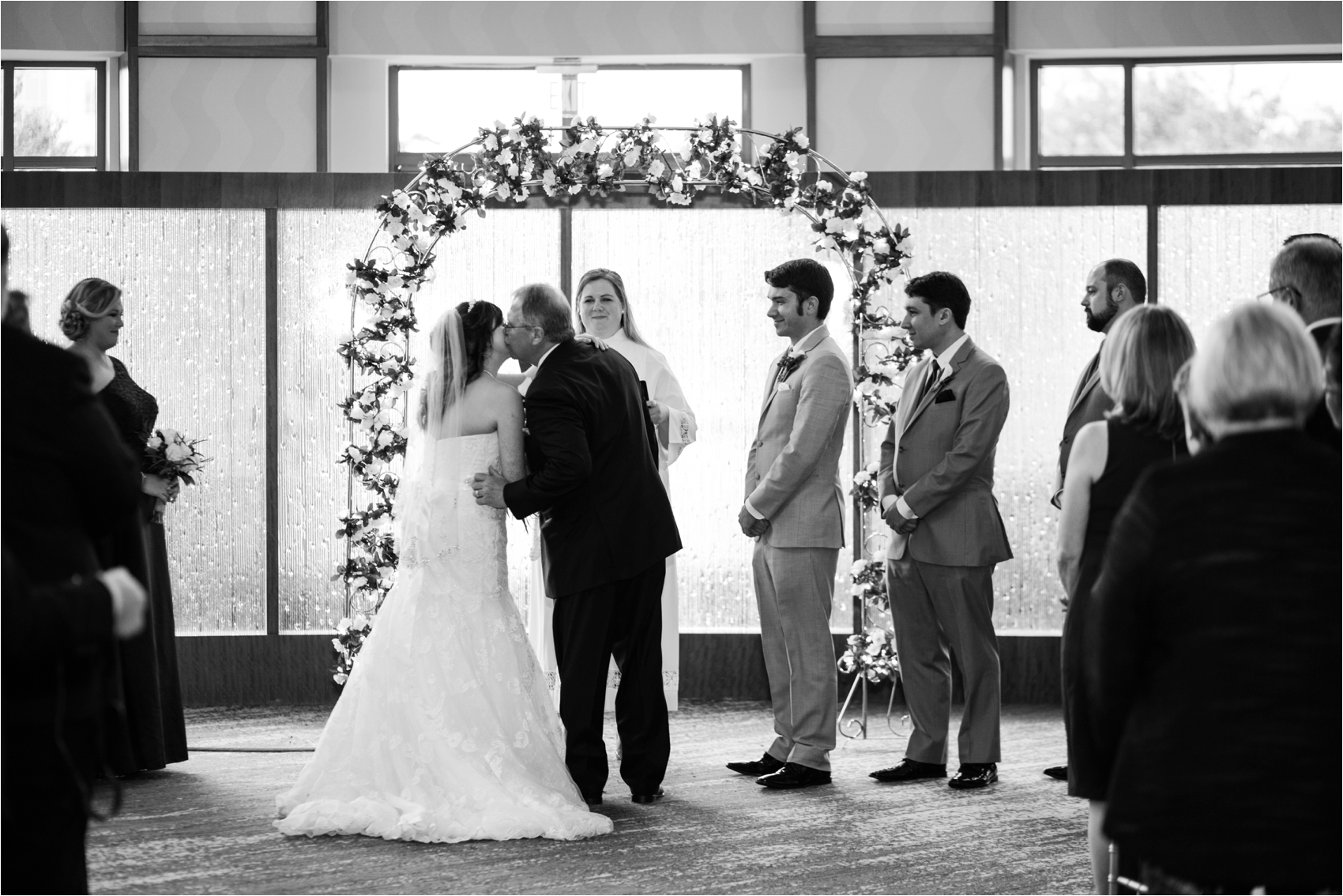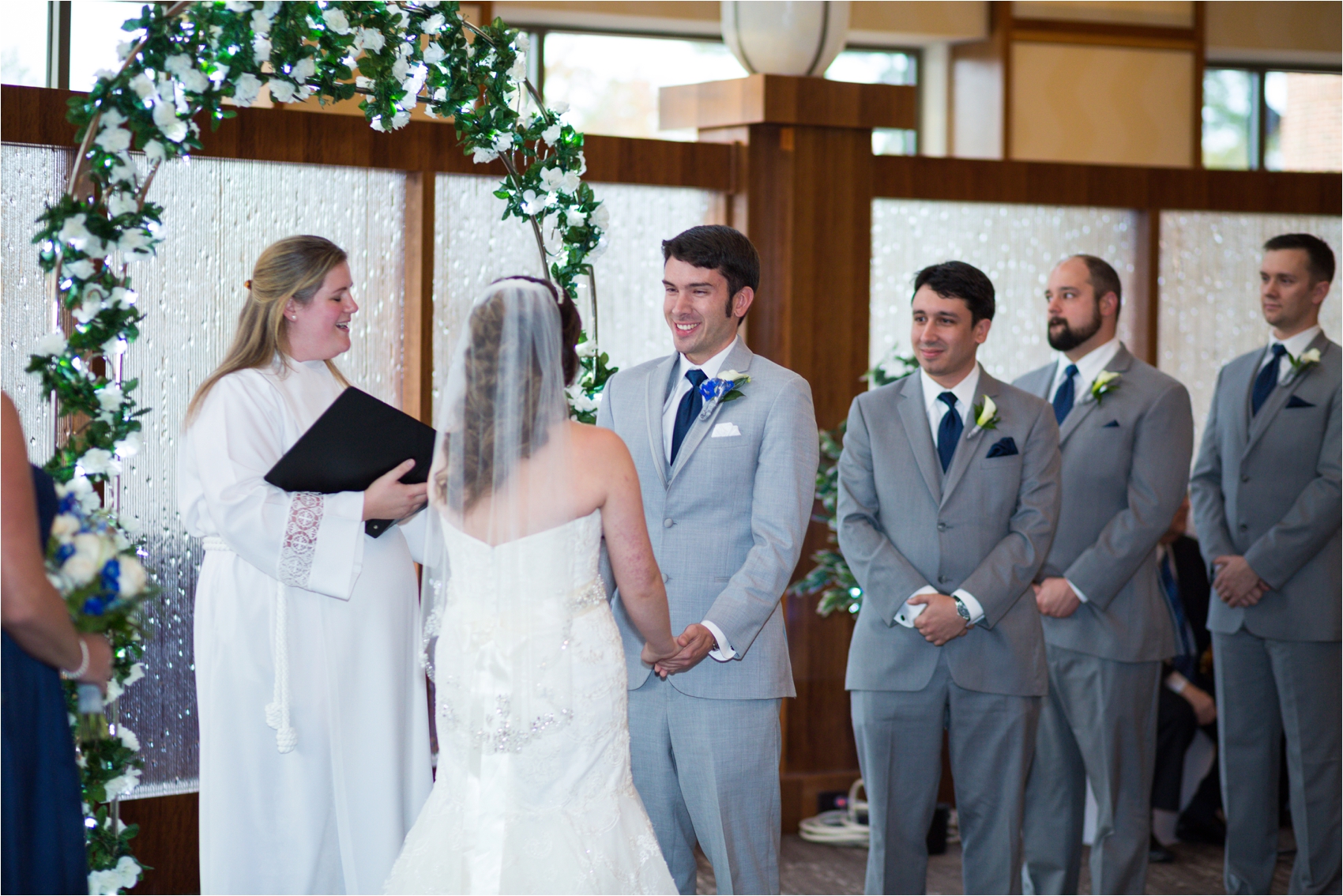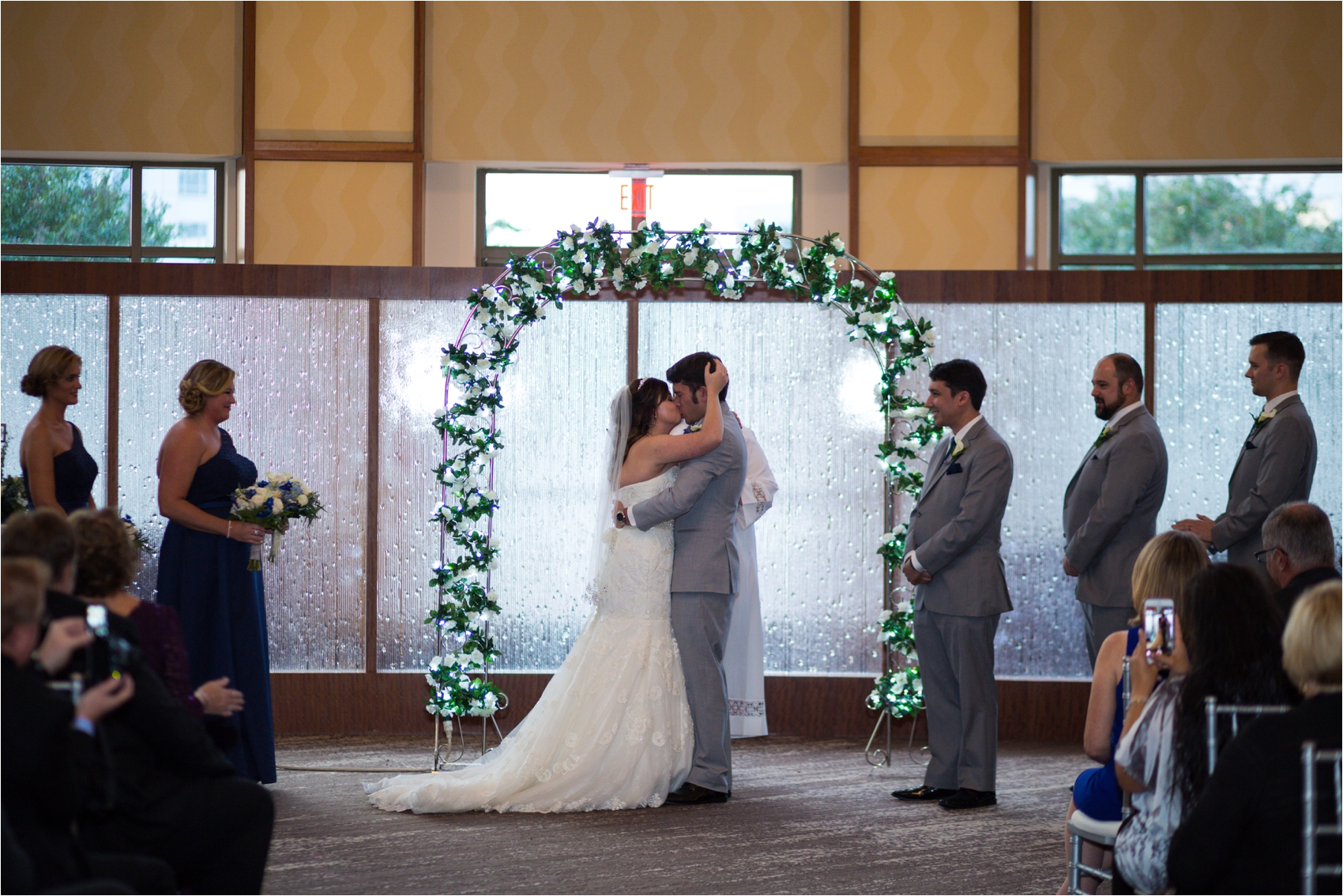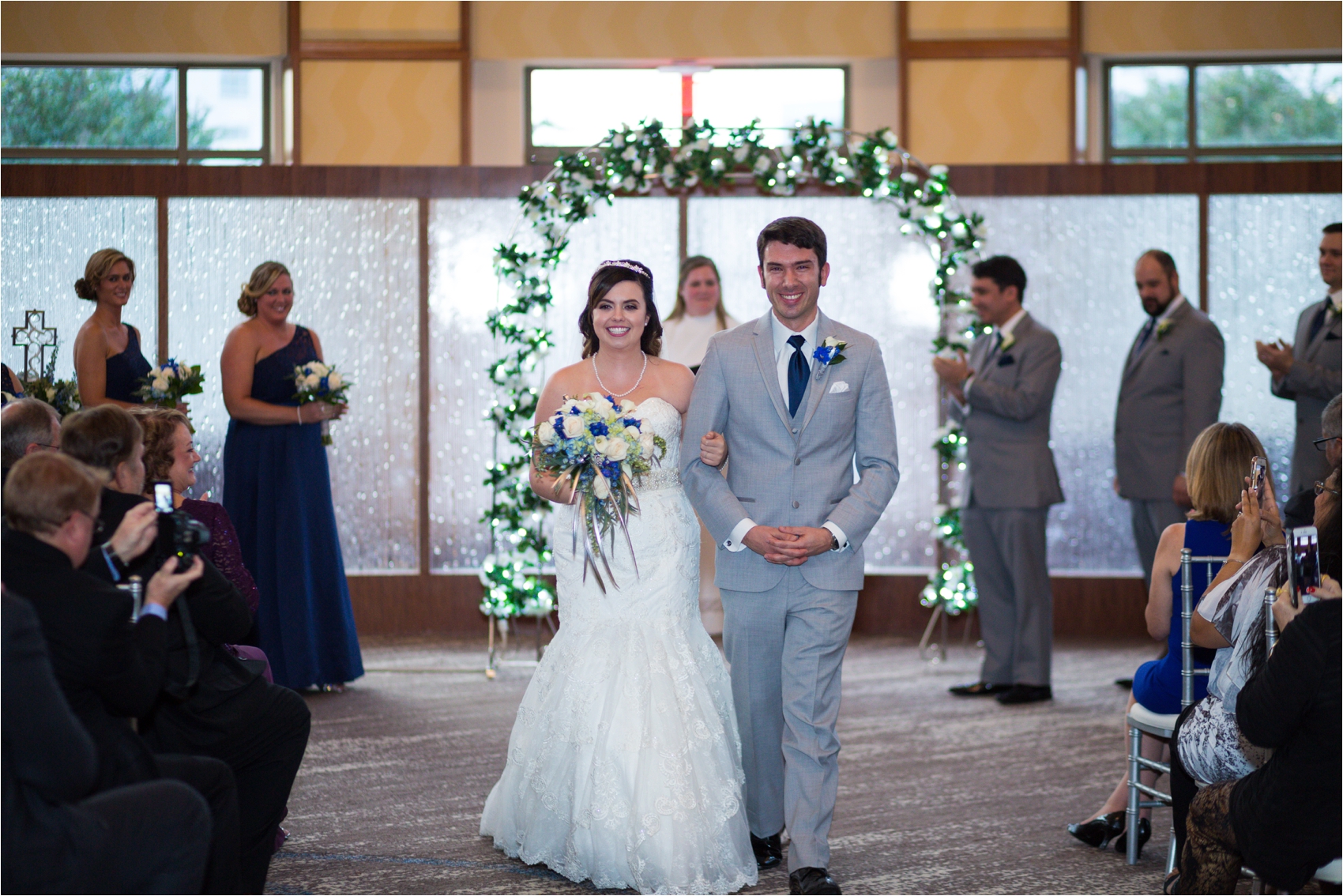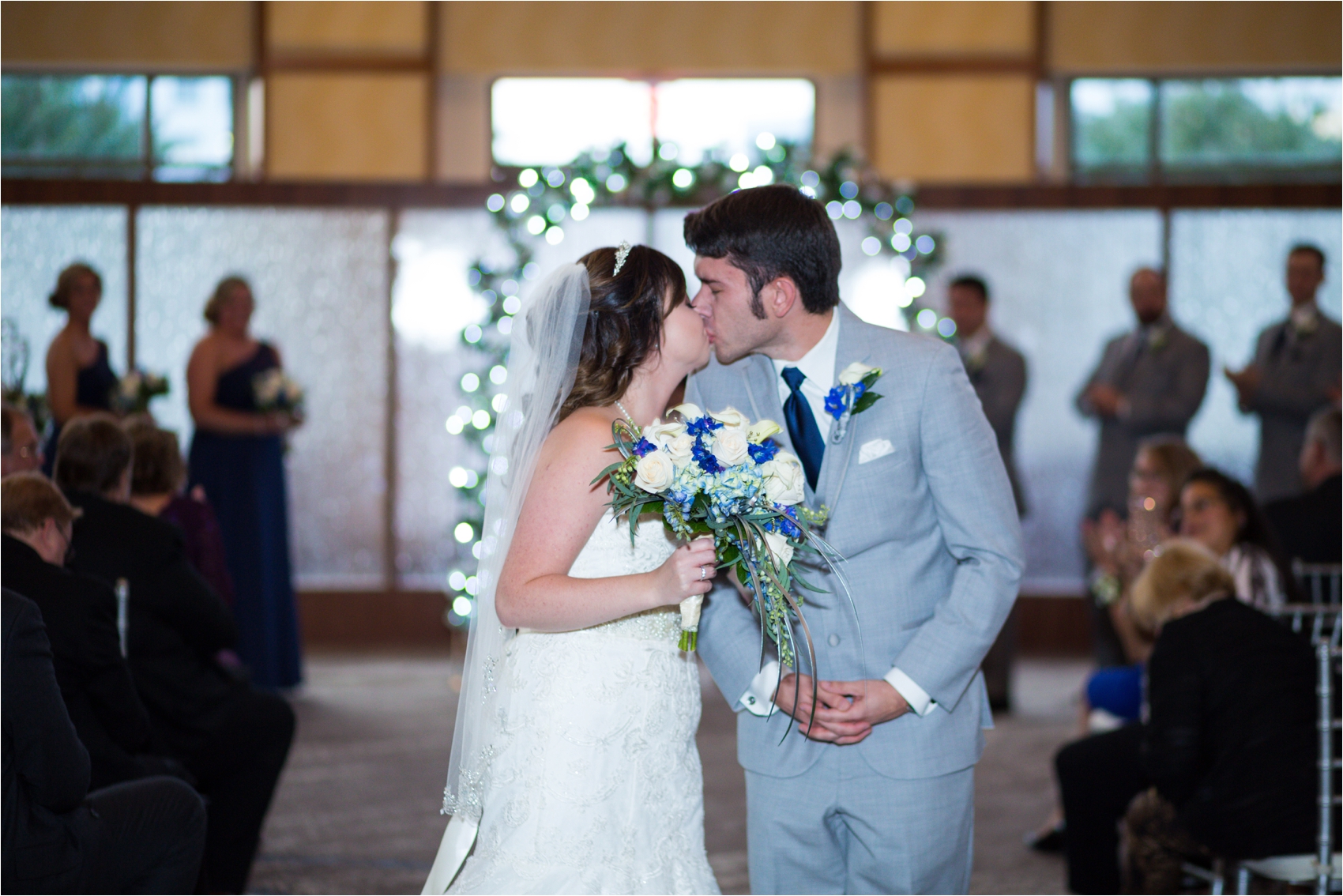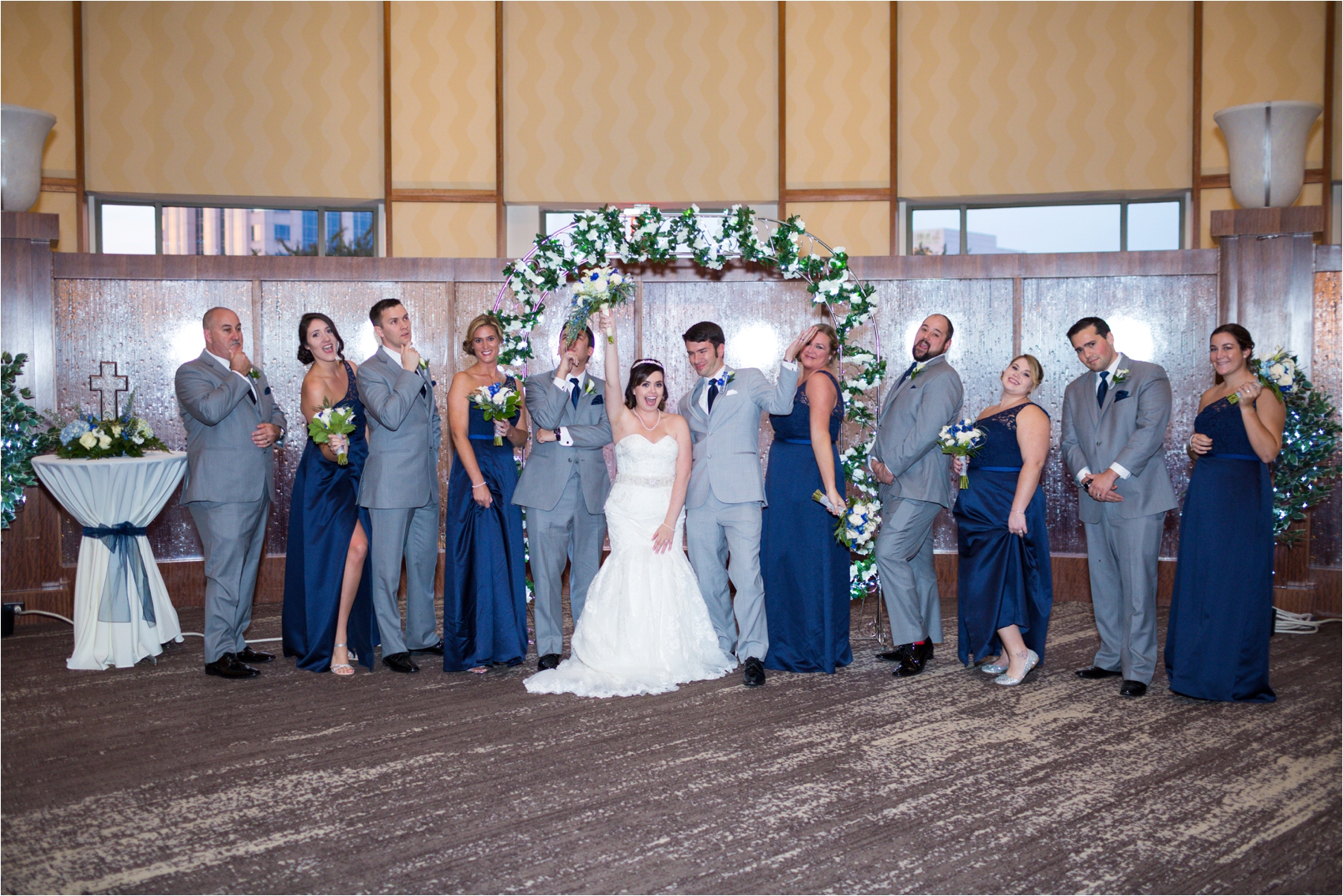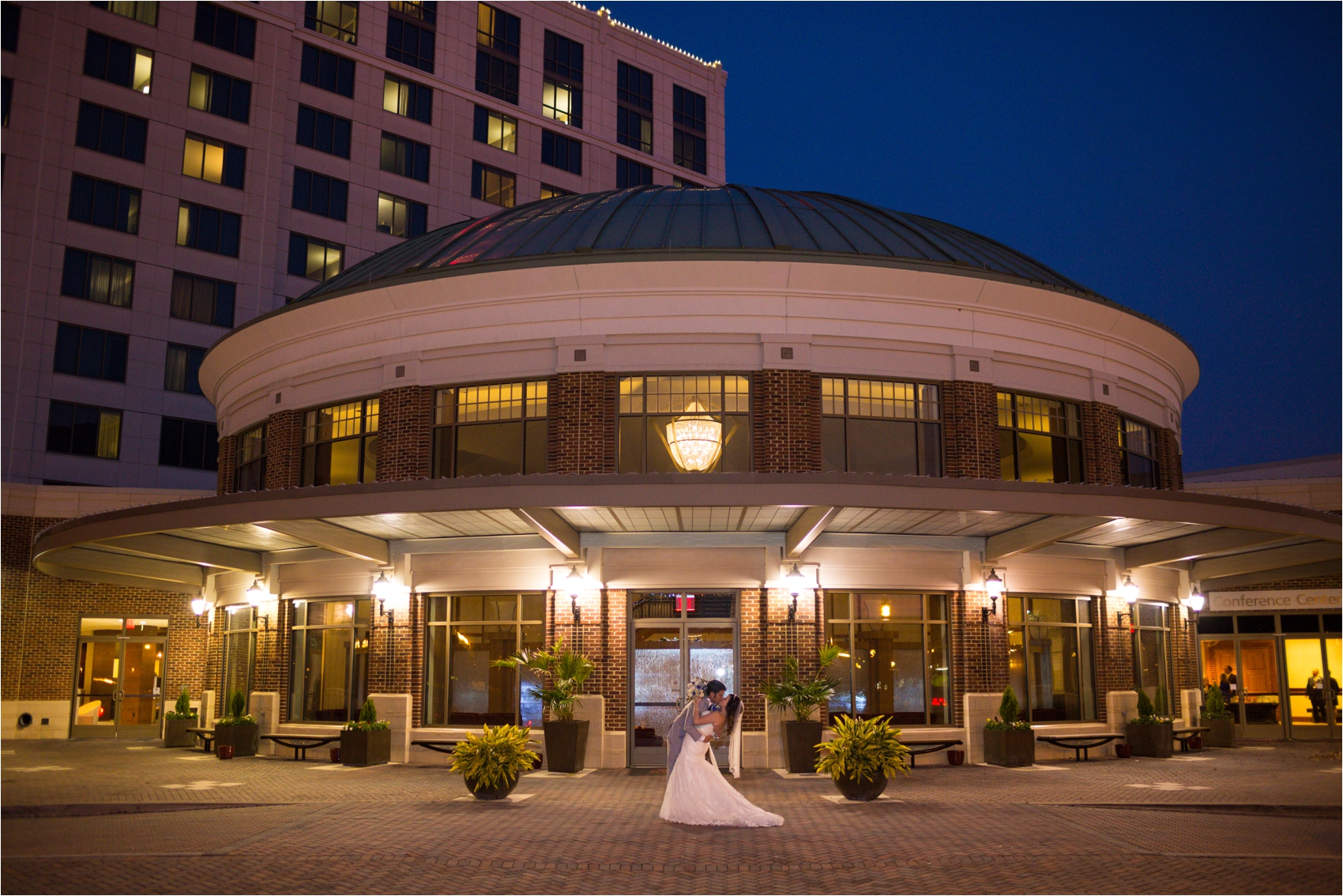 How beautiful is this reception? I love that Leigha and Nick opted for bundt cakes or regular cake! And I have to give a shout out to the baker. It was the most delicious cake I've ever had!
Soon everyone was on the dance floor having a grand old time. The problem with having fun is that the time flies by!