Bobby + Brittany | King Family Vineyard | Crozet VA
When Stephanie reached out to me and asked if I wanted to capture Brittany and Bobby's Halloween day wedding, I jumped at the chance! Not only are they an incredibly energetic and humorous couple, but they got married (practically) in my backyard! The Shenandoah mountains that surround Charlottesville and King Family Vineyard are hard to beat. After exchanging their vows on campus, Brittany and Bobby partied the night away with all of their equally fun loving friends and family. The best man toast was one that had a wickedly fantastic surprise. But first, lets go back to where the day began...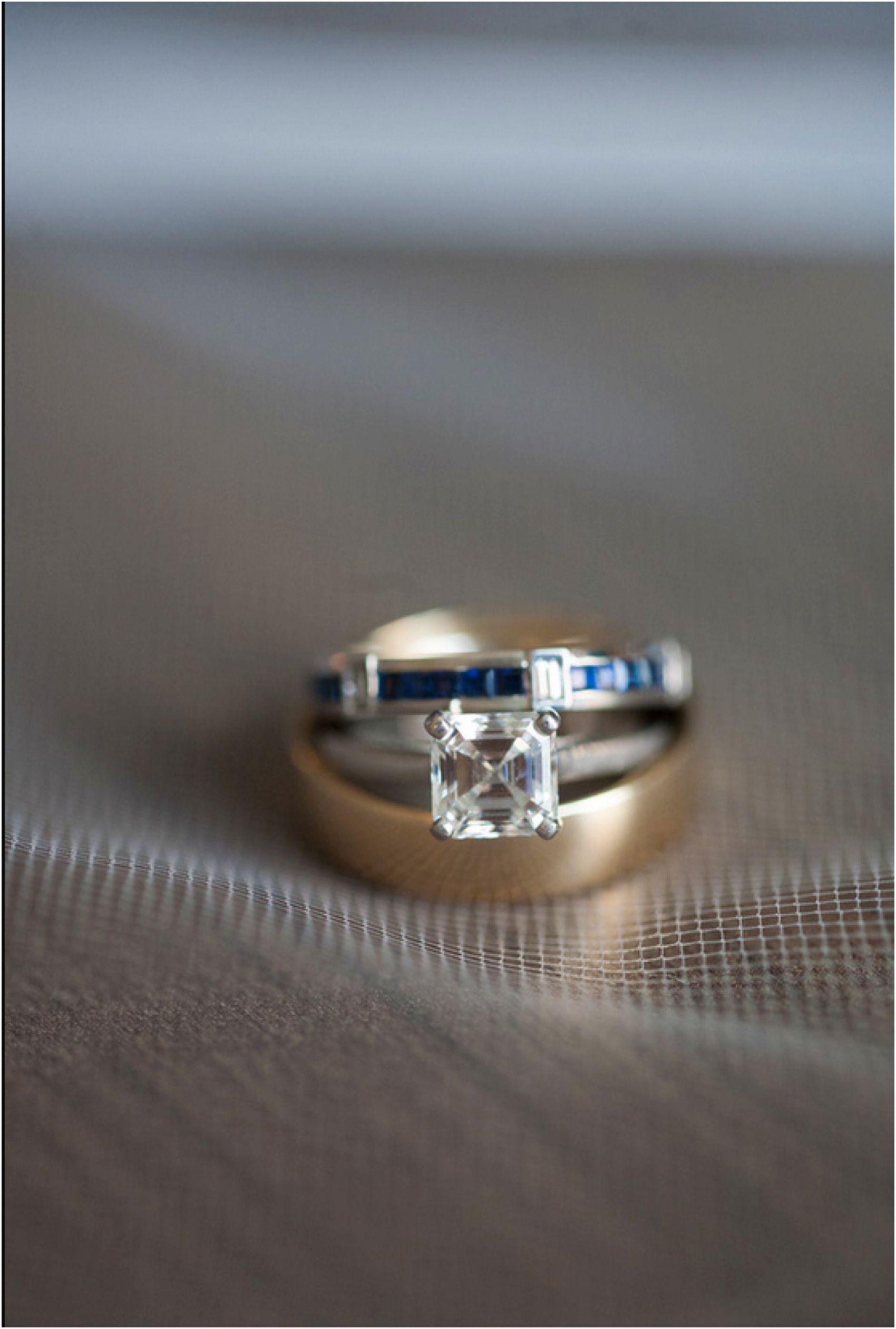 Brittany and Bobby both got ready in downtown Charlottesville. There was so much love and laughter and excitement and.........FUN!!!!
BTW, Brittany, you are truly stunning!!!!!
We arrived at St. Paul's Memorial Church where Cody of Amore Events was with her gorgeous blooms! This gal has been rocking the Virginia wedding scene with her beautiful work and attention to detail.
The ceremony was such a sweet affair, and soon everyone was on their way to Crozet. Hidden gems such as King Family Vineyard can be found out that way, with views to die for, and sinfully delicious wines. Everyone laughed and danced the night away, with the kids even busting out their Halloween costumes to make a wedding for the books!
I mentioned in the beginning that the best man did something a bit off the wall for his speech. Some of you may or may not have been victim of being "Iced." For those who don't know, the game of "Icing" is where "participants are encouraged to come up with elaborate ways to present the Smirnoff Ice to their targets by hiding bottles in inconspicuous locations, or in situations where drinking it would be dangerous or embarrassing (e.g. before they attend a meeting). Failure to drink, no matter the circumstance, results in the victim owing one Smirnoff Ice to each of the other players. The game objective is to make someone consume an entire Smirnoff ice."
Yes, Brittany and Bobby were Iced at their own wedding! It was wildly entertaining, and something no one is soon to forget!
The AMAZING team of Vendors!