King Family Vineyard | Crozet Virginia
I started the 2017 wedding season earlier this year with my sweet friend Becca, of Becca B photography! King Family Vineyard is one of my favourite venues, and one I use to live right down the road from. They have killer views and tasty wine! Here are some of my favourites from the day!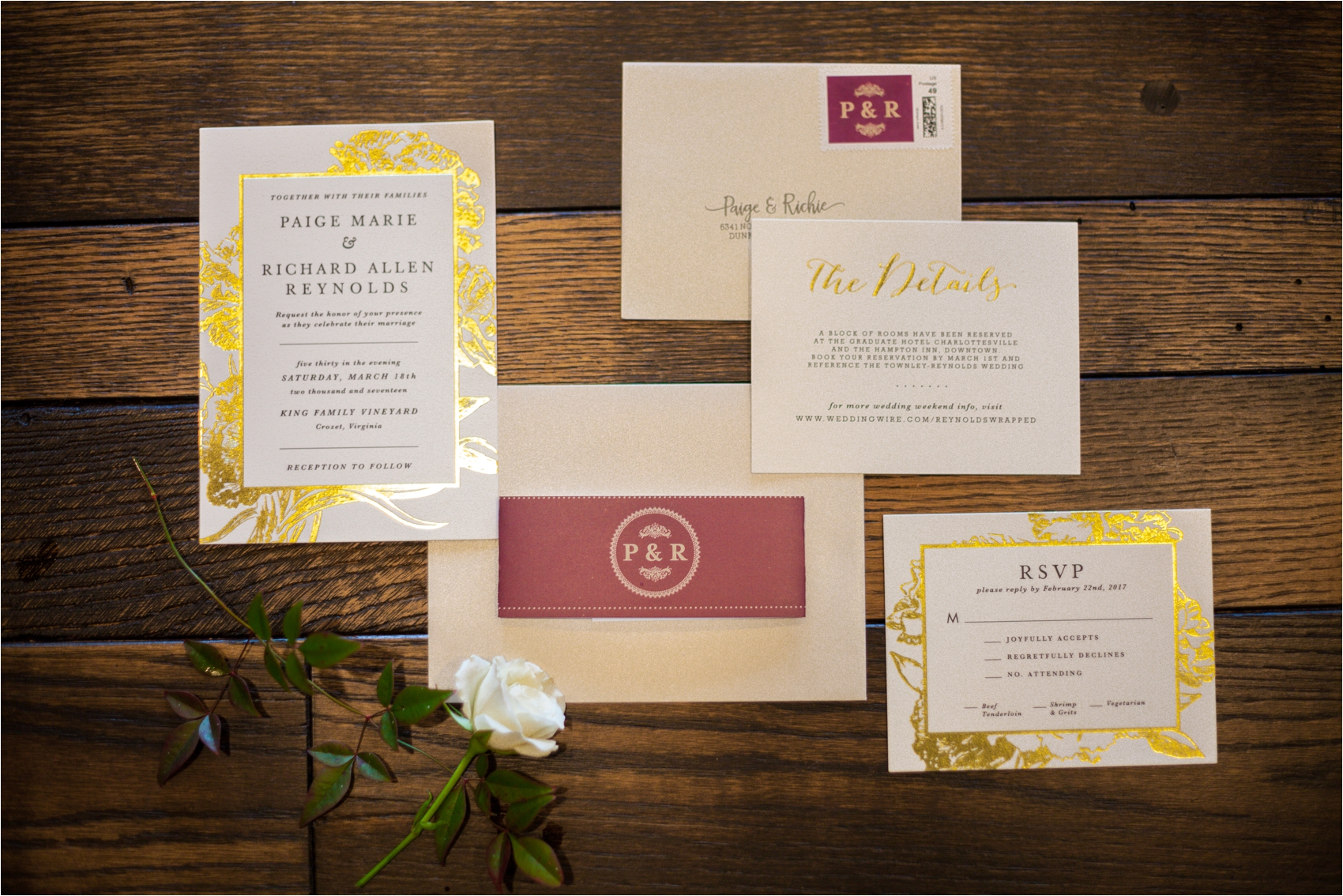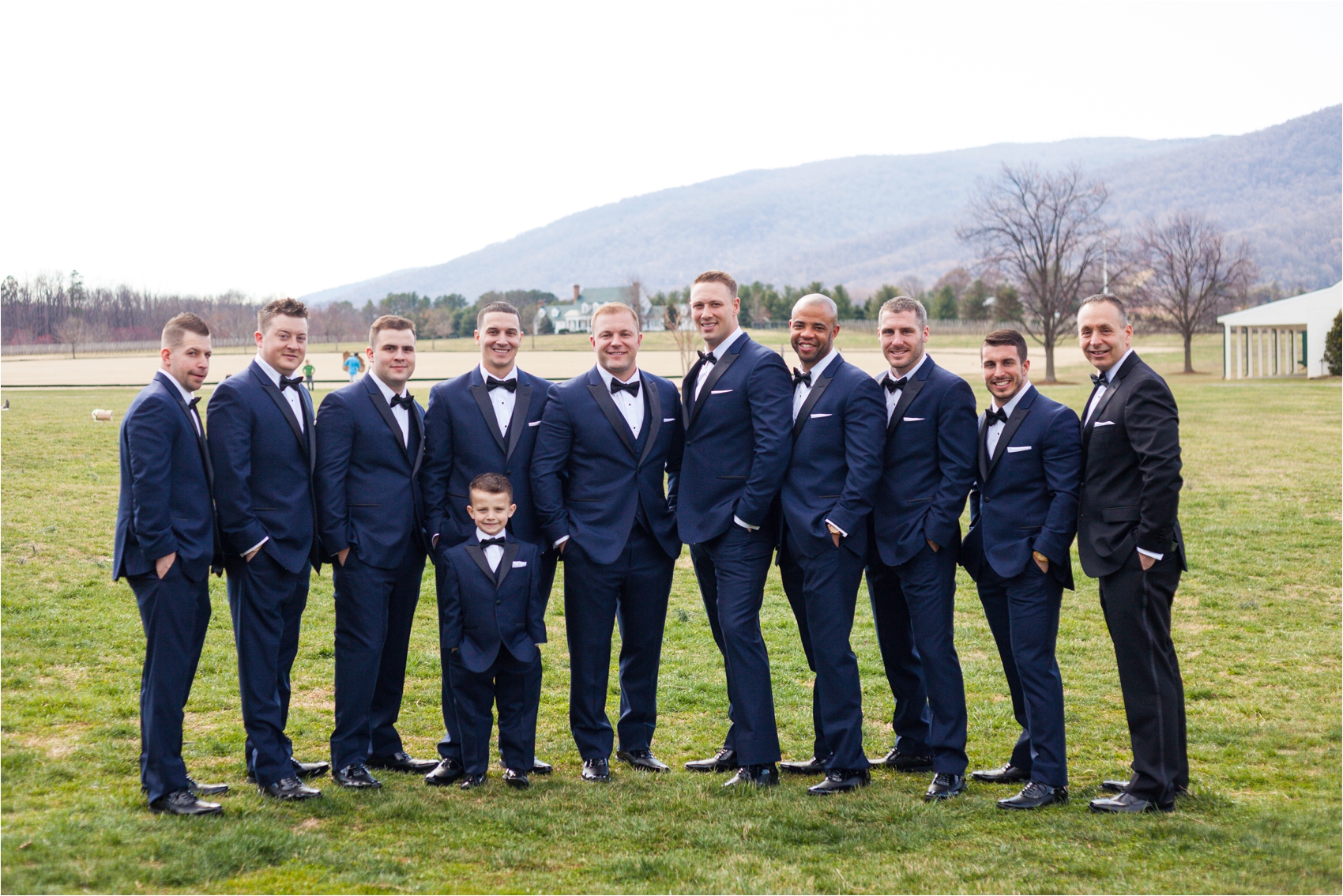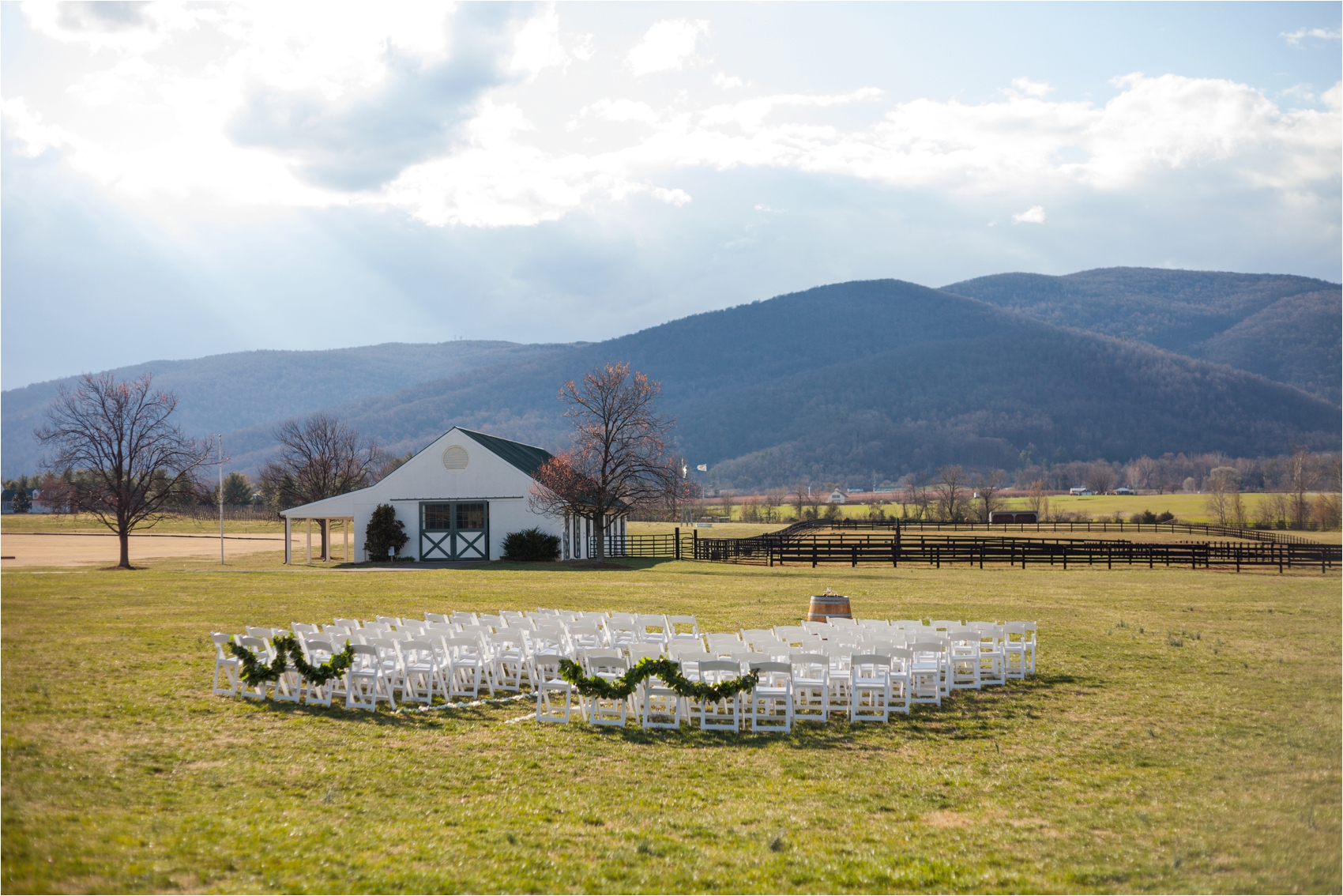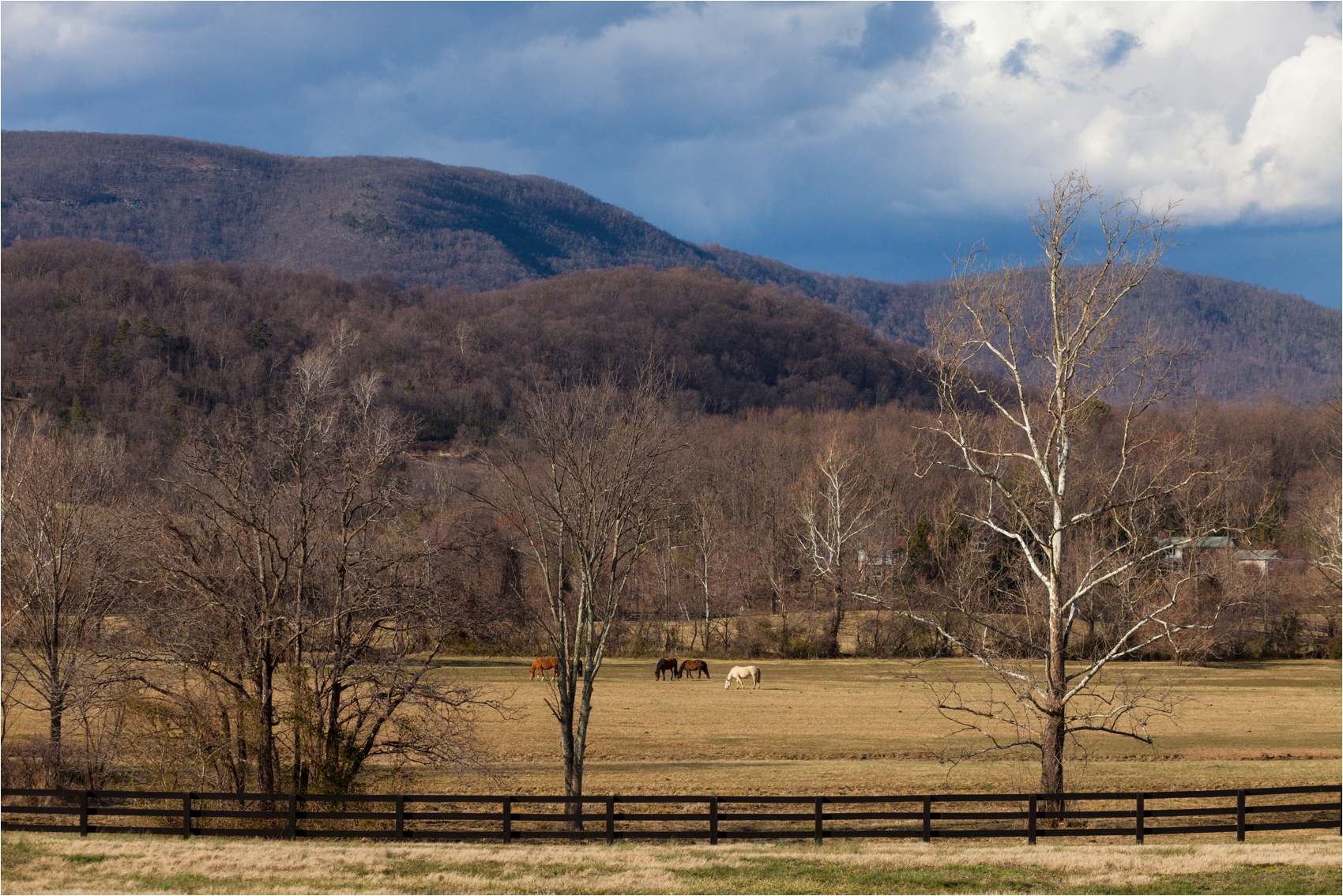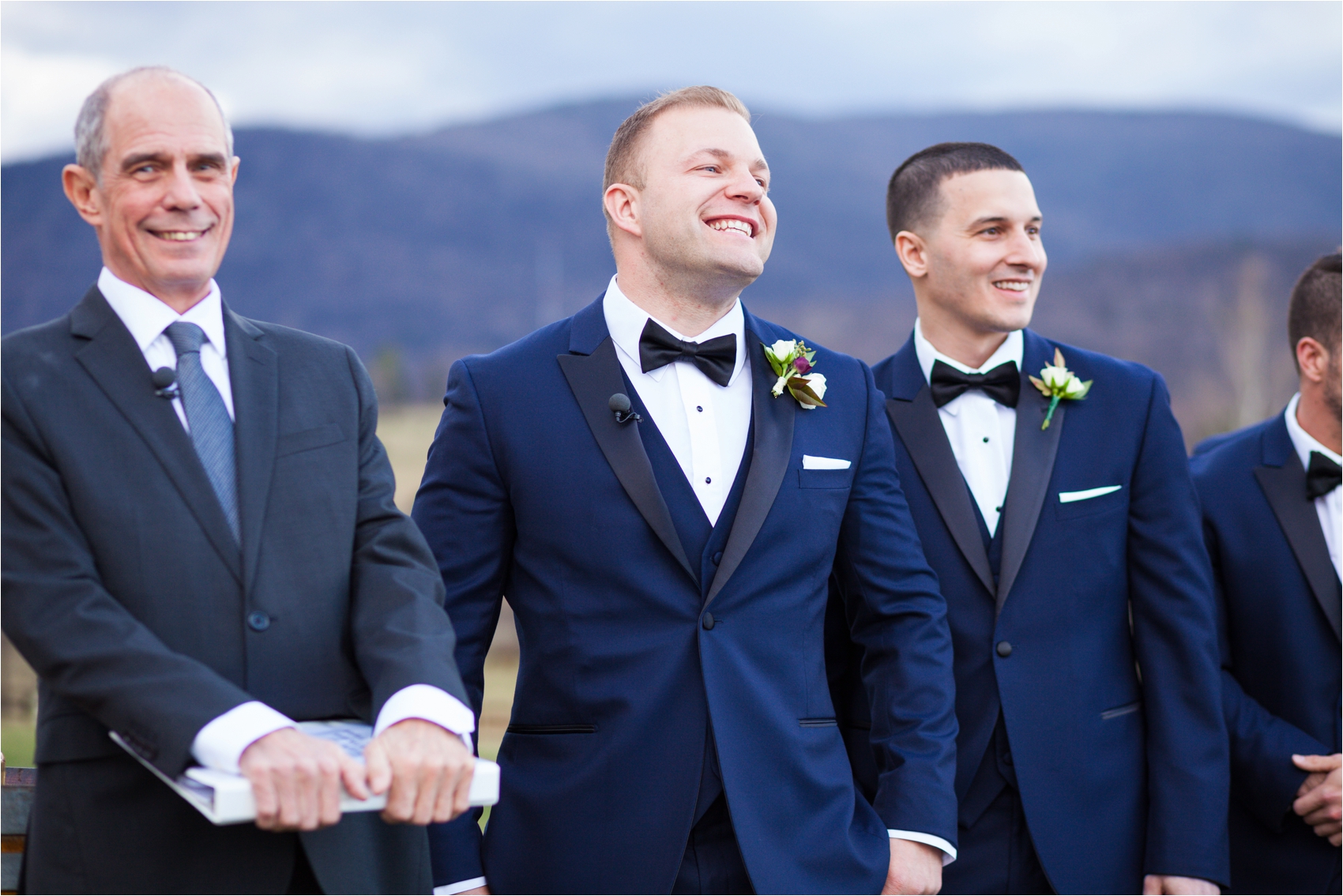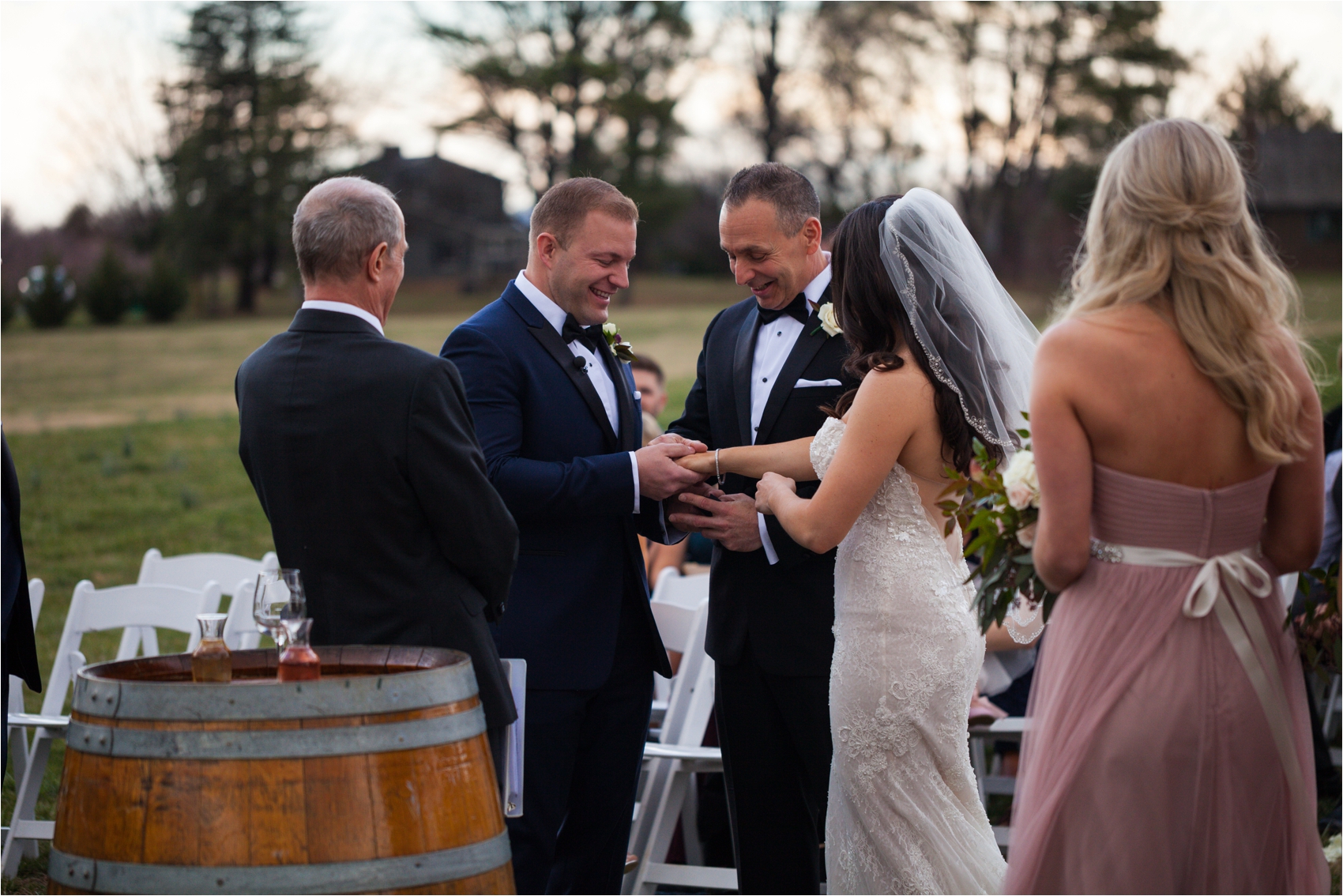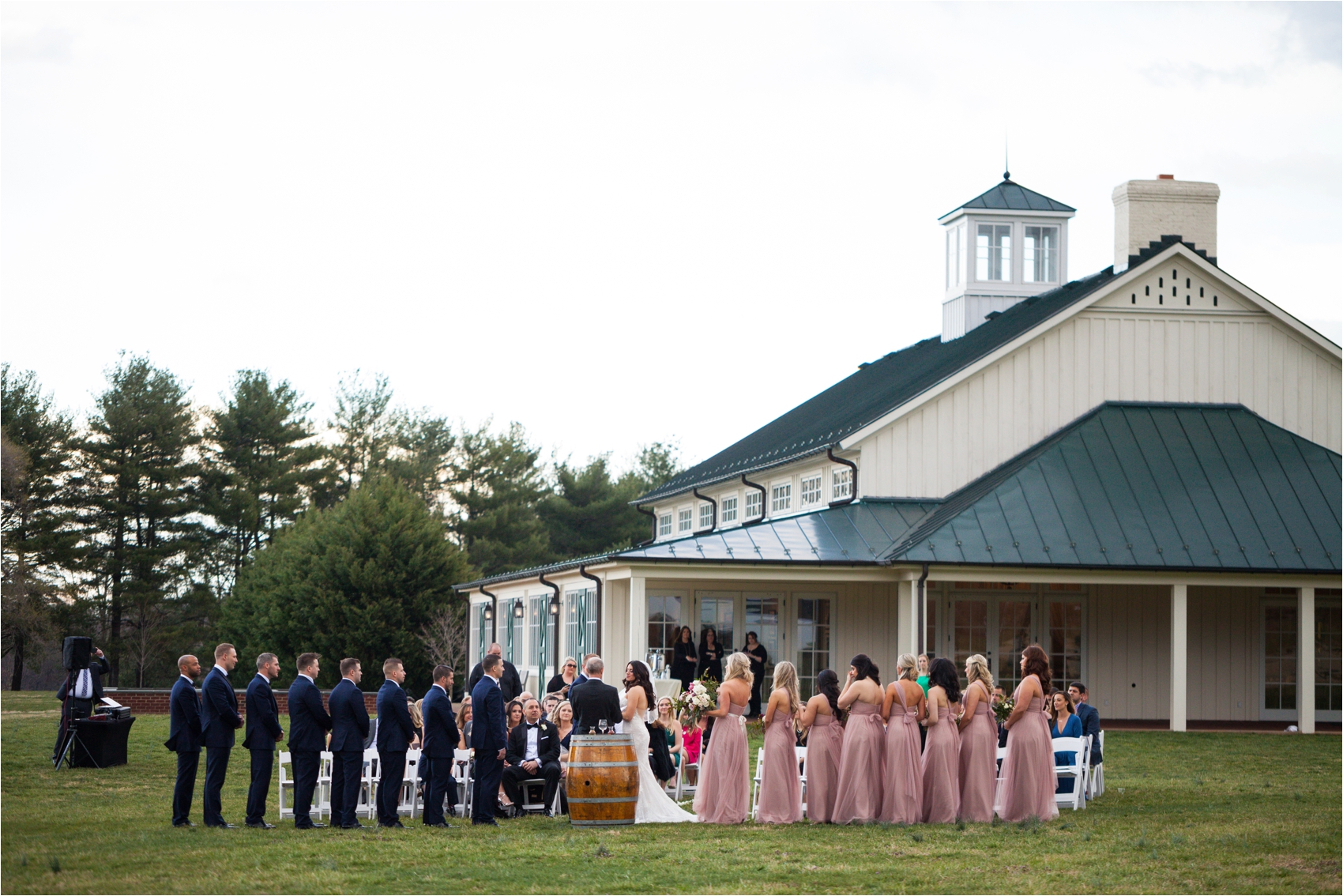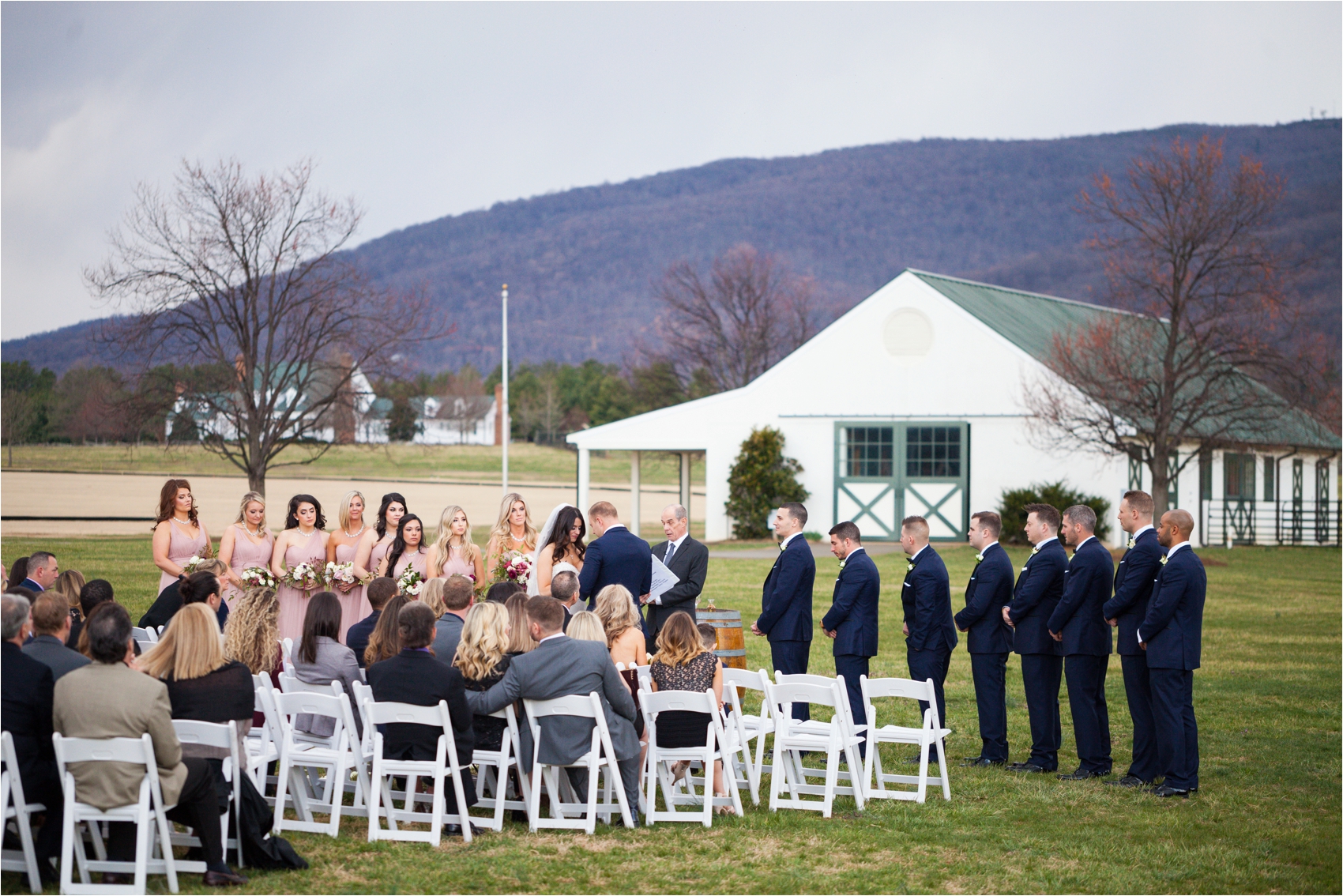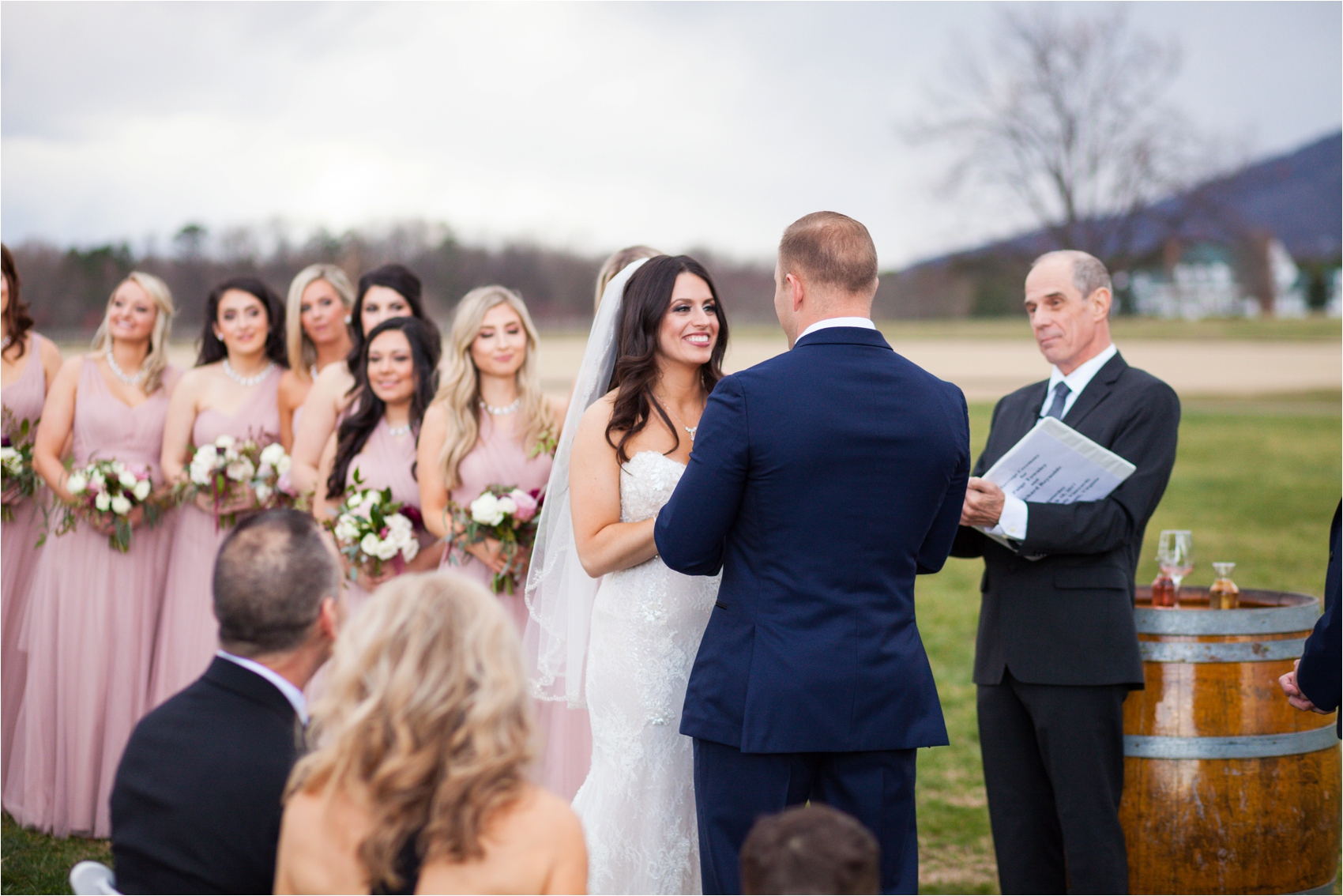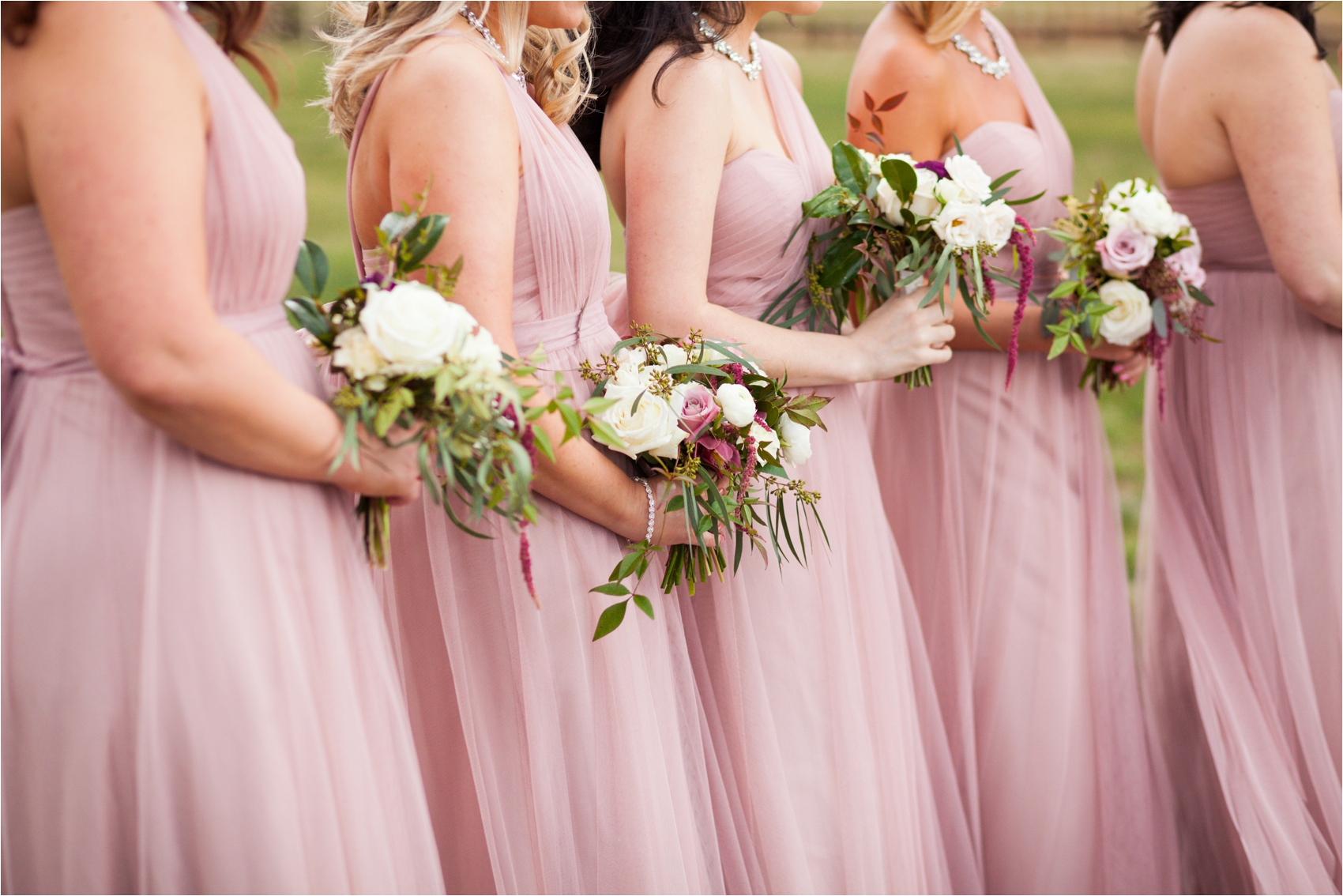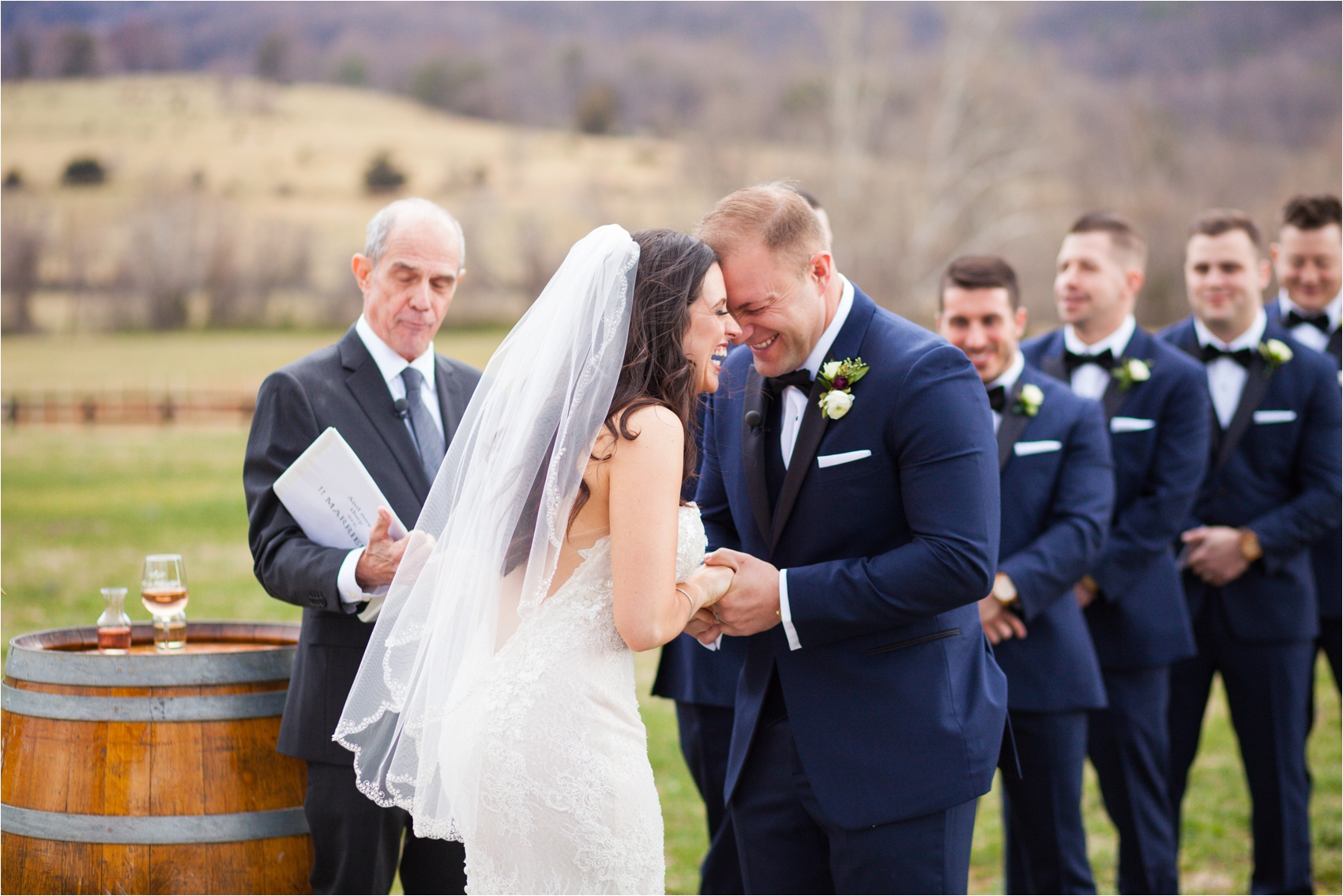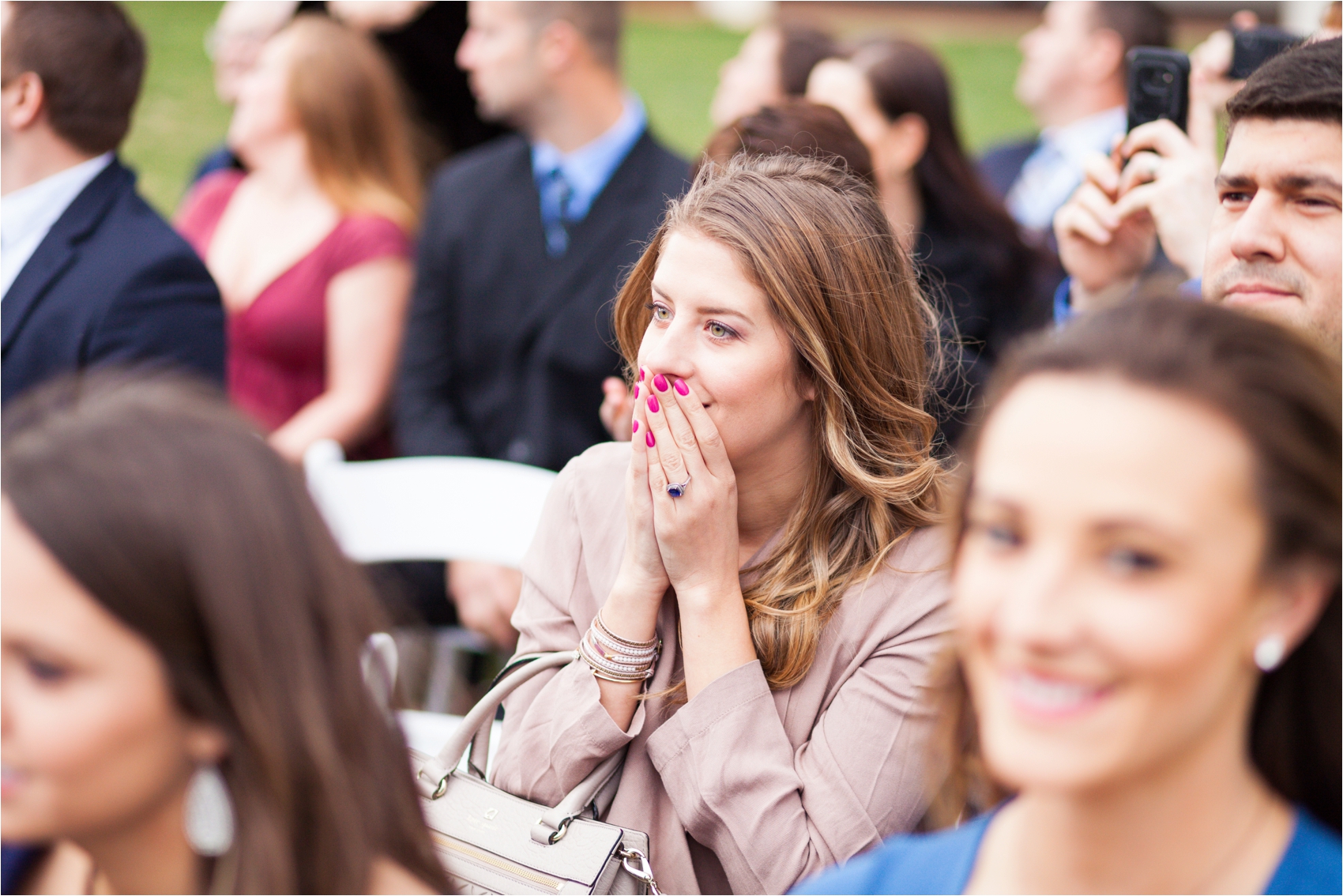 That wind though! The ceremony was timed perfectly, and after the "I do's" were exchanged, everyone was literally blown inside and the party got started! This group knew how to do it right too! There were so many great dance moves, I couldn't keep track! What a great day for everyone all around!