Megan + Max | Gaie Lea | Staunton Virginia
What a terrific way to kick off my own couples' wedding season than the celebration of marriage between Megan and Max! I actually met Megan while working at a dental office near my house, and I was SO excited when she reached out to me to capture their big day! They were married at the beautiful Gaie Lea in Staunton VA. While Megan and Max did go with a first look before the ceremony, they had a sweet exchange of gifts in a no peek fashion! We were able to keep the rain at bay for a while, but the skies opened up just before the ceremony was to start. That didn't even put a dent in the day though, because soon the rain passed and Megan and Max were able to exchange their vows in front of their closest family and friends, and then it was time to party the night away!
Megan and Max, I want to offer you my warmest and biggest congratulations! Cheers to a lifetime of love, happiness, and adventure <3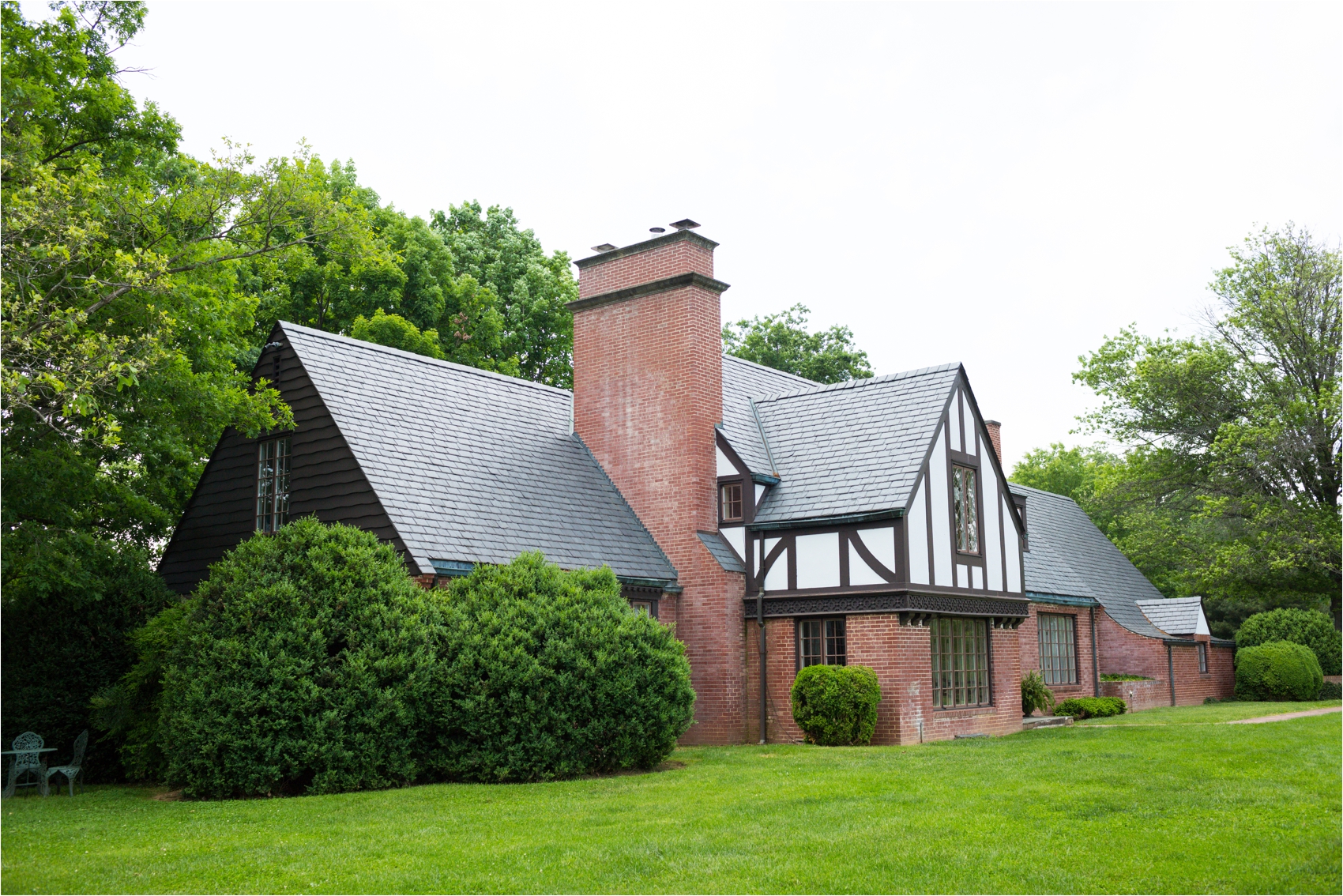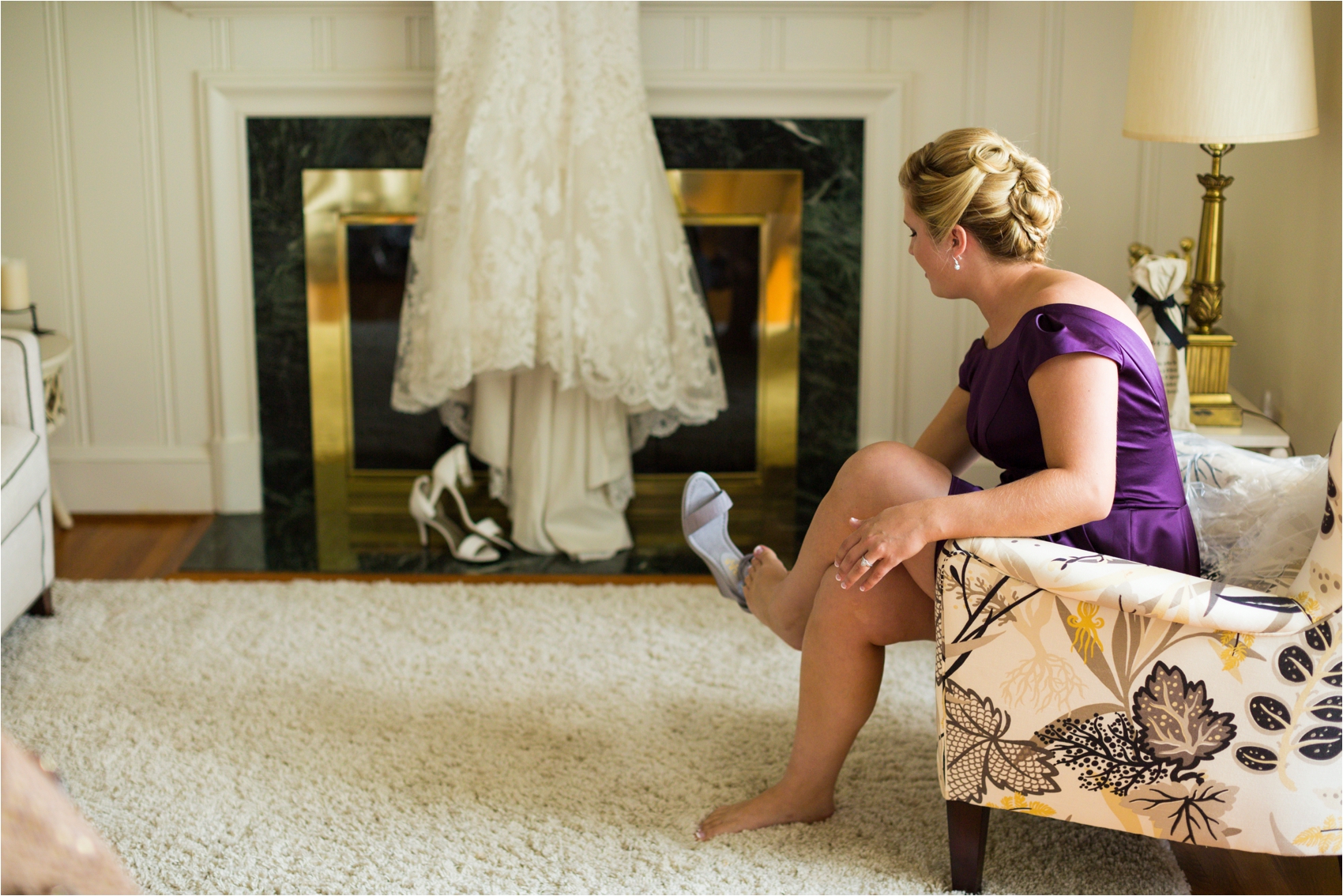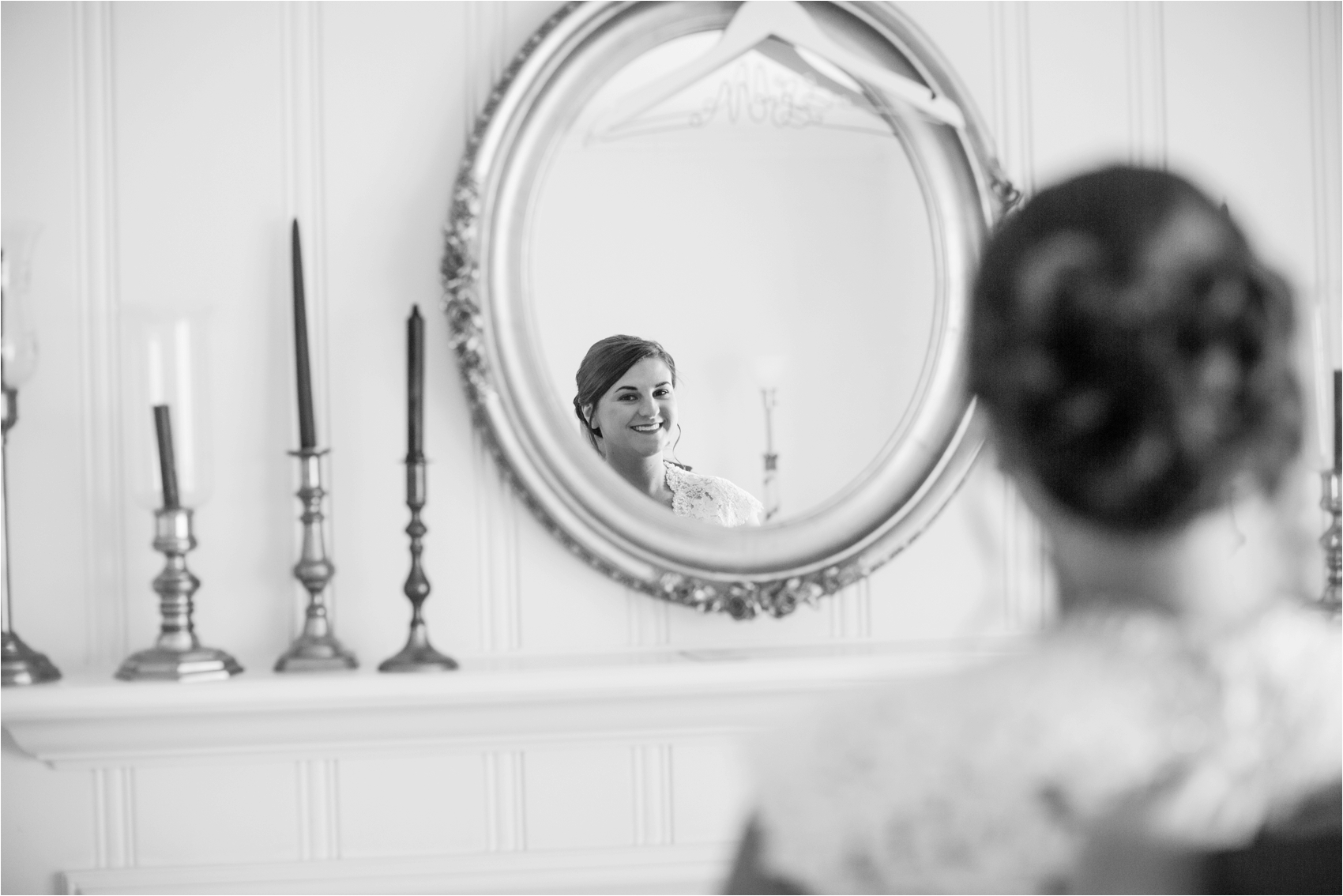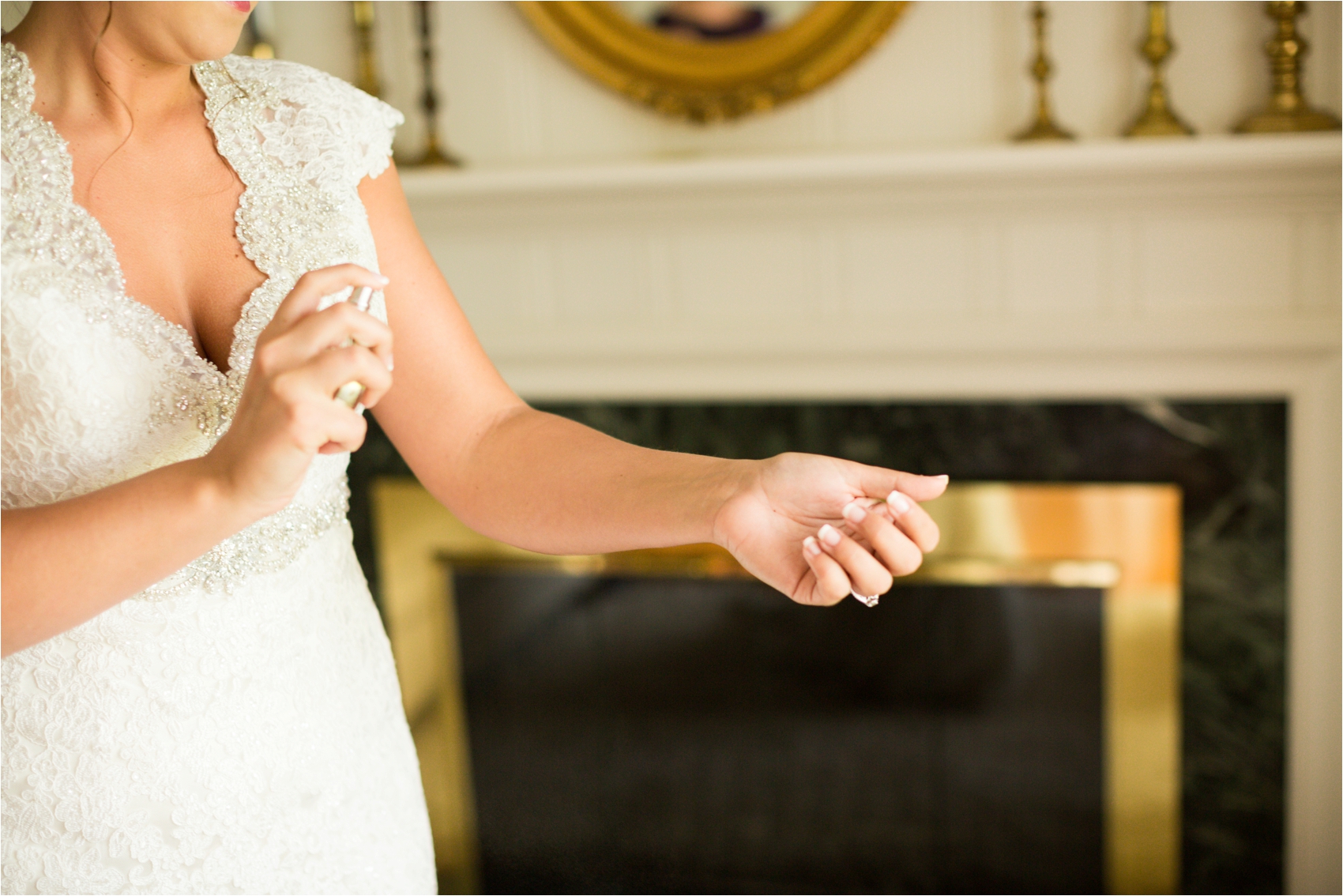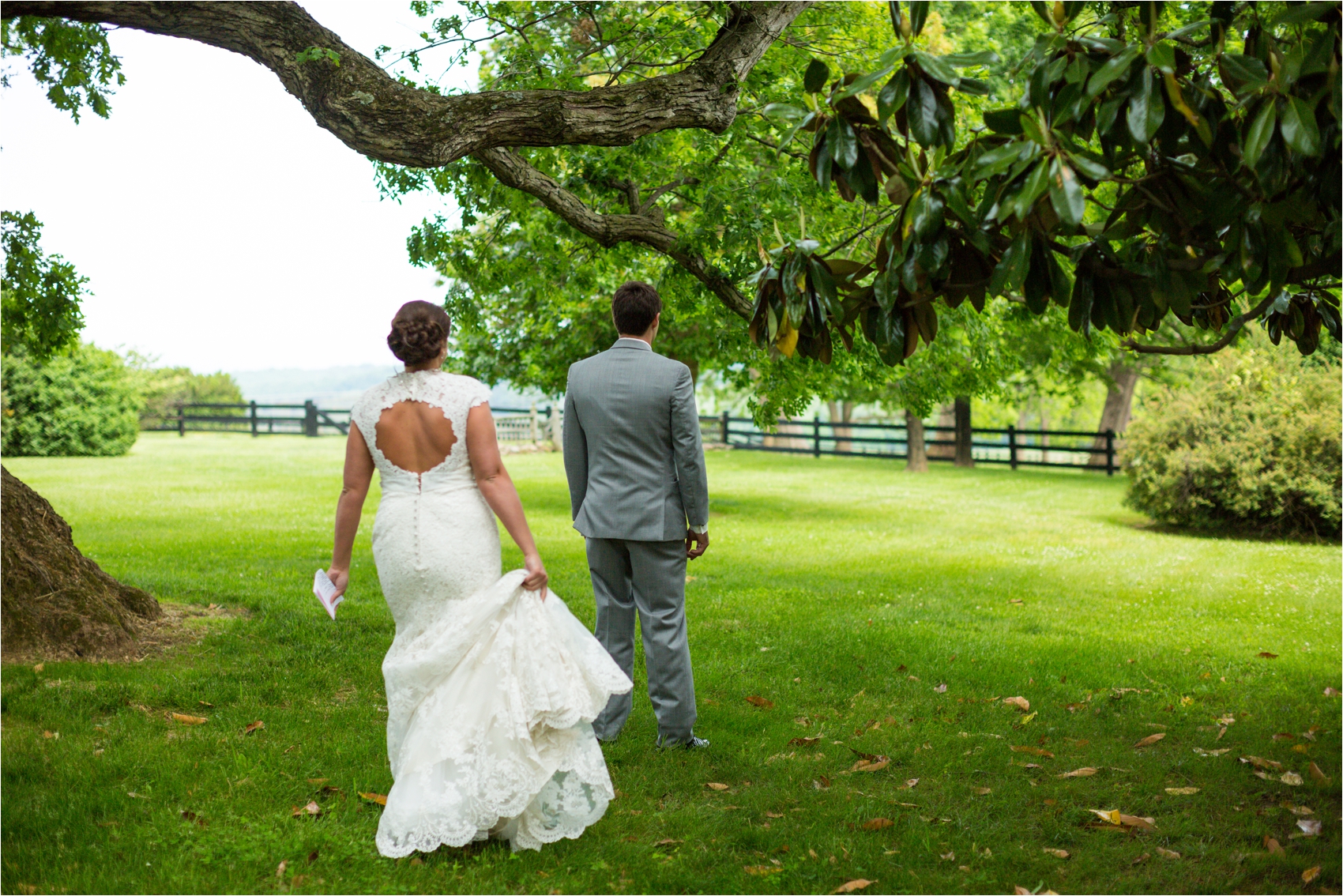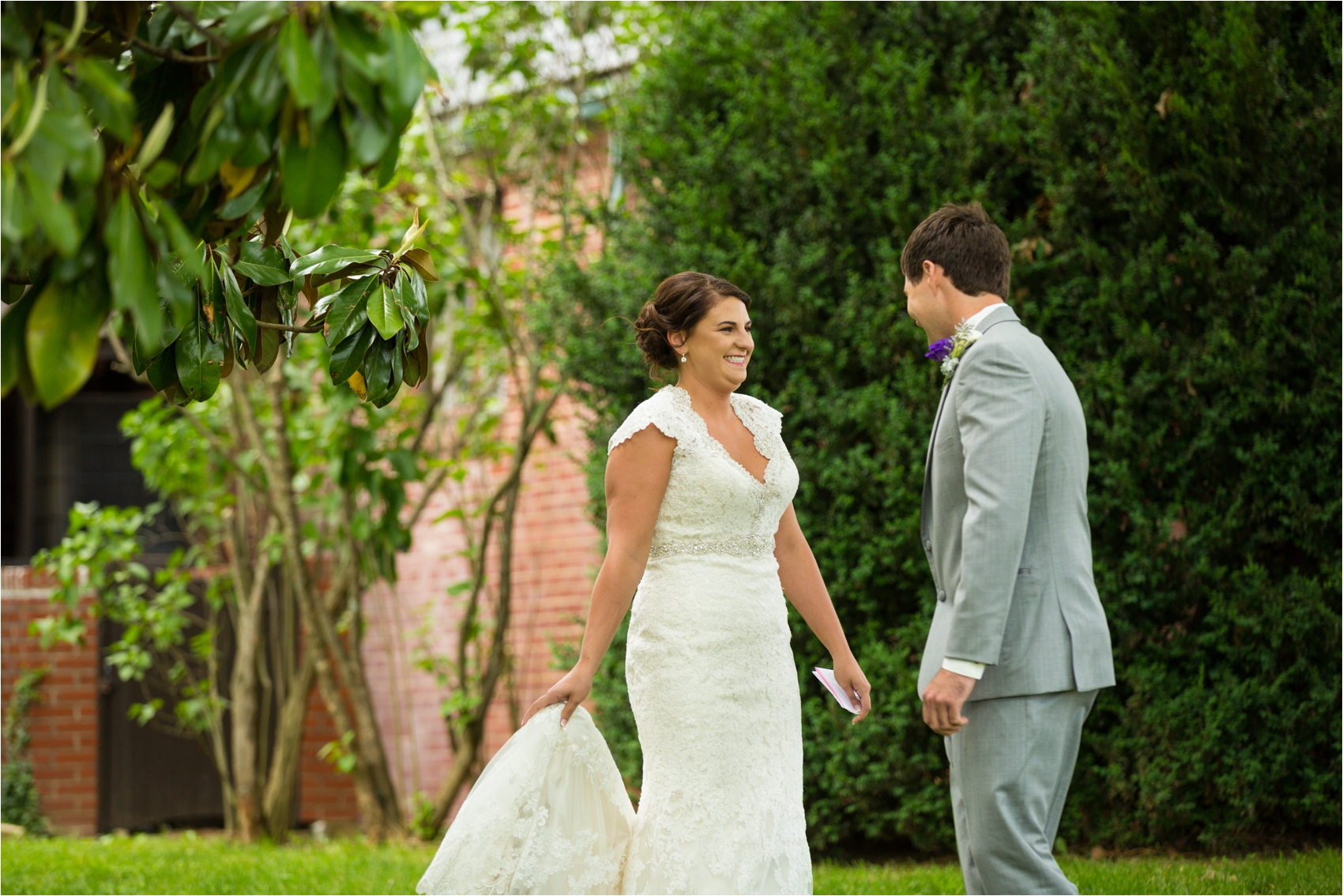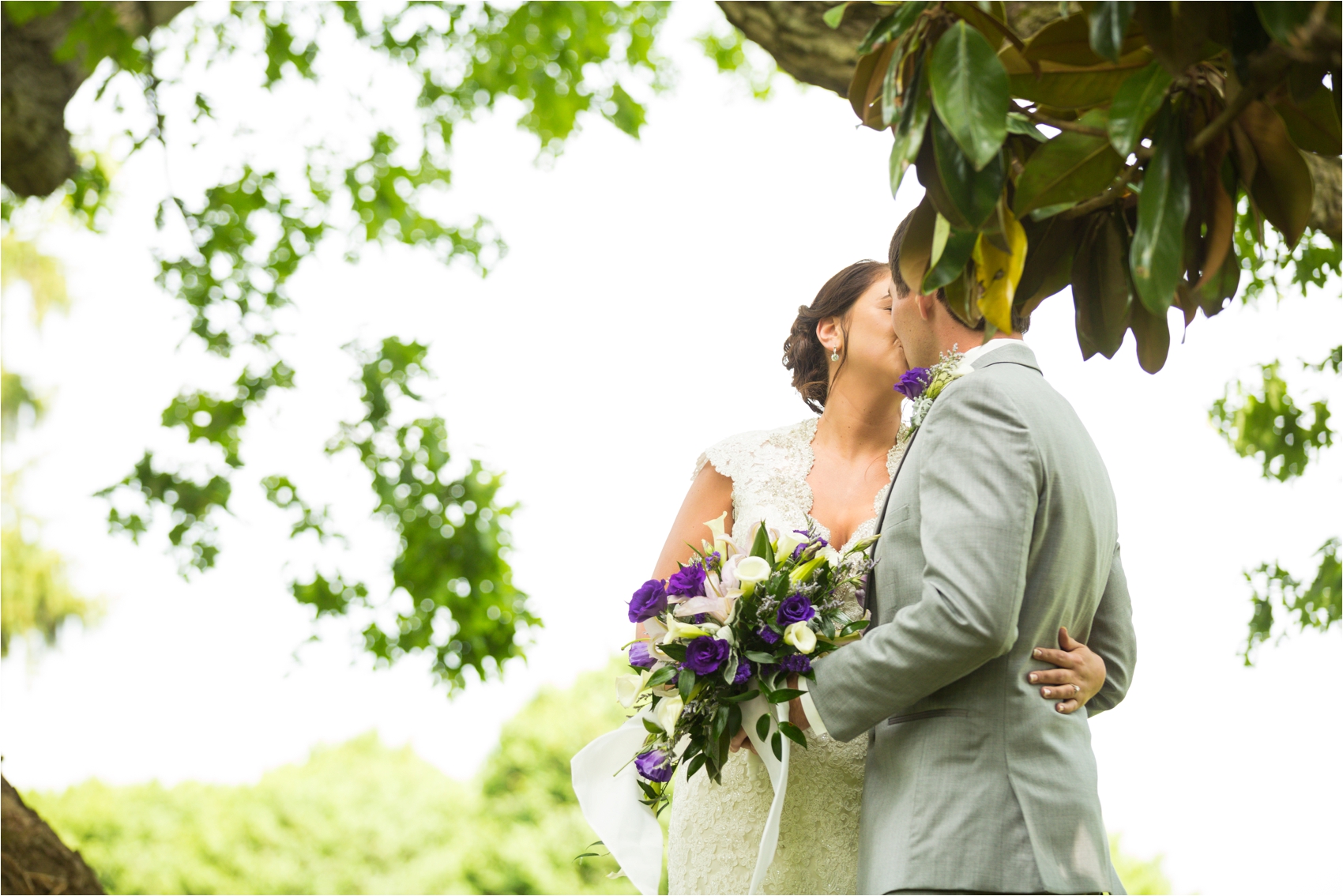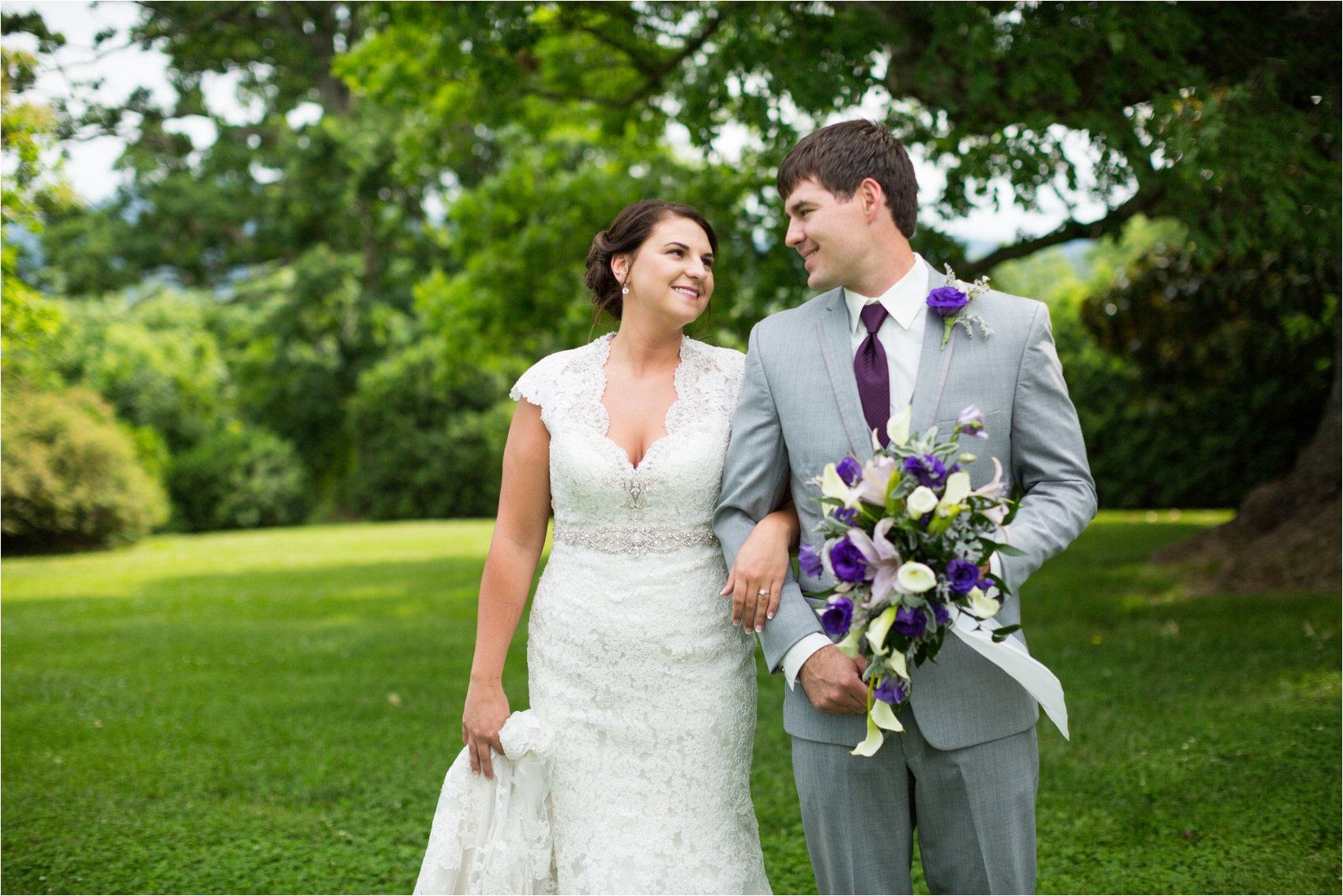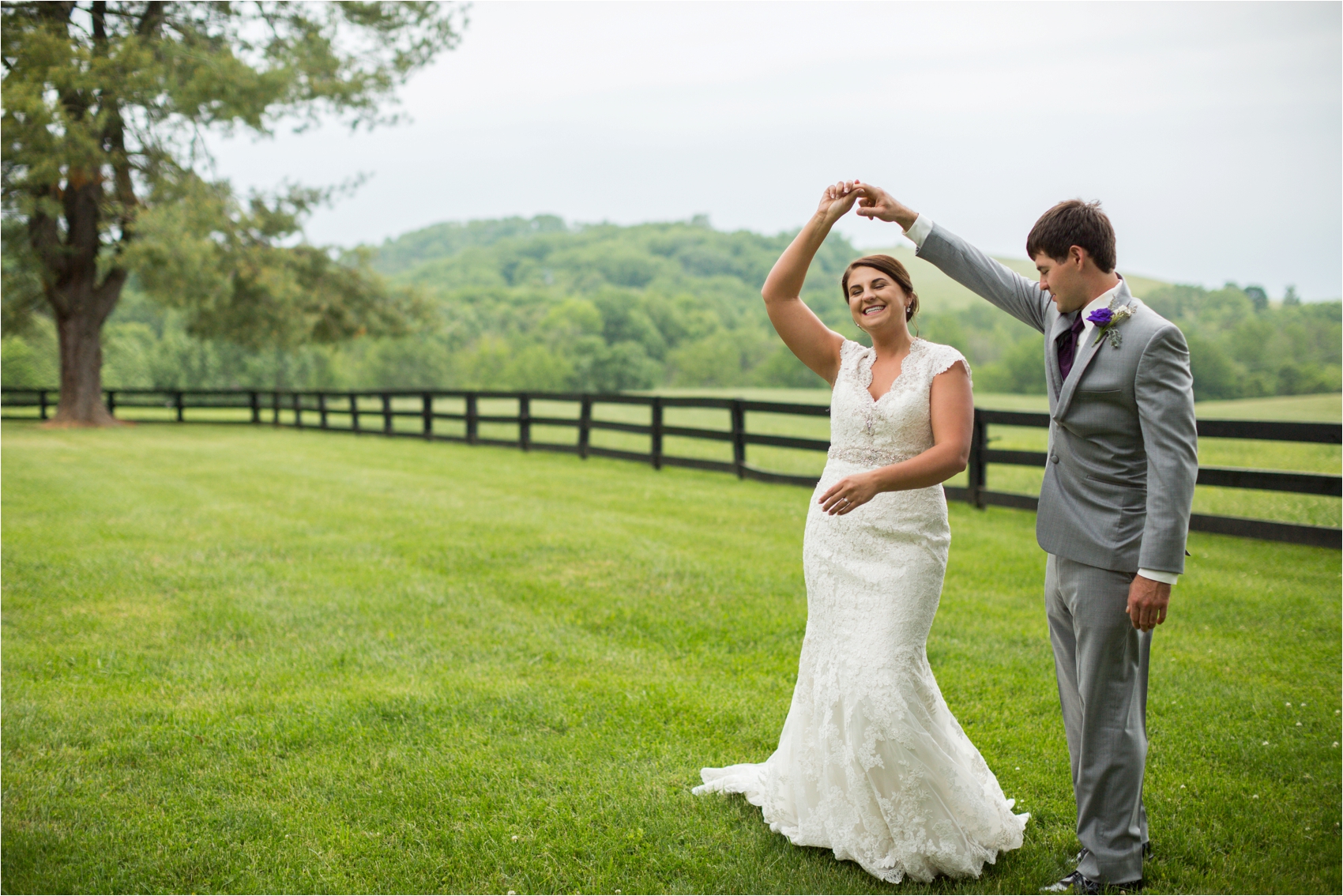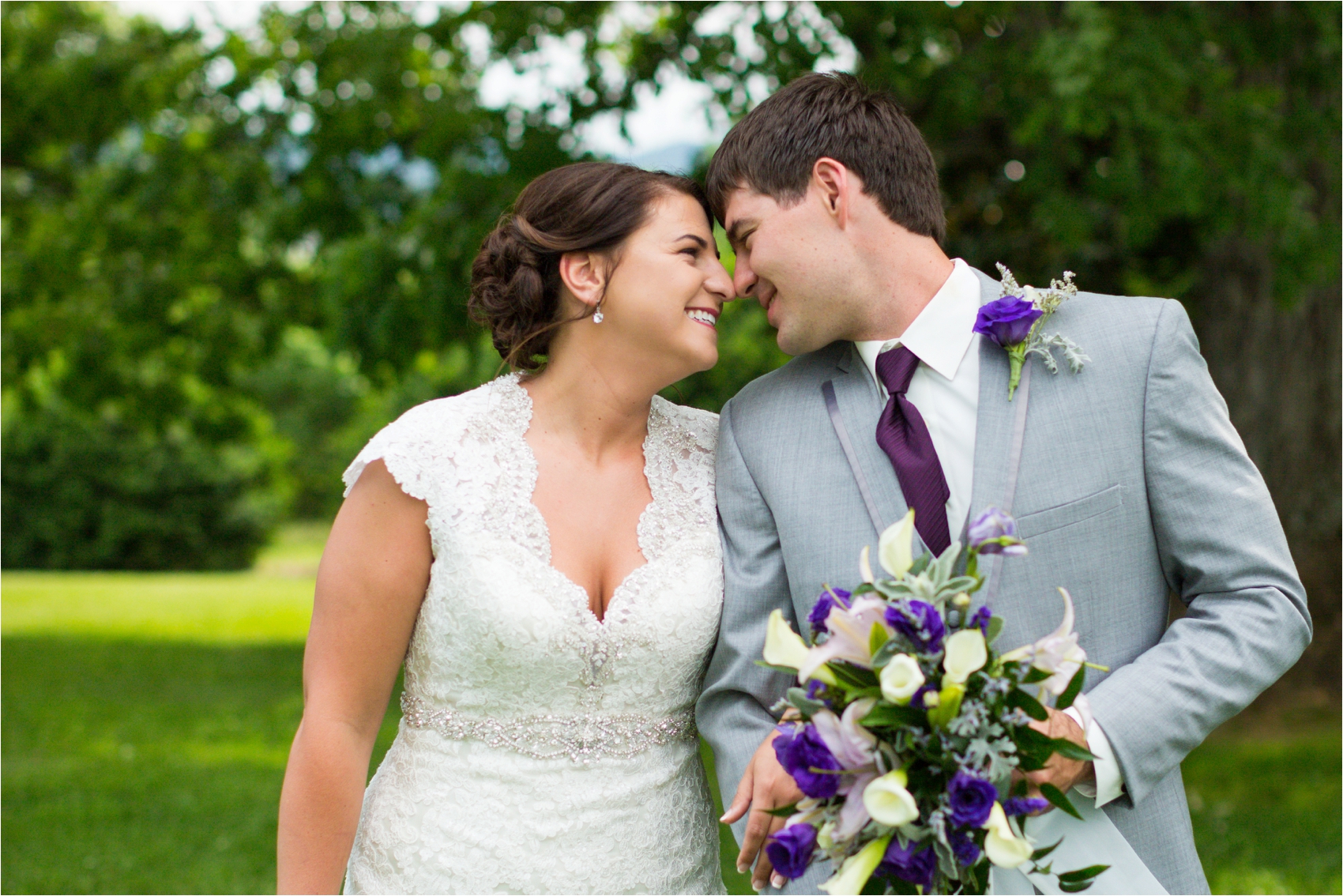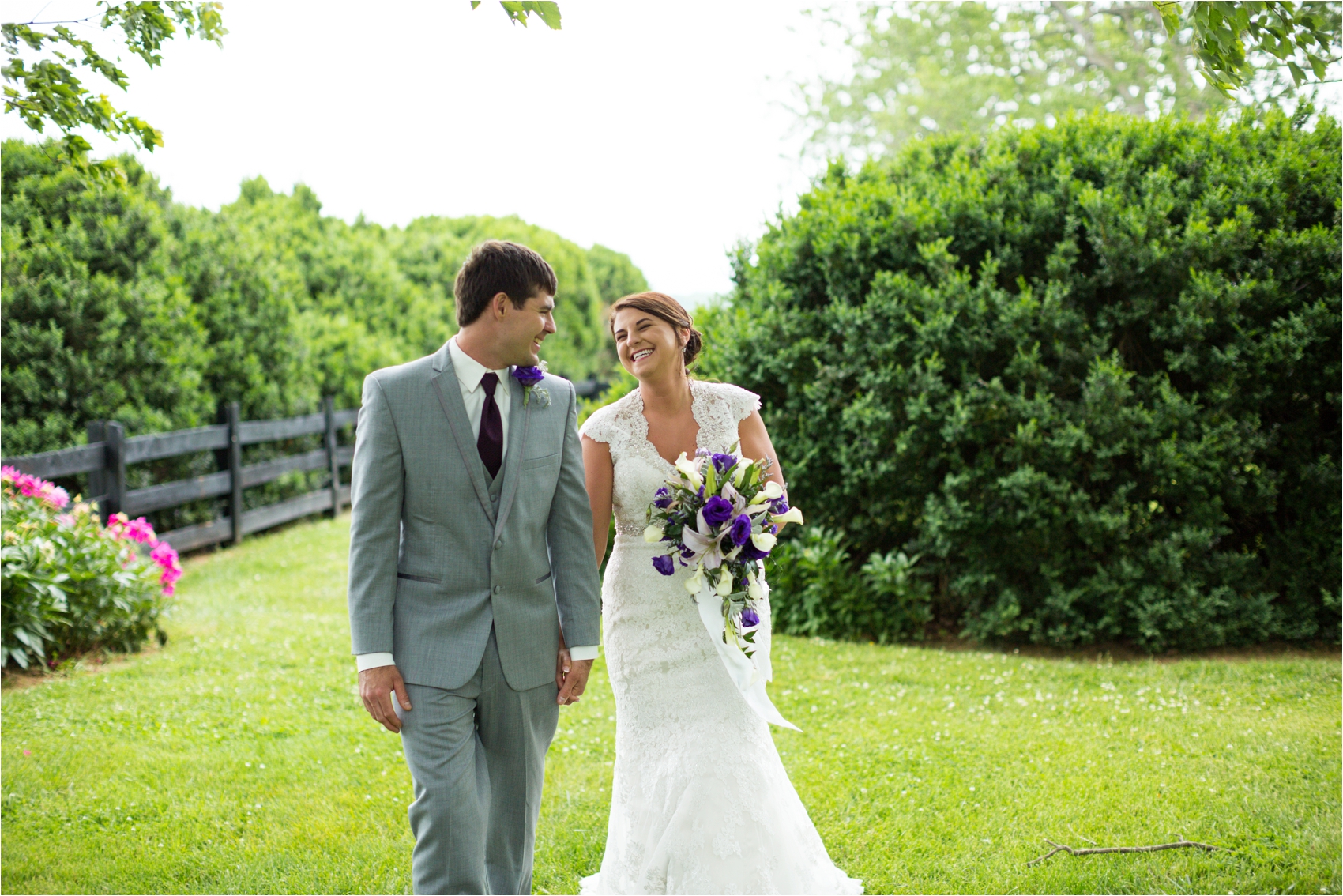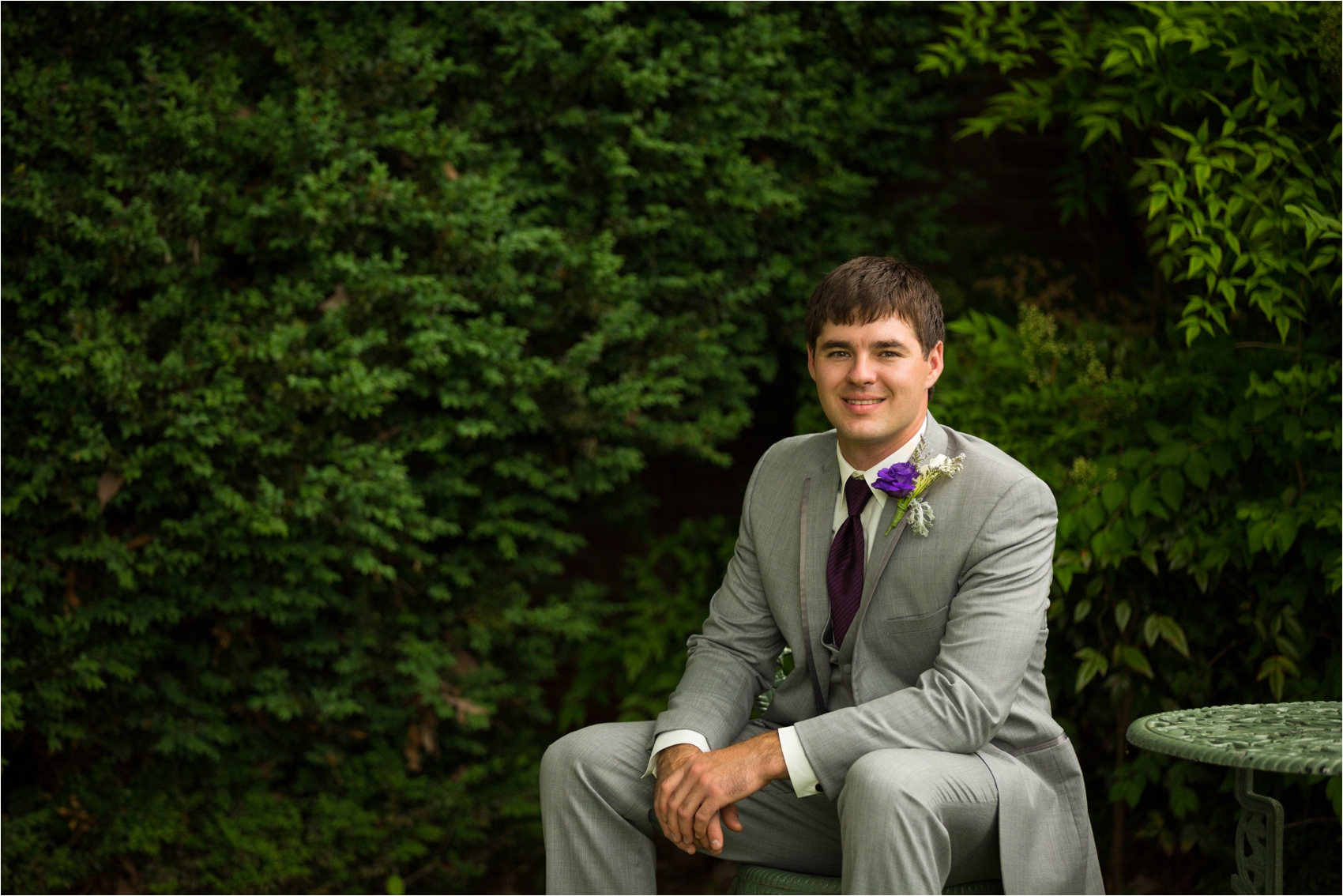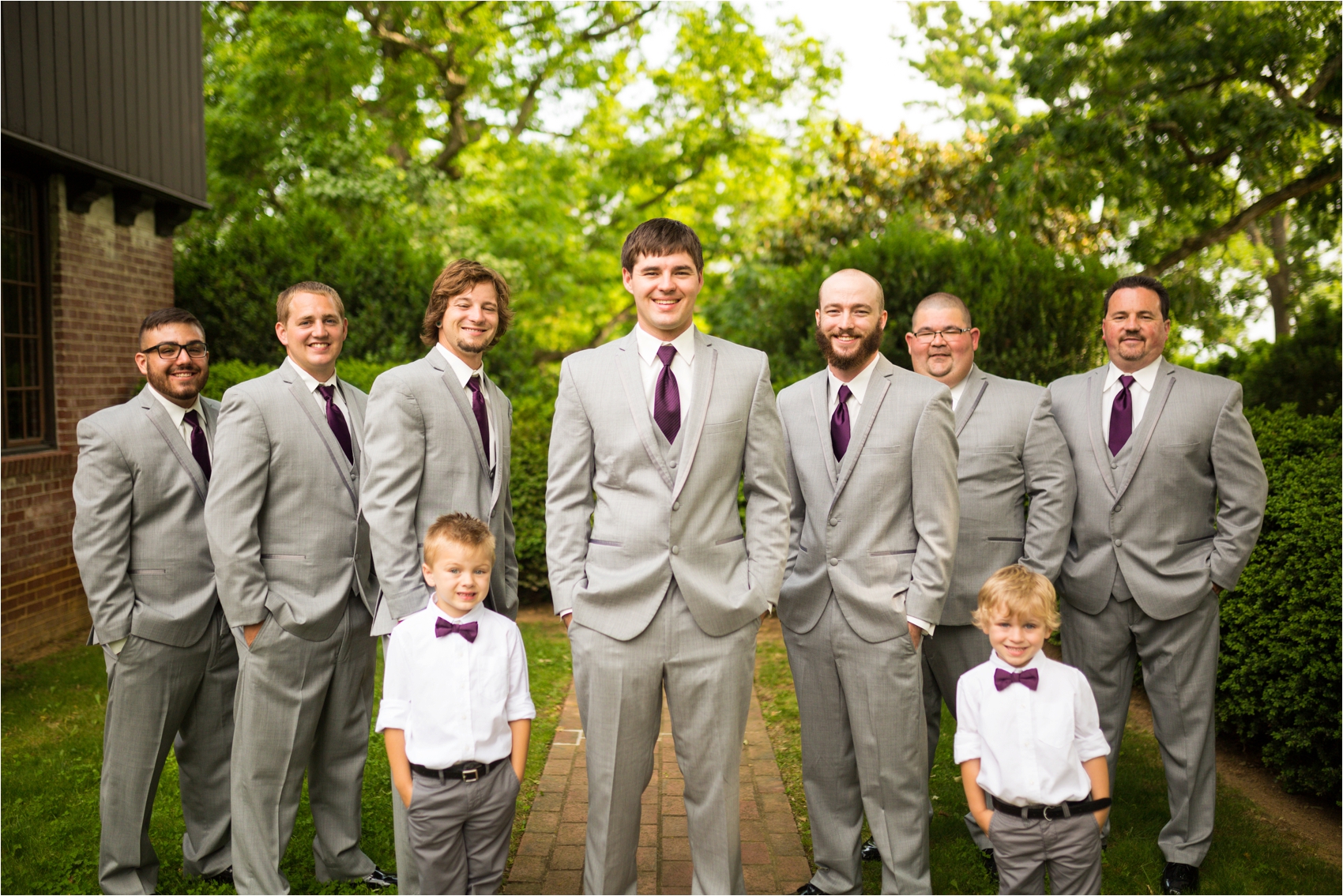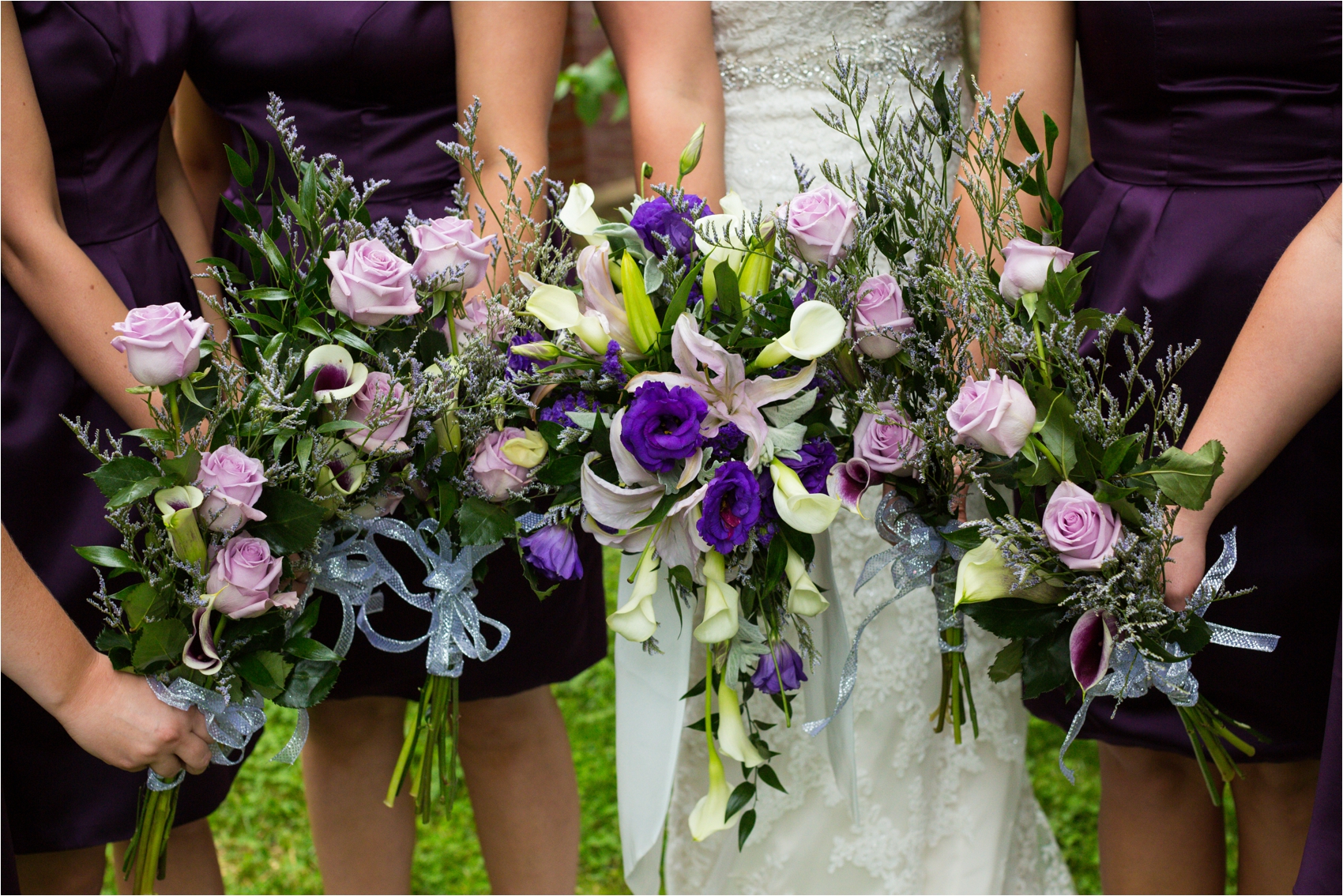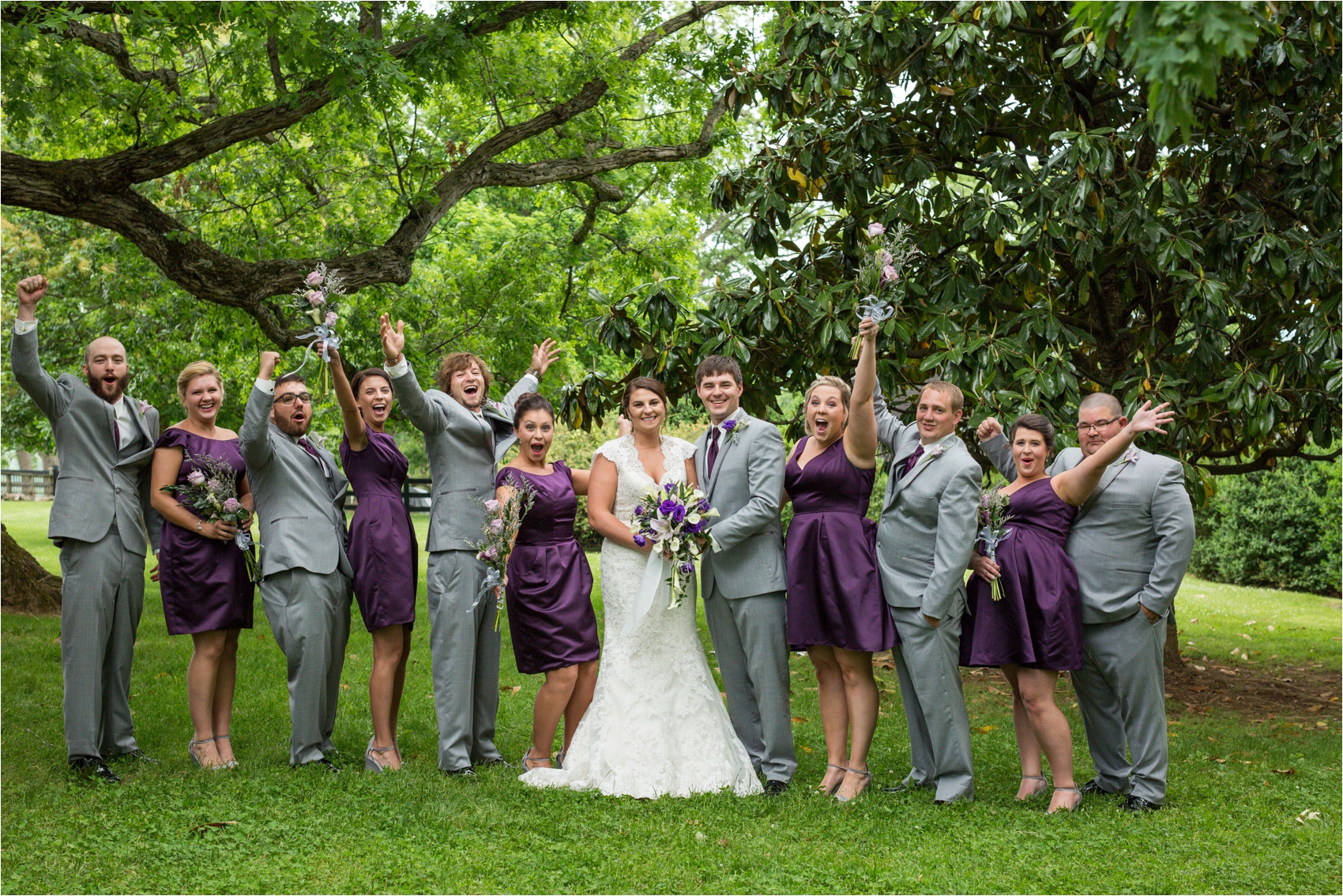 After the rains passed, the ceremony was underway and then everyone was dancing the night away celebrating the new Mr and Mrs Noble!